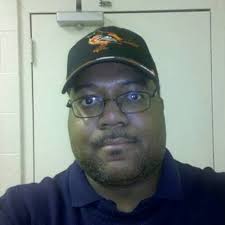 Shawn
Total posts: 1360
12/25/2005 3:58 PM
Rachel you might think that your laptop is cool but you didn't get
5 DX Juggling Balls
! Yeah thats right.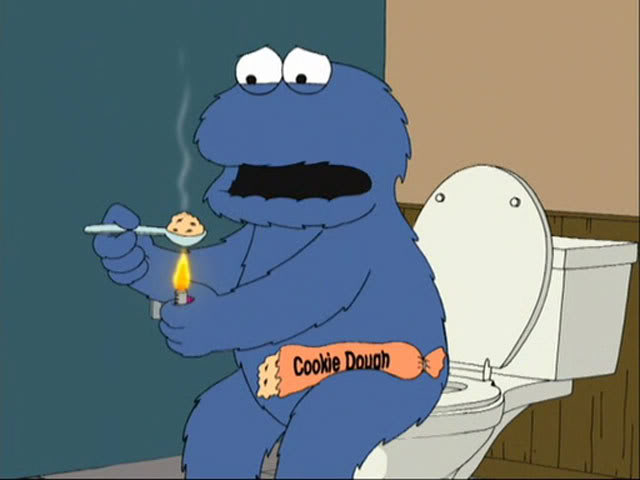 Steven
Total posts: 751
12/26/2005 7:45 AM
I mainly just got cash which is pretty sweet because it will help me finish ordering everything for my new computer (which I'm planning on doing in the next couple days). There's gonna be some serious construction going on when we get back to Tech.

Also got a pretty nice JBL speaker dock for my Ipod from my brother which is awesome except that I already have one. Anybody need/know of someone that needs something like this?

mwinter
Total posts: 4306
12/26/2005 9:07 AM
i got dibs =-o

... if nobody else really really needs one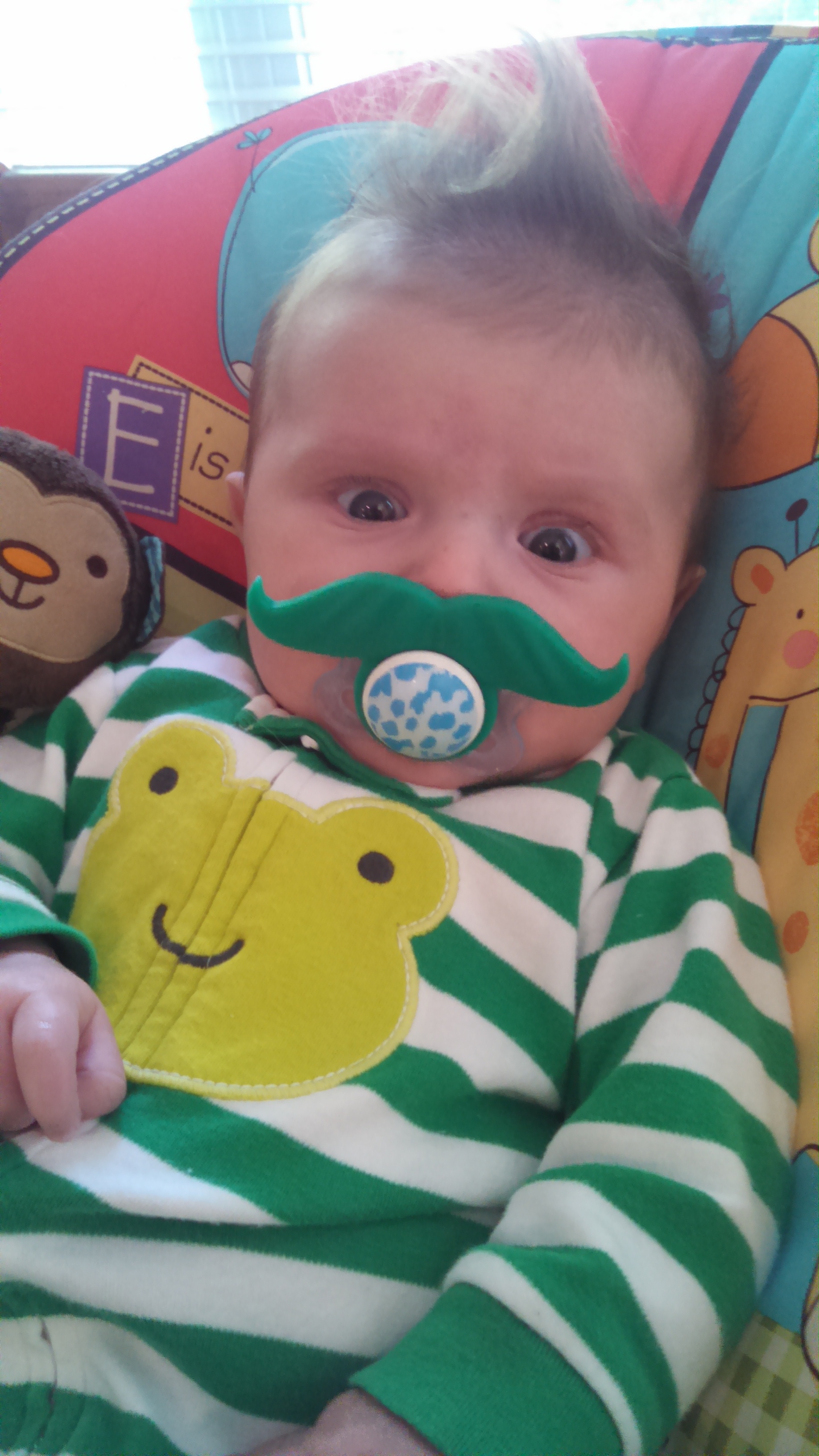 rachew
Total posts: 897
12/26/2005 12:22 PM
My sister got DDR I'm going to see if we can borrow it for the Saturday night movie night. It's more fun than I could ever have imagined.

Drew
Total posts: 5098
12/26/2005 6:17 PM
If I remember my math correctly

DDR + alcohol = Fun

assuming you don't mean Double Data Rate RAM that would affect the formula I believe.

mike
Total posts: 2298
12/27/2005 6:48 PM
When i get back the new formula will be
My New Toy
+ alcohol = [Pain] U [other people] = fooking hilarious. wait according to this web page it's not a toy . . . but definately the best drinking game of all time.

Drew
Total posts: 5098
12/24/2006 6:36 PM
Merry X-wanzakkah to all 2006 version! Maybe I should make this teh not wrapping presents thread since that's obviously what I should be doing now. Maybe I'll go on a Christmas wikijourney. Actually I think I'll go ahead and wrap the presents because pulling an all-nighter for Christmas just don't seem right. See y'all in the morning.

mwinter
Total posts: 4306
12/25/2006 3:55 AM
LoL i was up wrapping presents teh same time you were.

Merry Chrinzikus everyone!

mwinter
Total posts: 4306
12/25/2006 7:09 AM
One of my many gifts this year photographed in macro mode:

Drew
Total posts: 5098
12/25/2006 2:08 PM
Badass. Later I'll post how my toaster/oven (as opposed to a toaster-oven) is also badass.