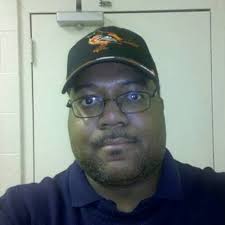 Shawn
Total posts: 1360
12/25/2007 3:14 AM
Drew that sounds like an "it's on" gift package. Nice job

mwinter
Total posts: 4306
12/25/2007 3:54 AM
my favorite quote from the John Daly wiki:
"I believe nicotine plus caffeine equals protein."

I was a good little boy; my head hit the pillow as the clock struck midnight.

I got Twilight Princess for the Wii a portable grill some moccasins and much more!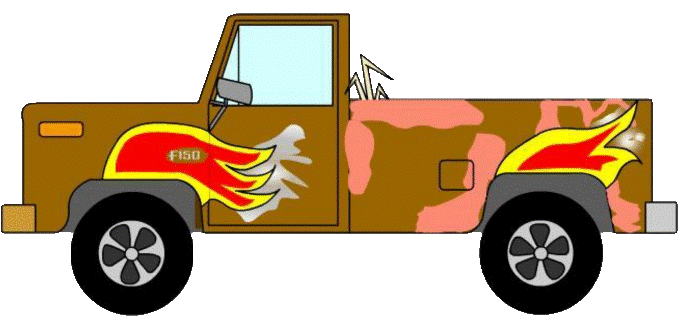 acelxix
Total posts: 2390
12/25/2007 10:02 AM
The only problem with John Daly is that he can't brush his teeth without his pecks moving. At least that's the only downside.

mwinter
Total posts: 4306
12/26/2007 3:59 AM
btw i tried to send everyone a Merry Christmas text message but the sink hole of cell phone reception that is my house prevented any of them from reaching their destinations.

Merry Christmas!

Drew
Total posts: 5098
3/12/2008 10:28 AM
john daly: the gift that keeps on giving
apologies if i alarmed anyone with the march x-wanzakkah thread revival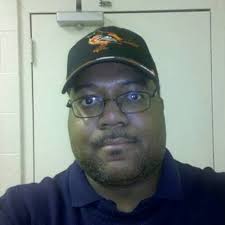 Shawn
Total posts: 1360
3/12/2008 2:51 PM
This guy is my hero

...Daly spent a 2 1/2-hour rain delay during the first round in a Hooters corporate tent behind the 17th green at Innisbrook. He was 3 over and when play resumed he had Tampa Bay Buccaneers coach Jon Gruden caddie for him the rest of the day. After missing the cut with rounds of 77-80 Daly spent Saturday at the Hooters "Owl's Nest" next to the 17th hole drinking beer mingling with fans and signing autographs including one on the back of a woman's pants.

Drew
Total posts: 5098
12/24/2008 9:31 PM
2008! I managed to wrap my presents before 2 a.m. this year. This year for X-wanzakkah I'll be dolling out free rides and accommodations for all who need them! Then it's back to the AUG for a couple days. More as it happens.

Merry Christmas!

mike
Total posts: 2298
12/25/2008 6:18 AM
as long as you're back for new years!

MERRRRRRRRY CHRISMAS!!!!!

loot: TomTom GPS Dark Knight clothes clothes frisbee and some sort of 2-D rubiks cube.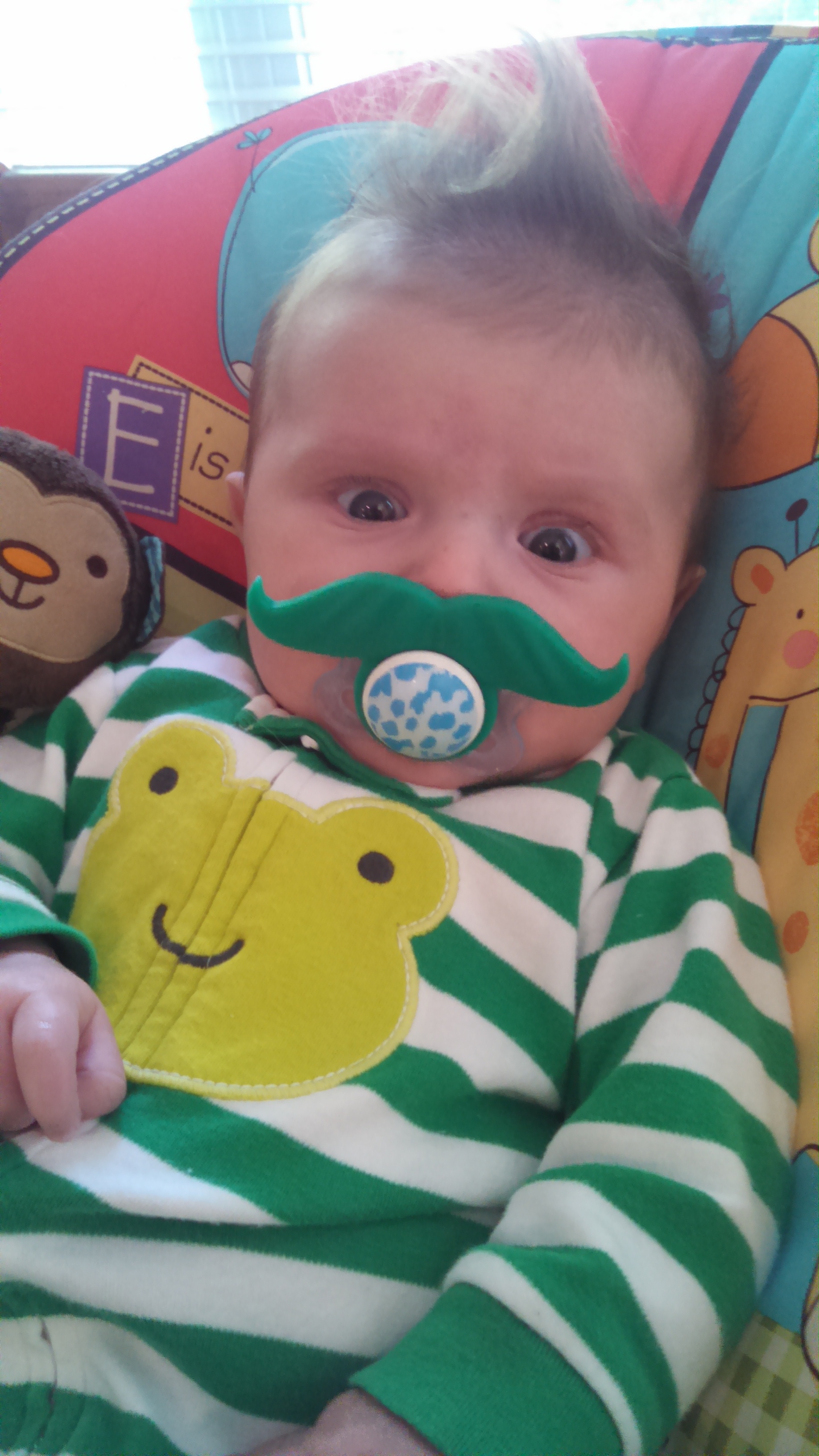 rachew
Total posts: 897
12/25/2008 2:07 PM
i got a Tom Tom too!! I also got a super awesome dartboard and a deluxe george foreman. also some clothes a "The Office" daily calendar and "The Office" computer game. Apparently the point is to see how many pranks you can pull on Dwight before getting in trouble.
SmoovB
Total posts: 1097
12/25/2008 2:17 PM
That sounds hilarious