mwinter
Total posts: 4302
8/15/2017 1:14 PM
I'm working on resurrecting moneys, so we can split the transaction there, assuming I get it up and running before that weekend :)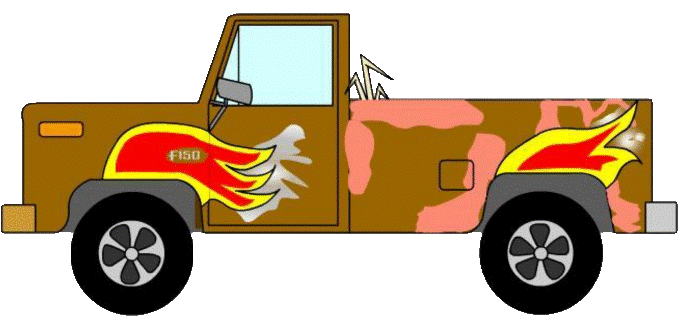 acelxix
Total posts: 2386
8/17/2017 7:13 PM
Also, booked the travel. Arriving Thursday Nov 9 @ 9am, departing Sunday Nov 12 @ 6pm. We'll be staying at the Aloft downtown (
300 Ted Turner Drive NW
Atlanta, Georgia 30308 United States
), and taking Thursday and Friday off so Aryn and Bryn can visit ATL.
Let me know who will be around and if / when you guys can hang out. Here's what I'm planning:
Thursday: Aquarium, botanical gardens
Friday: high museum, the Zoo, and maybe stone mountain (depending on how tired we are)

Saturday: Tech Campus, Football game, chill with 409ers
Sunday: Fernbank, head to airport

Drew
Total posts: 5091
8/18/2017 3:19 PM
ok go ahead and put me down for going to the game, and e-casa should be open on a space available basis, upstairs bedtime is about 9 pm but basement bedtime is open to interpretation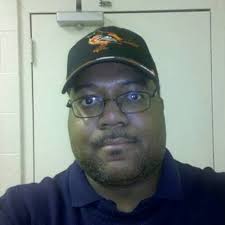 Shawn
Total posts: 1357
8/19/2017 3:03 PM
I'm should be in for the game that Saturday Nov 9, wife is potential but probably. Also down for other shenanigans (Club Europe?). I can go about procuring my own ticket or grab any if they are left from Arif's purchase.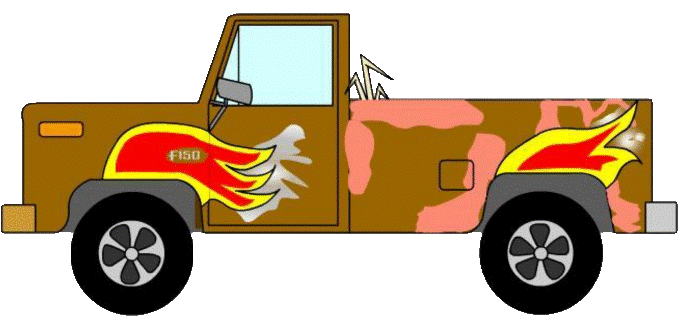 acelxix
Total posts: 2386
8/21/2017 11:59 AM
Yeah, just buy separate tickets. I can't imagine that upper section will be very full, so you could probably come sit by us, regardless where you get it. If you're curious though, we got Upper Level section 223 Row 24, seats 20-26.

Other shenanigans will be difficult with the kids, but would be fun to chill Drew's.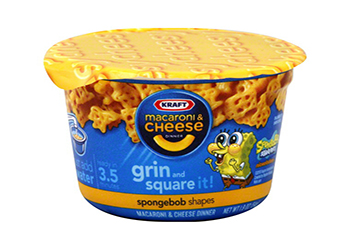 ezmac102
Total posts: 1033
8/29/2017 2:45 PM
So Arif, I owe you $39? You got paypal?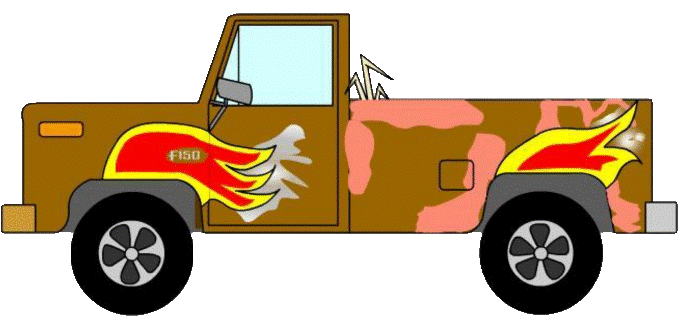 acelxix
Total posts: 2386
8/31/2017 12:08 AM
Ya, $39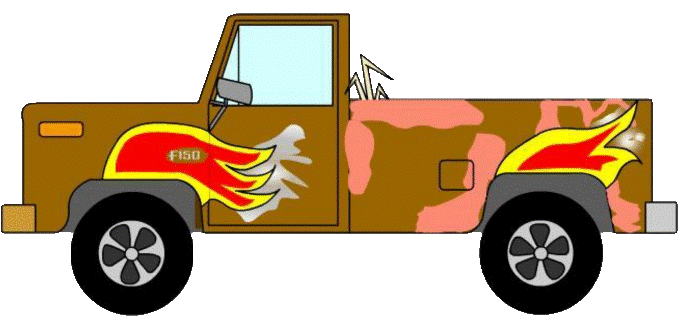 acelxix
Total posts: 2386
11/6/2017 12:50 PM
Game time is 12:20, w00t. Can't wait to see you guys and the little ones! We should figure out a place to meet up, and maybe plan something for afterwards.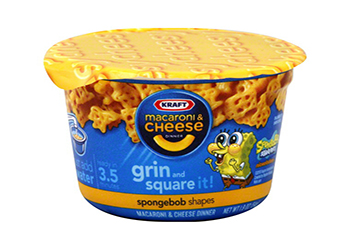 ezmac102
Total posts: 1033
11/6/2017 3:26 PM
Who's bringing their kid to the game? 12:20 game time is right around nap time for Ada, so I may leave her at my sisters house for the game. But we'd both be down for hanging out after the game!

Also I'm in town all week. Arif (and anyone else) let me know your plans and we'll meet up and hang out.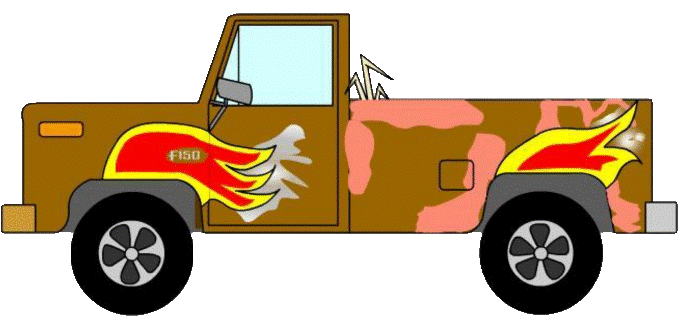 acelxix
Total posts: 2386
11/7/2017 12:25 AM
So here's the plan:
Thursday:
Fernbank, botanical gardens, or stone mountain
Friday:
Atlanta Zoo
Dinner at Fox Bros at 6pm.

Saturday:
Meet at campanile around 11 for an early lunch/watch tech band
Game until whenever
Quick game of spades on Howell 3rd floor by the stairs ;)
Back to e-casa for naps/shenanigans/dinner
Sunday: