mike
Total posts: 2298
11/7/2017 12:37 PM
ugh wish i was there so hard. sorry guys :'(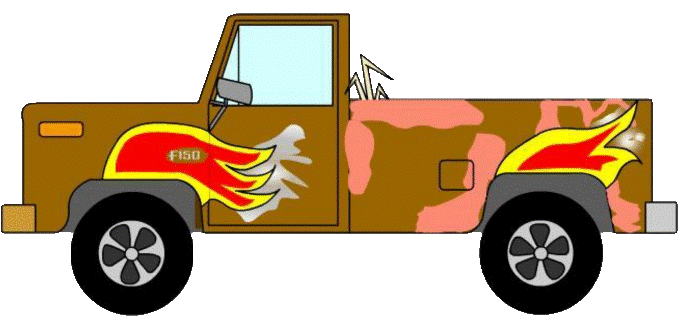 acelxix
Total posts: 2389
11/8/2017 9:32 AM
You and Steven are going to be missed dearly! :'( Maybe we'll Skype you in at e-casa so you can see all the kiddos playing :)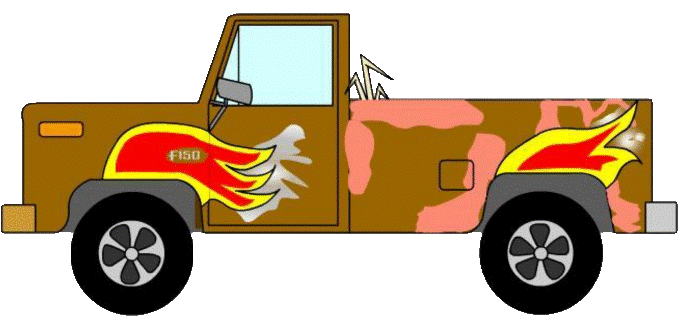 acelxix
Total posts: 2389
10/31/2021 9:03 PM
Ok, so 20 years is coming up next year. Can we start planning something? Is ATL still the most central location? We now have to pay for 4 plane tickets, so driving distance is preferable. I'm thinking something low key (aka cheap), bbq at e-casa, and maybe go to some playgrounds/parks. We have school to contend with now too, so summer break is probably the best bet.


mwinter
Total posts: 4302
11/1/2021 11:39 AM
So many babbys, this gon be lit. I think we could make any summer break dates work, given enough advance notice. DG and a picnic?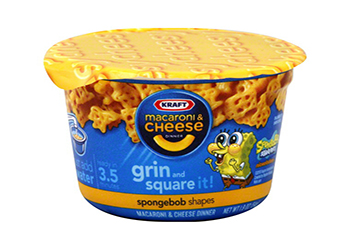 ezmac102
Total posts: 1033
11/1/2021 1:36 PM
Atlanta's still the best place for us. Summer is usually good, although in order for Michael to attend we may have to avoid the transition time (very end of June/beginning of July) that the old residents leave and new residents start. But most of June is free and later in July is usually good too. I'll float the idea to Michael and see what his thoughts are.

Drew
Total posts: 5095
11/6/2021 4:55 PM
I should be around atl next summer so I'm down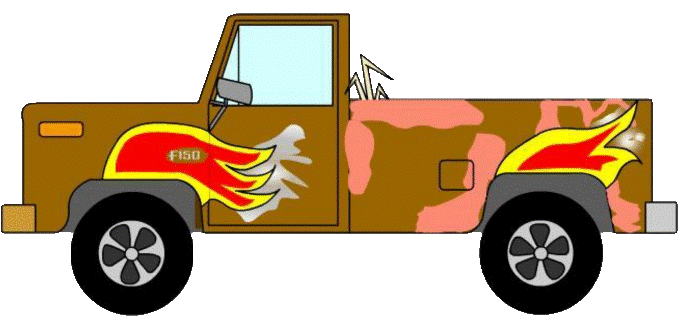 acelxix
Total posts: 2389
11/10/2021 7:50 AM
We were thinking late July / Early August. These are the Thursdsy - Sunday dates:
July 21-24
July 28-31
August 4-7
My vote would be for #2. Any opinions? I will most likely extend to coming in Thursday night and take Friday off.
We'd probably stay here:
Fairfield Inn
Also, I was thinking a bounce house / slip 'n slide may be appropriate, given that we actually have children now, haha. I'm sure Barbie wouldn't mind if we set it up in the basement.. :D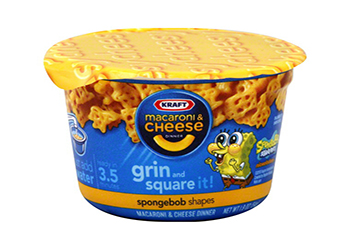 ezmac102
Total posts: 1033
3/10/2022 4:16 PM
If Michael's still got some vacation days left, we could probably do July 28-31. If he's out of days we'll have to do the august dates. I'd also rather July so we're not bumping into the start of the school year.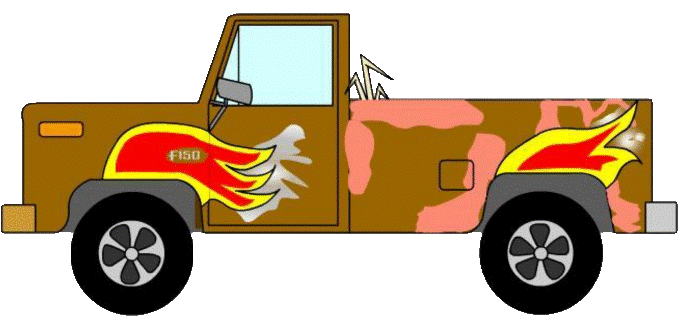 acelxix
Total posts: 2389
3/18/2022 6:37 PM
We're driving to Pittsburg on July 8th for a reunion, so that will be the start of my paternity leave. That kind of locks us in for July 28 weekend, since we plan on using 3 weeks during the summer. We'll visit some family in between and would hit up ATL on the way back. We could stretch it to 4 weeks if we really need to. Anyways, what say the rest of you: @matt, @shawn, @steven, @drew?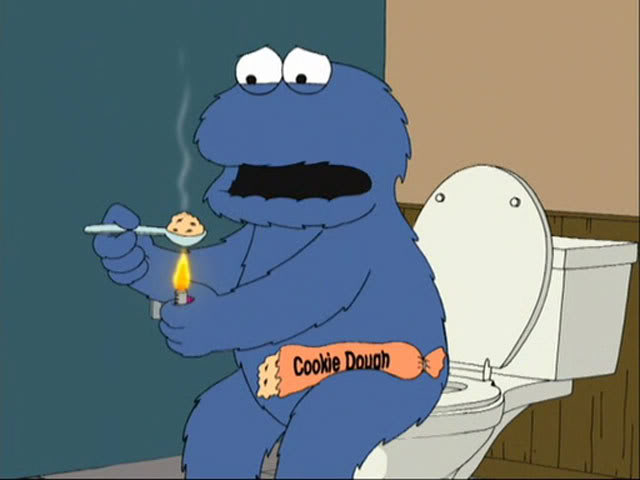 Steven
Total posts: 751
3/18/2022 8:42 PM
I'm game. I should be able to make it for at least some of those days. I have a trip to DC sometime around then, but I would be free for the weekend regardless.