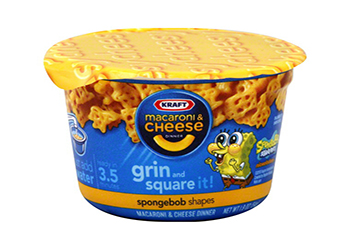 ezmac102
Total posts: 1004
3/20/2022 3:14 PM
Arif, your Fairfield inn link doesn't seem to be working.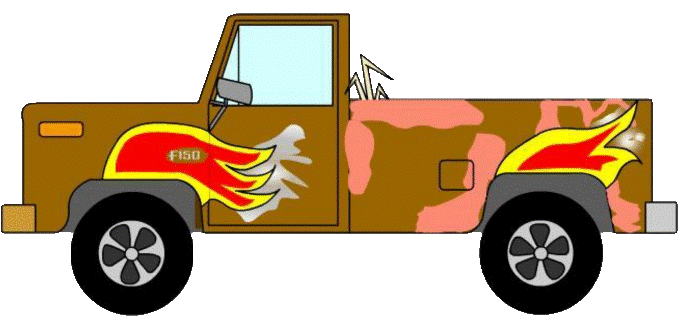 acelxix
Total posts: 2343
3/21/2022 5:21 PM
sorry about that:
Fairfield Inn

Drew
Total posts: 5044
3/23/2022 4:01 PM
Ok yeah we'll be around July 28-30

mwinter
Total posts: 4292
3/29/2022 12:56 PM
I've booked a room for July 28-31. Hooray friends!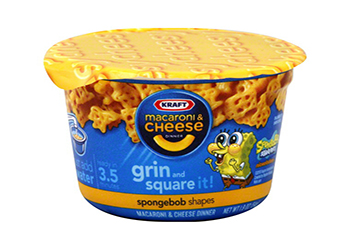 ezmac102
Total posts: 1004
3/29/2022 7:35 PM
We'll probably stay at my parents' house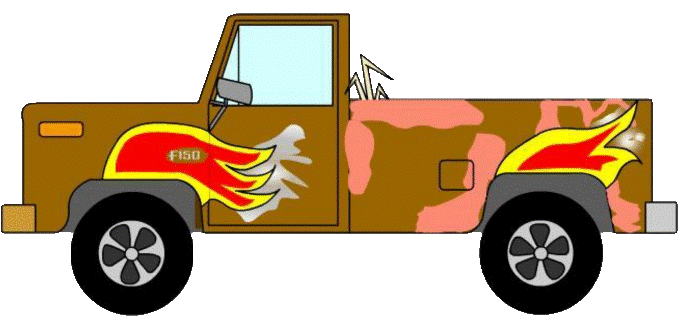 acelxix
Total posts: 2343
4/1/2022 12:45 AM
Made our reservations for July 28-31 too!

If the ladies oblige, I was thinking the dudes could go play some DG one of the afternoons. If we rent a bounce house for the weekend, the kids would have that to occupy themselves.