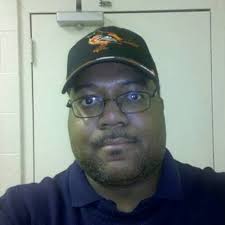 Shawn
Total posts: 1358
7/8/2020 1:31 PM
So we recently got ATT Fiber (which has been great) and trying to figure out how to blanket the house with sweet sweet wifi goodness.
Current Modem and Router

I bought a
NETGEAR WiFi Range Extender EX6120 and while it seemed to work in the sense that I could connect to it, I didn't see an improvement in the speedtest.

I'm not sure if I should get a more powerful router or go for a better (more expensive) wifi mesh system. What ya'll think?

mwinter
Total posts: 4302
7/8/2020 5:44 PM
(Updated 7/8/2020 5:46 PM)
Have you established (via a wired connection) what your max expected bandwidth is from your ISP?

What does the layout of your house look like? I'ma need at least a shitty mspainting, preferably a full schematic.

What kind of speedtest results did you get over WiFi, with and without your range extender?

What kind and age of devices are you trying to get online (basically, what wireless standards do they support -- 802.11a b g n ac ...)? Which ones are you hoping to max out speed for?

Your modem only goes up to 11n, so if you have some newer devices (cellphones), they aren't able to take advantage of their capabilities regarding max thruput.

Drew
Total posts: 5095
7/8/2020 7:36 PM
(Updated 7/8/2020 7:37 PM)
i want at&t fiber, or atleast something besides $72/month 50mbps from comcast (just internets nothing else)

edit: someone on the internets said that router firmwares are pretty good nowadays so you don't really need dd-wrt, what say y'all


mwinter
Total posts: 4302
7/8/2020 8:45 PM
(Updated 7/8/2020 8:47 PM)
don't
believe
everything
you read on the
internet
(that last one is really just fun hacker stuff but it was an open tab so I decided to include it)
Edit: I realize now that you didn't qualify your "pretty good" claim -- was that in reference to features or security? Because yeah the features are totally rad nowadays without flashing 3rd party.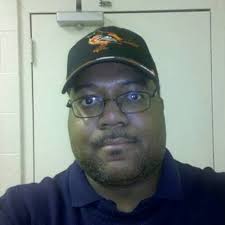 Shawn
Total posts: 1358
7/8/2020 9:02 PM
Drew, I moved to a real house now with a yard. I'll try and draw a mspaint but it's a split level ranch with the fiber connection at the far end of the house, furthered from bed rooms.
Matt you asked a bunch of questions. What's the easiest way forward for a simpleton like me? Money is no object except if it's over treefiddy.

mwinter
Total posts: 4302
7/8/2020 10:44 PM
Well what I was getting at was, you mentioned the range extender "worked" but it didn't improve speed. Until you know what speed is possible given all the devices in your chain, it's hard to know if you can even improve on what you've got working. I'd hate to recommend a Cadillac router and then find out you're trying to get a laptop from 2003 onto the information superhighway.

Is there a specific use case that you want to work, that currently is not working ("Netflix on my iPhone is crappy resolution in the bedroom")?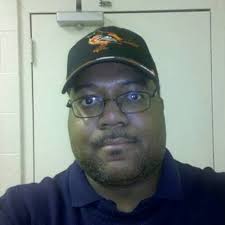 Shawn
Total posts: 1358
7/8/2020 11:47 PM
(Updated 7/8/2020 11:48 PM)
I get what you are saying mwinter. I assume my iPhone 7 has enough possibility for speed? My gauge of working or not working was running a speed test on google chrome iphone before and after connecting to the extender. I'm not even sure I have a dongle to wire my laptop into the router.
In terms of speed, some of it is Netflix but also a general "slowness" that is perceived. My laptop is a 2018 hp specter and A's is a surface probably 5 years old for reference.

Drew
Total posts: 5095
7/11/2020 11:18 AM
Shawn where did you move to?

Drew
Total posts: 5095
12/20/2020 11:52 AM
Can anyone program some sort of script or something that searches bing 40 times, doesn't matter what it is just 40 separate searches it can be the numbers 1-40, i can ctrl-click a folder of bookmarks on my desktop with a bunch of search results but don't see a way to do the similar on mobile, would be sweet if i could click one link in the mobile Edge browser then get microsoft rewards points which i then convert to xbox bux...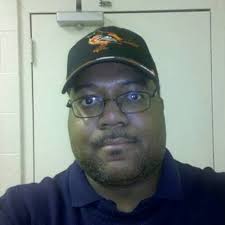 Shawn
Total posts: 1358
12/20/2020 10:44 PM
I can't do it but I bet Arif or Matt could