Drew
Total posts: 335
7/10/2016 2:43 AM
Maybe we need to make a pact to get and maintain dedicated win 7/xp rigs for g, but that's weird that it wouldn't install, got it going a few months ago on win 10 myself

Oh yeah meant to mention rocket league: as I understand it's soccer but you're driving a silly car, I hear it's really easy to get into and it has split screen, so me and barb can get on and get owned together, Arif does aryn play at all?

And also, I called Microsoft and they gave me the $50 gift code and the $20 code for a price guarantee, sweet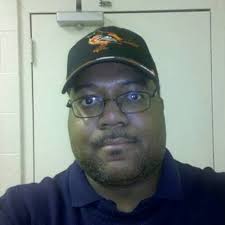 Shawn
Total posts: 74
7/10/2016 8:09 AM
I'm curious about Rocket League too. The reviews are great but the premise seems like a game I wouldn't necessarily enjoy.
acelxix
Total posts: 158
7/11/2016 3:58 PM
Aryn does game too. She used to have a 360, but apparently it was stolen a while back. :(

We've played some Kinect Sports, but haven't played anything else recently. She'd probably be down for some Rocket League.

Drew
Total posts: 335
7/17/2016 9:38 PM
(Updated 7/17/2016 9:39 PM)
Had fun screwing around with rocket league a little this weekend, would recommend it for 409 game nights. Also there's cross platform compatibility, PC users can play with xb1 or ps4 players, but i don't think xb1<->ps4 works

Drew
Total posts: 335
7/18/2016 2:41 AM
Titanfall is -$.01 plus shipping after a rebate on newegg so I got it

Drew
Total posts: 335
8/15/2016 11:26 PM
Not trying to take anything away from a team that shipped a huge risky product, but yeah gotta put them in check for some marketing fibs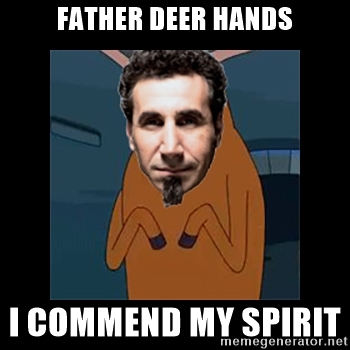 scott
Total posts: 72
8/17/2016 8:03 PM
i'm playing it currently. i have no issue with the graphics (seems that sort of bait and switch is common), but when you start the game you are basically dropped in the middle with no fucking clue how to do anything. i get that they were going for that desolate abandoned feel, but just some basic game mechanic tutorials would have been nice. did a little internet research and now that i know what i'm doing it's a bit more enjoyable. i really think where this game shines is space travel. it makes me feel like i am literally flying through space, and i love that.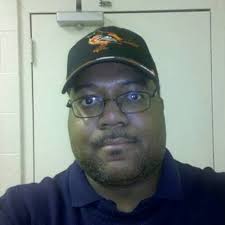 Shawn
Total posts: 74
8/23/2016 7:42 PM
(Updated 8/23/2016 7:43 PM)
New iteration of Deus Ex out today. Going to wait for a bit and see how the reviews shake. Been also thinking about Civ 6. I need a game, but can't decide on anything. For some reason I see to be more into browsing in general than actually watching/purchasing anything. I guess that's a good thing.


Drew
Total posts: 335
8/25/2016 4:41 PM
i plan on getting deus ex soon and going through it on suprmelo gaming, reviews I've seen so far say it's pretty OK, shawn did you play human revolution (2011)?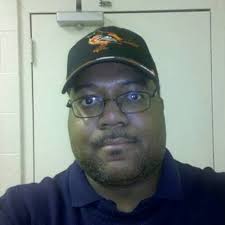 Shawn
Total posts: 74
8/25/2016 4:46 PM
nope, I only played the first one way back when. I spent hundreds of hours just walking around