Oscar
Total posts: 1323
9/4/2006 4:40 PM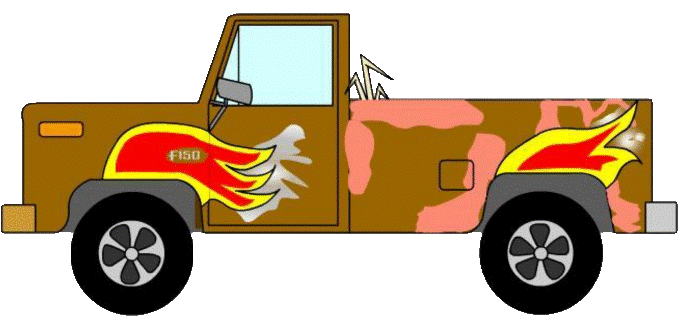 acelxix
Total posts: 2386
9/4/2006 5:40 PM
Ok so here's what has happend since Rebecca and I called this outting a "date": "You're giving me bad luck. The other night (Sat) I got a citation then sunday martha [her sister] hits a deer when she's behind a suv and infront of a car- fancy that. Then my brother was forced to walk home today from football practice because his teammates forgot to take him home. And now i'm typing with blistered fingers due to a tangle with the hot glue gun."

The last time we were "dating": her close friend lost her job and her cat (it died); her sister had to leave Miami early bc of a hurricane; one of her scholarships didn't go through for no reason; her front tire blew out blowing off her fender (the day she got it back from the shop)--she was on her way to pick me up; a fan fell on her at work scarring her arm; I can't think of any more but i'm sure some other crap happened.

Our powers combined we create a force greater than or equal to the Watkins' luck. Needless to say I won't be getting my game on this weekend. Well we're not calling it a "date" anyhow.

p.s. - How 'bout them hogs? ;) I love how both my teams decided to lose by 1 score.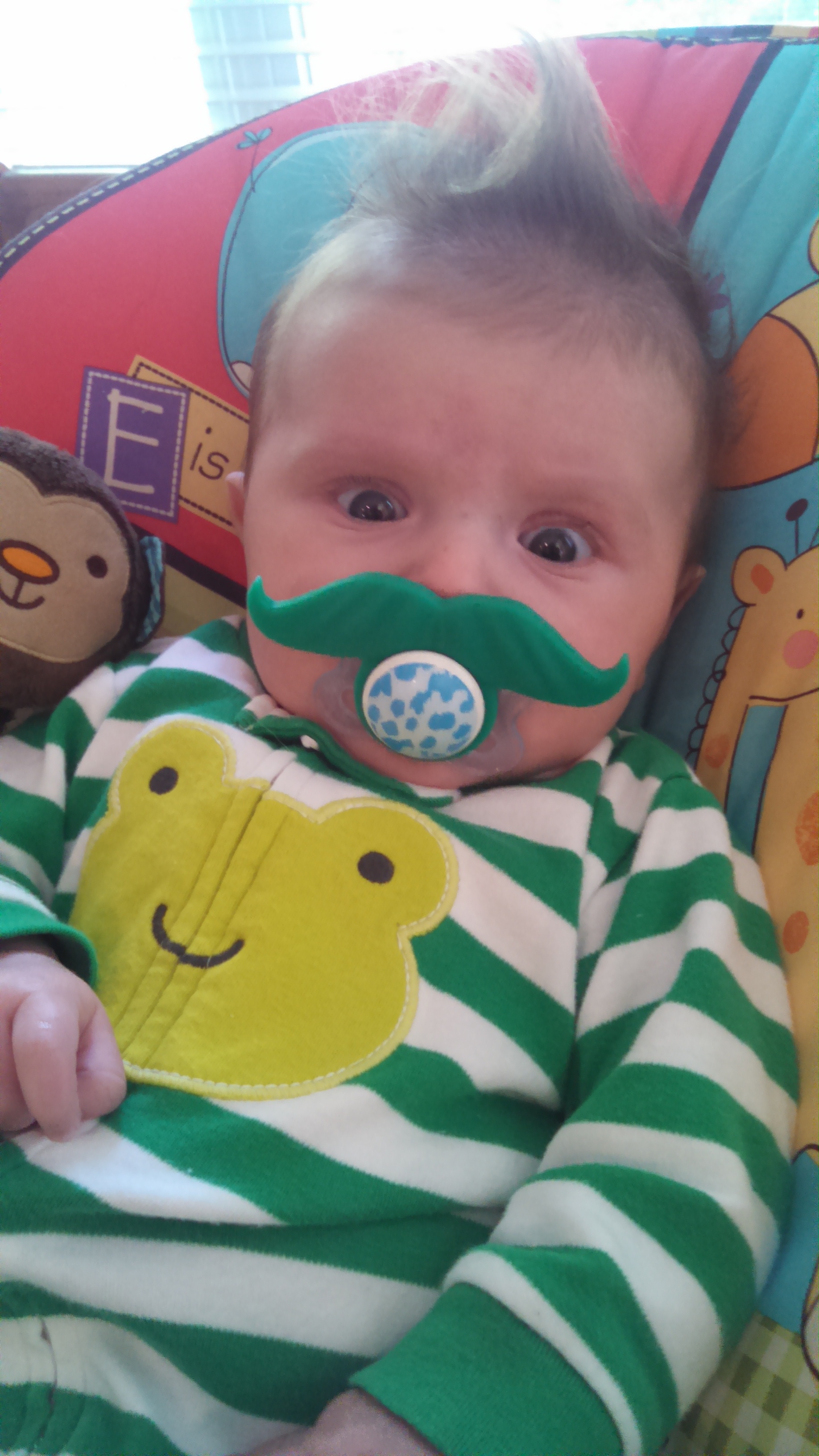 rachew
Total posts: 897
9/5/2006 12:37 AM
Jeez I don't think I should ever hang out with the two of you. The world may come to an end.

Drew
Total posts: 5091
10/7/2006 12:18 PM
So Joint Task Force is pretty fun. The single player is at least. Slight learning curve. There's no resource gathering so you can't turtle up. Makes it less tedius but the gameplay is pretty tactical. Not sure how the multi would be though.

And the Battlefield 2142 demo doesn't even work so I'm giving up on that one. Good old EA.

mike
Total posts: 2297
11/23/2006 9:22 PM
So in my humble estimation Battlefield 2142 is pretty darn fun. It's part Generals part Halo part FSW. Anyway i'm not really a real gamer or anything but i liked playing it a lot. might even buy it now that i'll be graducating.

Drew
Total posts: 5091
11/28/2006 12:16 PM

Drew
Total posts: 5091
12/4/2006 3:08 PM

mike
Total posts: 2297
12/5/2006 4:27 AM
grrrrrr computer labs have no freaking codecs. ghey.

Drew
Total posts: 5091
12/5/2006 7:10 AM

Drew
Total posts: 5091
1/5/2007 2:32 PM
In commemoration of everyone having shiny new computers everyone should get G installed and ready to go. I should be up online in Thomasville by Sunday evening. Also I'm still waiting for someone to play counter-strike with. /lonely