mike
Total posts: 2297
8/31/2006 11:52 AM
If someone sweetly asks V she might have an extra student ticket (read - have buzzcard)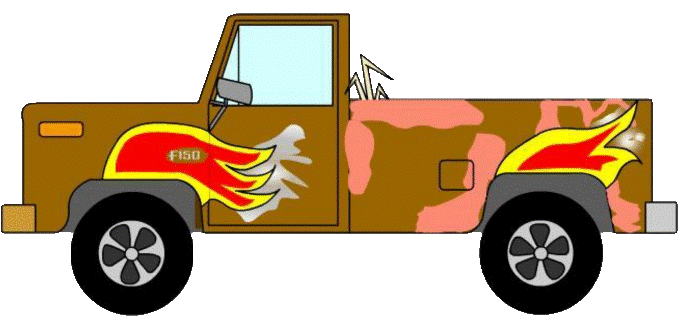 acelxix
Total posts: 2386
9/2/2006 10:33 AM
WHAT'S THE GOOD WORD?!!!

I'm gonna be in town thursday night. Can you guys get me two tickets for the Samford game? Rebecca might come with me to the game before we go dinner. :D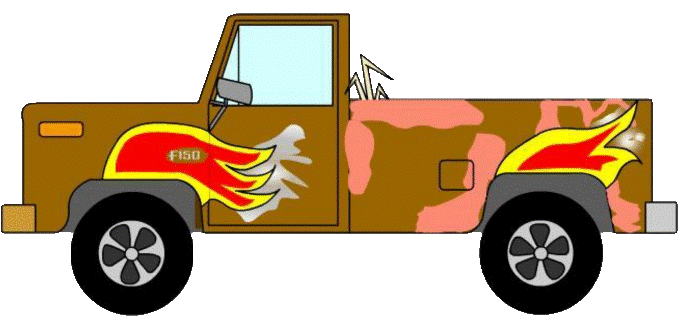 acelxix
Total posts: 2386
9/2/2006 1:55 PM
OMFG ITS THE CJ SHOW!!! 7-0 GT!!!
DrJustin
Total posts: 200
9/2/2006 4:02 PM
Did anyone see that fking "indisputable" evidence? That was BS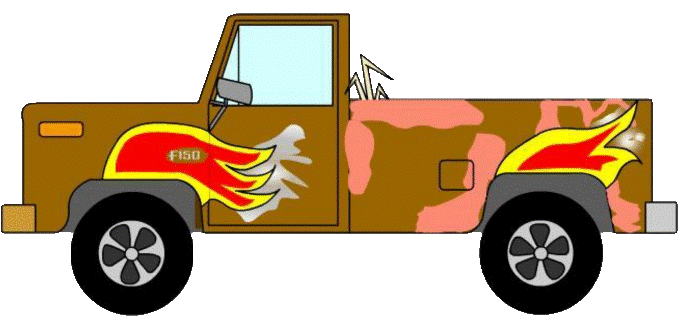 acelxix
Total posts: 2386
9/2/2006 5:09 PM
OMFG it's a good thing they canceled the CJ Show before half-time. It's not like we wanted to win or anything. GT had a 4th and 1 and punted and ND had a 4th and 1 and went for it...guess who won? Oh well overall it wasn't a bad game...just that Wheeler p.f. that left an aweful taste--like a lineman's jockstrap filled with spicy curry vomit-poo-- in my mouth. Although after four years I've become rather fond of the sensation.

mwinter
Total posts: 4302
9/2/2006 6:11 PM
yeah.. i watched the game. on my big ass 40" LCD TV =-O i'll post pictures tomorrow :)

too bad we lost but good job anyway jackets. btw did anyone see what the painted chests spelled out? they never stood up all at once long enough on tv for me to read it.

mwinter
Total posts: 4302
9/3/2006 3:46 AM

mike
Total posts: 2297
9/3/2006 5:26 AM
:'( ' ' ' ' ' ' ' ' ' ' ' ' '

It hurts so much that we just don't want these games we could have won. :p I've got nothing left to say.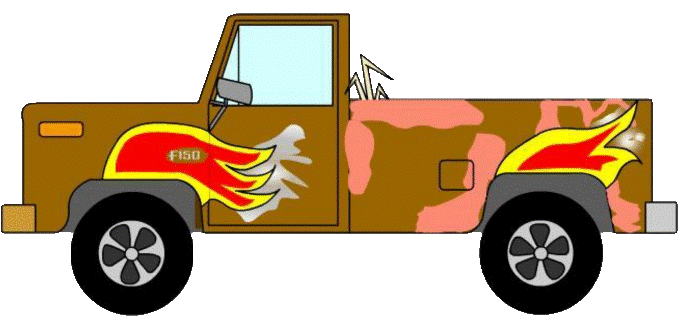 acelxix
Total posts: 2386
9/3/2006 11:39 AM
Sweet!

I know one group said "CALVIN"

mike
Total posts: 2297
9/4/2006 4:35 PM
BWAAAAAAAAAAAHHHH @ Miami! :-D Kyle Wright sucks like well like Reggie Ball. Only he's got more interceptions so far this season :-D. just messing i love you arif heheheh