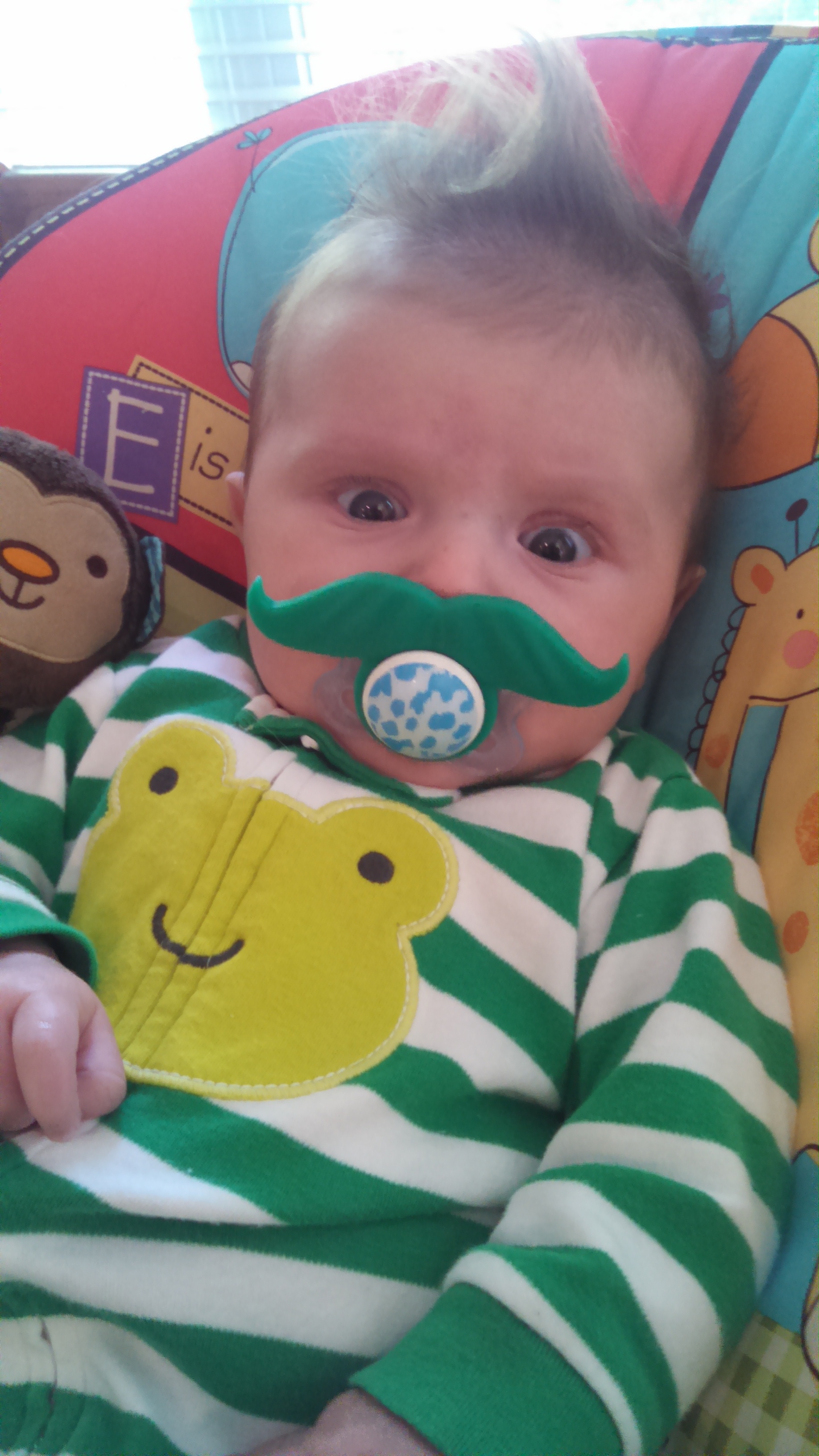 rachew
Total posts: 895
2/23/2006 5:15 AM
next week i have an equestrian club meeting tonight.

Drew
Total posts: 4902
2/23/2006 6:27 AM
I should be good for next week.

mwinter
Total posts: 4229
2/23/2006 8:59 AM
faaaantastic. i'm in for next week.. registration time!!1

rachel I put you down as my guest so you dont have to register.

I'll let everyone else figure out who they're bringin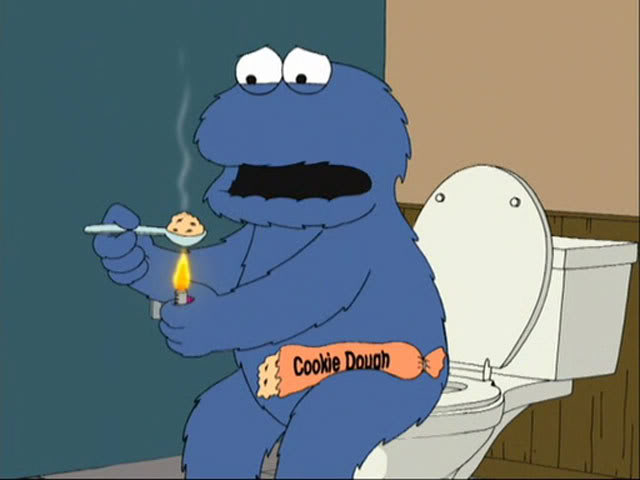 Steven
Total posts: 738
2/23/2006 9:02 AM
count me sober...for tonight at least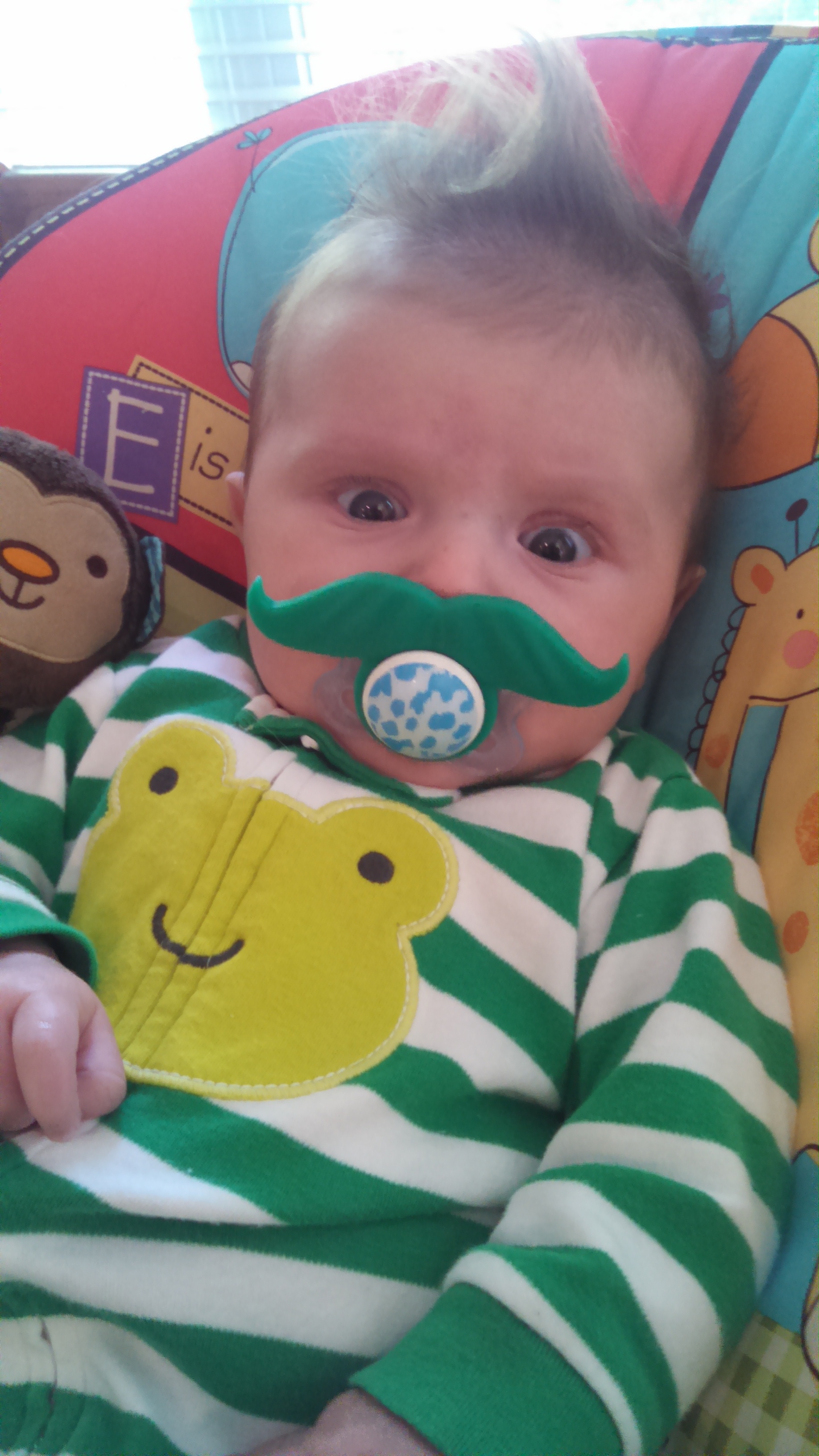 rachew
Total posts: 895
2/23/2006 10:26 AM
does that make me your hot date?!? ;-)

mike
Total posts: 2270
2/23/2006 4:20 PM
i've got Steven as my date. . .
SmoovB
Total posts: 1097
2/24/2006 5:08 AM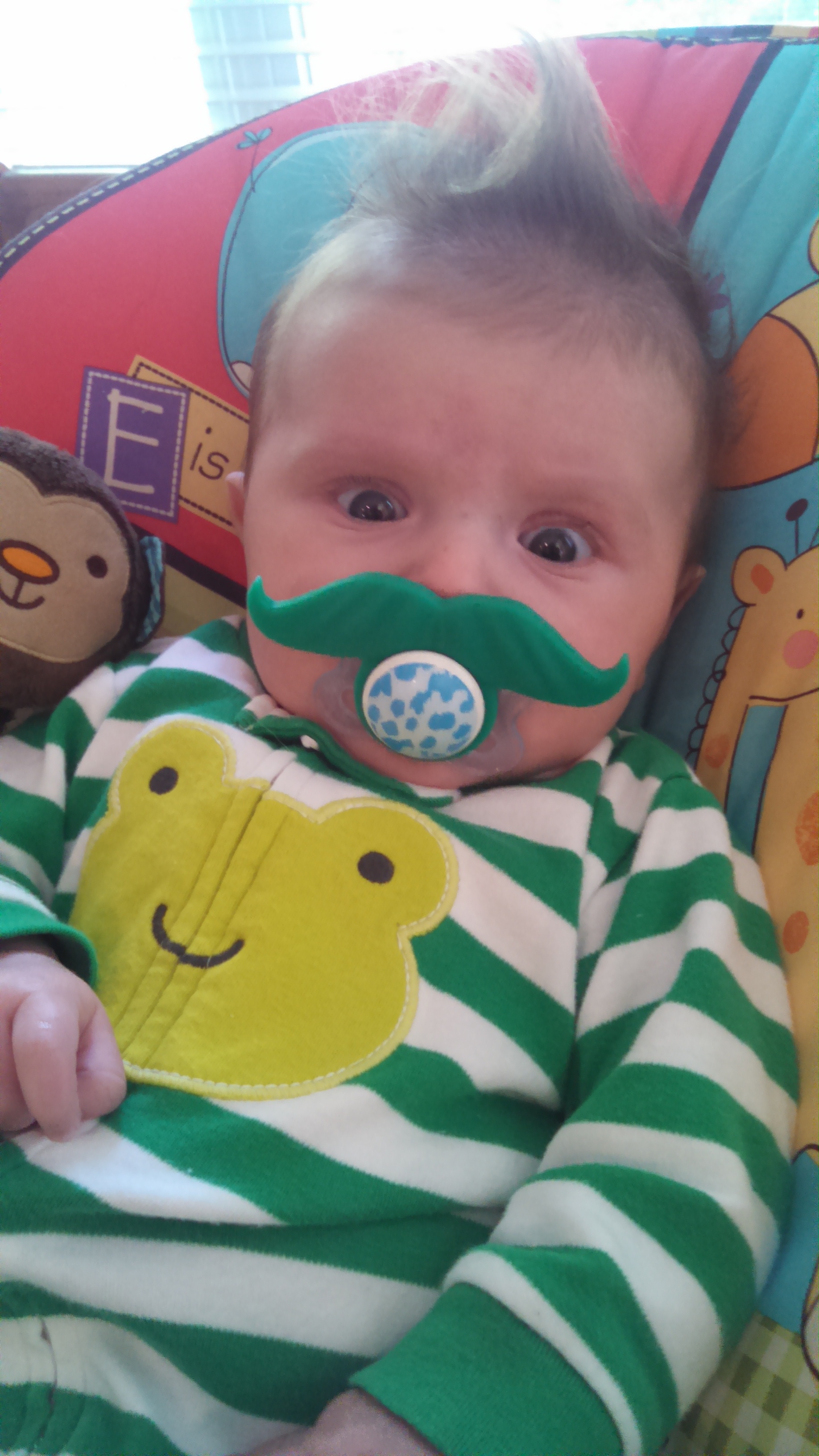 rachew
Total posts: 895
3/1/2006 2:20 AM
I have to defend the stupid equestrian club budget tomorrow from 7:15-7:30...I'll probably go leave and come back if that's allowed. I love it when they give you less than 36 hours notice. Stupid SGA.

mike
Total posts: 2270
10/3/2006 7:35 AM
FREE BOOZE?!? You believed in Guinness now are you ready to take the
Johnny Walker Journey?
(pwd "water") Much like journeying the Appalacian Trail this could be a quality friendship building experience and a chance to embarrass yourself for free things. So if you want some good liquor and free shotglasses and perhaps a free tshirt holla.
[[EDIT: admin fixt]]

mike
Total posts: 2270
10/3/2006 7:36 AM
oops