mike
Total posts: 2270
4/23/2007 10:02 AM
I would be down but i'm working that day : (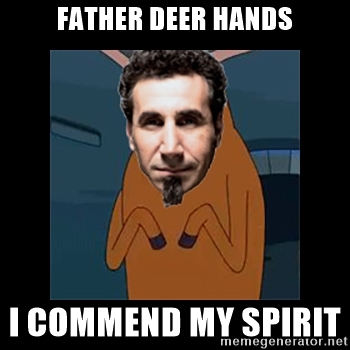 scott
Total posts: 1076
4/27/2007 4:41 PM
ok. john is down. two more and we're good to go.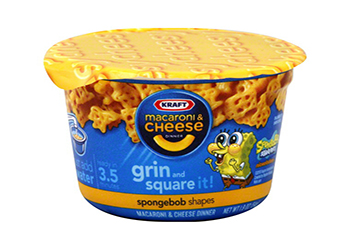 ezmac102
Total posts: 962
5/15/2007 3:41 AM
So I know that Michael and I have offered previously in this thread (so look back for more info). But I was wondering if anyone would be interested in a weekend trip. My parents have a cabin in the mountains in North Carolina. It's really nice this time of year. It's about three hours away. I know I wanna go and get out of Atlanta for a weekend. Let me know what you guys think....

Drew
Total posts: 4936
5/15/2007 11:36 AM
I could be down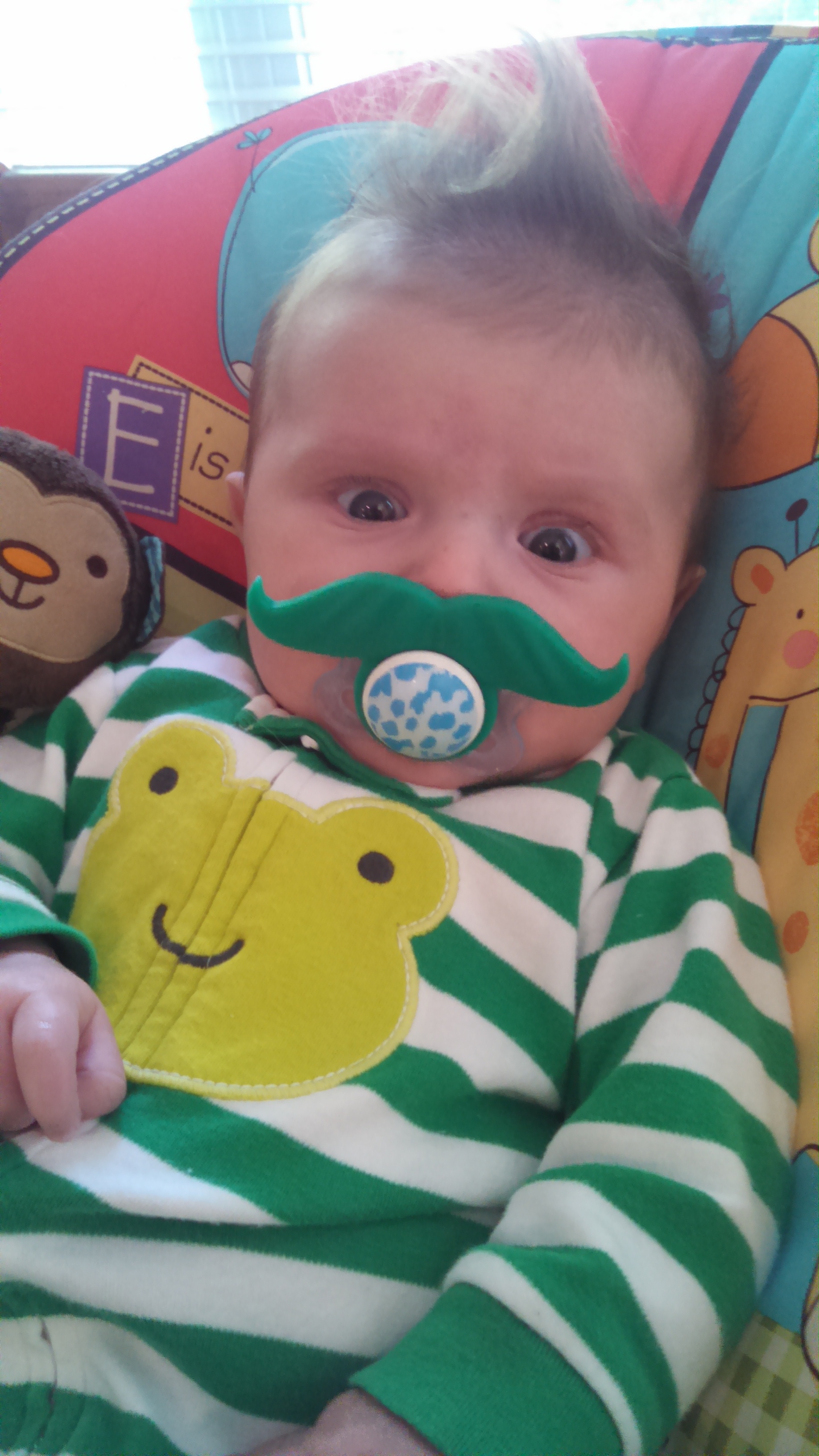 rachew
Total posts: 895
5/15/2007 3:25 PM
So three hours from Atlanta means 1 hour from my house? I should have a new job soon but I could be down. Also since I'm back in the noog my house is open for any weekend trips etc should anyone want a pool/hot tub/horses/mountain dg course/free food experience.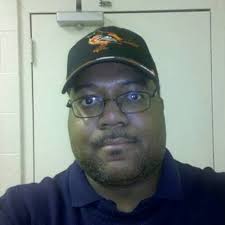 Shawn
Total posts: 1314
5/15/2007 4:24 PM
I could be down for any of this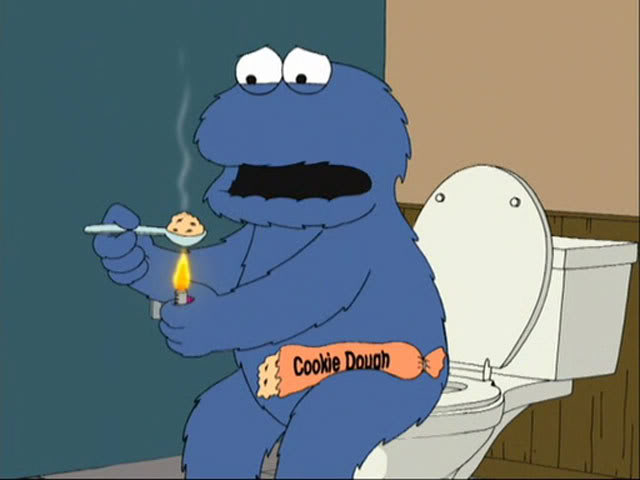 Steven
Total posts: 738
5/15/2007 5:54 PM
I'm gonna guess that 3 hours from atlanta does not mean 1 hour from you Rachel since it's in NC...I think we're talking northeast not northwest. I might be down depends on which weekend y'all decide to go.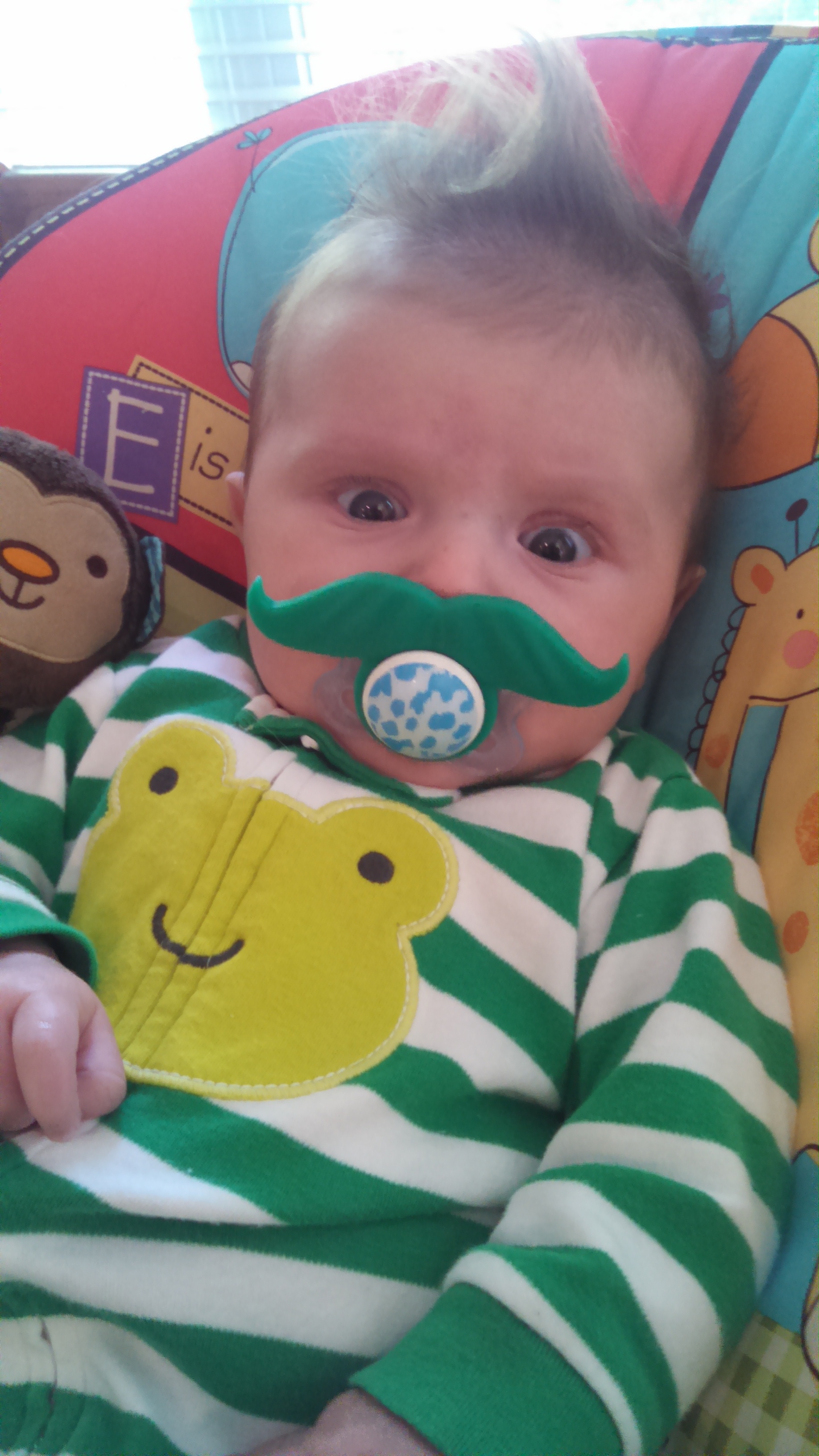 rachew
Total posts: 895
5/16/2007 2:21 PM
I was joking...:-)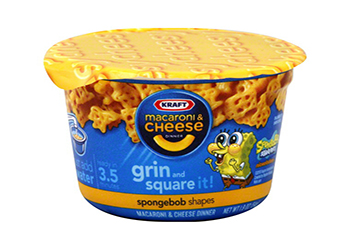 ezmac102
Total posts: 962
5/17/2007 2:58 AM
I was thinking memorial day weekend since that's best for me. So Steven that might mean you'll still be gone on a honeymoon or something. But if we go memorial day weekend more people might have work off on monday which would make the weekend longer and less hurried.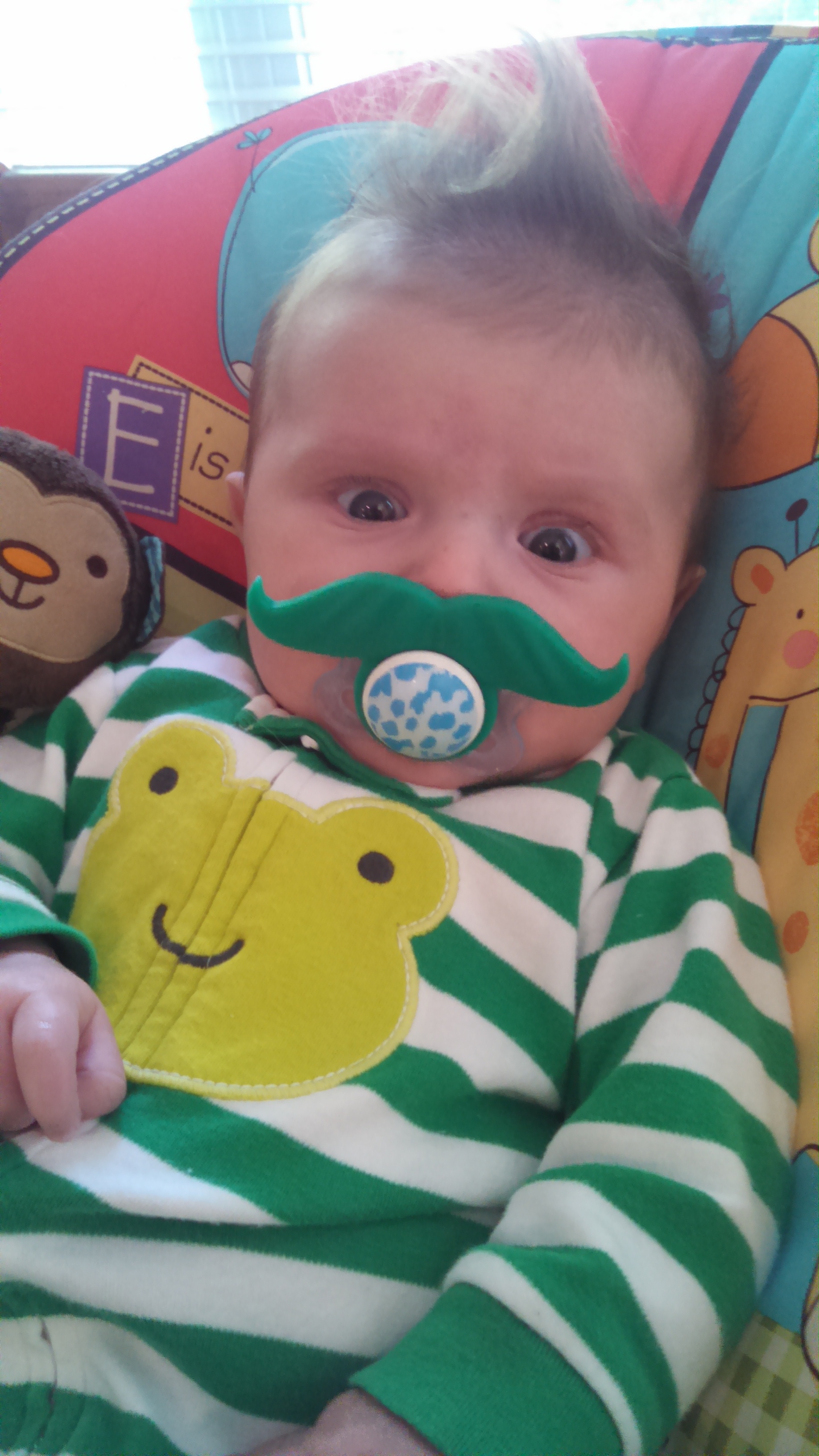 rachew
Total posts: 895
5/17/2007 3:05 AM
I'll be at an ultimate hat tournament in Savannah that weekend....Matt will be there too. Anyone interested in going to that? I have to go through ATL anyway and could pick people up. Let me know. I'm leaving Friday sometime and coming back early Monday. Sorry to add to the options of things to do.