mwinter
Total posts: 4178
12/25/2005 5:13 PM
yes my child. bill is driving with me back to A-town after christmas break and we're gunna throwdown Winter-style. it's going to rock hardcore.
acelxix
Total posts: 2242
12/27/2005 4:02 PM
I have no clue on the details of the qt film but I think watching the movie is the best way of finding that out.

Drew
Total posts: 4776
1/11/2006 2:31 PM
The Lord of the Rings
for anyone to download.

Drew
Total posts: 4776
1/12/2006 2:29 PM
I'm going to put this here for reasoning that won't stand up to much scrutiny so just leave it alone:
The main theme to Halo at the Video Games Live concert
53mb wmv clip
124mb QT clip
I suggest ignoring the first 50 seconds of the clip and the scary lady singing who is obviously somebody's daughter or niece or something like that. There's always somebody's daughter/niece that gets those parts.

Drew
Total posts: 4776
3/6/2006 2:22 PM
How bout that X-Men trailer. Looked pretty hawt. And I never expected to see Spider-Man and Venom in the X-Men movie!!!! (/spoiler) Man that was an awesome trailer.

Anyways I went into the other two movies expecting to be entertained. I'm expecting a little more this time.
Oscar
Total posts: 1323
3/6/2006 3:14 PM
yeah the sentinels were pretty sweet too

Drew
Total posts: 4776
5/26/2006 7:36 PM
X-Men 3 is yes.

Hint: Stay till after the credits roll.

mwinter
Total posts: 4178
5/31/2006 1:09 PM
argh.. i went to see it but i missed the after the credits portion.

now i must download it to find out what all the fuss is about.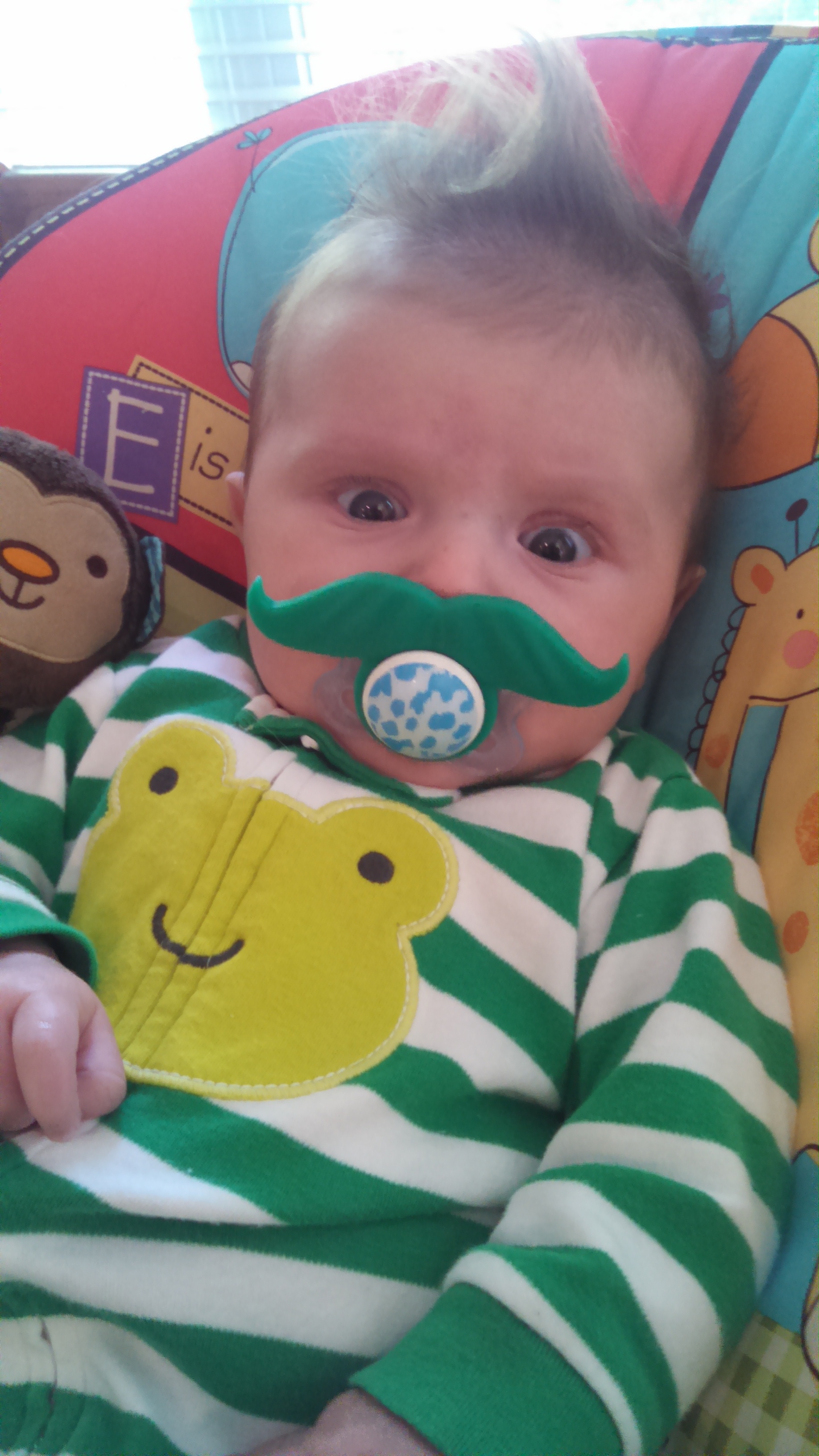 rachew
Total posts: 891
5/31/2006 1:38 PM
geez matt i even heard old ladies telling people to stay after the credits at longhorn on monday.

Drew
Total posts: 4776
5/31/2006 2:11 PM
Why does longhorn need credits?

Cast
Steak Some Heifer
Potato Mr. Potato
Girl #1 Rachel Watkins
Girl #2 Shawn Pope
Matt Winter Elisha Cuthbert