Drew
Total posts: 4986
8/31/2016 9:06 PM
Finished the listenthrough of ready player one. It was alright, and I can see why they want to make it a movie, even if it will be a pain the but for the lawyers getting all those licensing rights. It's got a lot of the same ingredients as Snow Crash. I probably enjoyed Ready Player One a little more since the story is more straightforward. I mean it's cool to have some mystery, but I think the overarching main story should be pretty known. In Snow Crash for most of the time we don't really know what these people are after. They both get bogged down sometimes doing the telling rather than showing with exposition, but Snow Crash is worse about it. The last third of Ready Player One doesn't really have the problem though. I give them 3 (Snow Crash) and 3.5 (Ready Player One) out of 5 goggle face imprints.

mike
Total posts: 2270
8/31/2016 10:27 PM
OK good to know. kept considering snow crash since audible was like OH HAVE YOU HERD OF SNOW CRASH ULL LOVE IT OMG I SEE YOU LIKE BOOKS I BET YOULL LIKE SNOWCRASHH but maybe i'll just stick with RP1

Drew
Total posts: 4986
9/25/2016 9:01 PM
1776: It's kind of weird since it really sticks close to only covering the year 1776. Like it mentions some events before and goes for slightly after, but the large Narrative Arc of Freedom gets a little truncated. I learned a lot. Never realized the kind of shape the continental army was in or how bad some things turned out early on. Finally know why crossing the Delaware has so much meaning attached to it. Sometimes the flowery language of the first hand accounts gets a little annoying. I'd give it 3.5 out of 5 using your history for my entertainments.

Drew
Total posts: 4986
10/27/2016 9:25 PM
Brandon Sanderson's Cosmere universe has a movie deal
, we'll see if anything actually gets made, "cosmere" is supposed to be the universe that includes most all of sanderson's writing, first up will be the way of kings
which i've read
, but fantasy series movies have a pretty solid track record of never actually happening

Drew
Total posts: 4986
11/15/2016 6:56 PM
Arif are you still making progress on wheel of time?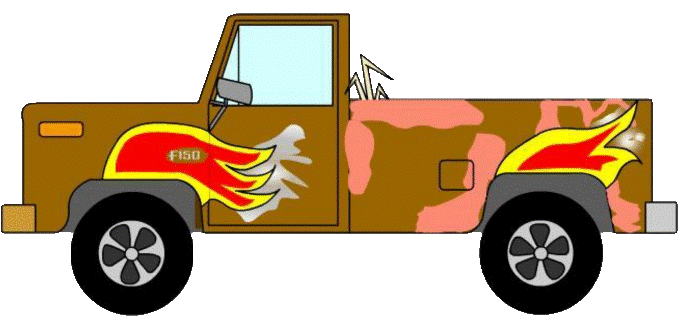 acelxix
Total posts: 2326
11/16/2016 2:52 AM
I got to book 2 and then Aryn and baby happened, haha. I told Aryn about the series though, and she's down for reading it too.

I actually started listening to Harry Potter on my drive to and from Tallahassee. I'm half way through book 4.

I'm done traveling for a while now though, so we'll see. Maybe I'll finish book 4 and switch back.

Drew
Total posts: 4986
11/20/2016 6:15 PM
when the tv announcement came out i started a re-read, now i'm halfway through book 5 and there's no further news on the tv show

mike
Total posts: 2270
11/22/2016 9:28 PM
Arif which BOT version of Harry Potter are you listening to? There is only one right answer...

just finished BOT of Jim Butcher's Dresden Chronicles: The Death Masks. Started mid-series cause the internet said to, there was more than adequate rehash to catch you up. Private eye wizard versus vamps and demons. Pretty good for what it is. Nothing deep but plenty of pulpy violence sex magic and mystery. Good balance of action and plot and moves forward quickly enough to keep my interest. Oh and I think the Giver was a character. Only really annoying part was the protagonists repeated catchphrase, "hell's bells." 3.5/5 vampire bondage scenes.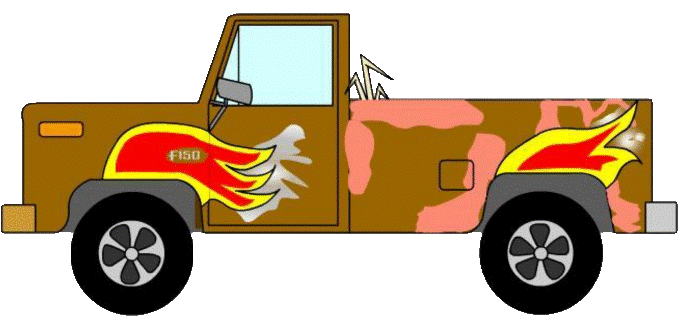 acelxix
Total posts: 2326
12/1/2016 11:02 AM
I'm listening to the Jim Dale version. I didn't even know there was another available.

mike
Total posts: 2270
12/4/2016 6:02 PM
Stephen Fry dog!