Drew
Total posts: 5067
6/12/2015 3:47 PM
it's a metaphor

should prob have a drone thread

Drew
Total posts: 5067
12/25/2015 9:34 AM
Happy X-wanzakkah 2015! I'm in KY hanging out with our fresh new nephew loot updates later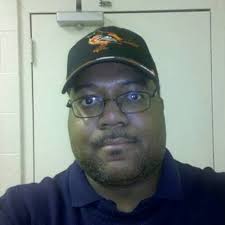 Shawn
Total posts: 1350
12/25/2015 3:34 PM

mike
Total posts: 2284
12/27/2015 7:13 PM
Got me a sous vide thingy bialetta coffee maker and a couple lie-nielsen hand planes (#4 1/2 and a bevel up jack plane #62). And a baby i guess

Drew
Total posts: 5067
12/27/2015 7:35 PM
Weren't you talking about sous vide a while ago? This the start in earnest?

I got a Bluetooth speaker which I will use to promote a soon to be released project whenever opportunity presents itself a tiny mass effect Normandy model some tasty snacks gift card for movies to see SW:TFA brief history of time book swagtastic clothes and some games to be posted in the other thread oh and the new rainbow 6 gold edition for pc but I don't have a machine to run it :(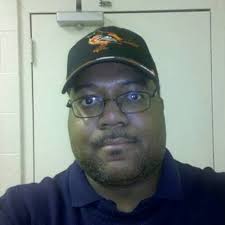 Shawn
Total posts: 1350
12/28/2015 11:12 AM
I guess we are at that woodworking age now. I grew up watching New Yankee Workshop but sadly have no space (or tools) to build a Windsor chair. I went through a short lived world war II stage earlier in 2015. Am anxious to see what old man hobbies will appear in 2016.

mike
Total posts: 2284
12/31/2015 4:27 PM
Happy New Years y'all

Drew
Total posts: 5067
12/31/2015 10:45 PM
Man 2015 lasted like 10 min what the hell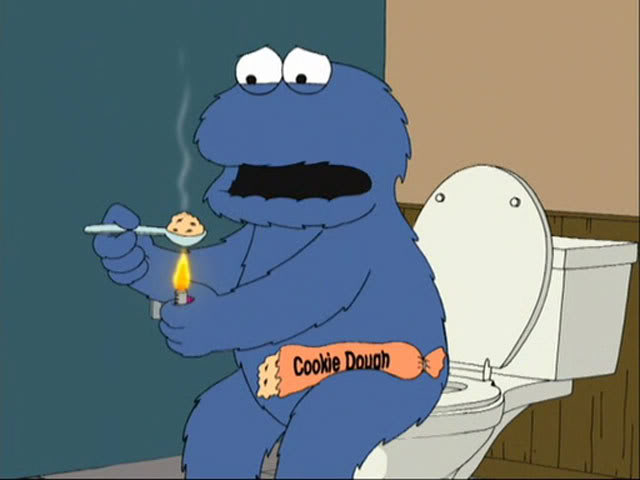 Steven
Total posts: 747
1/5/2016 1:47 PM
Holy crap I'm jealous of the Lie-Nielsen planes Mike. The bevel up jack plane looks sweet you'll have to let me know how awesome it is. I'm planning on buying one of their dovetail saws been practicing my hand-cut dovetails and want something a little bit better to work with.

Drew
Total posts: 5067
1/5/2016 3:39 PM
Barbie got a power sander she's gonna buff some stuff