Drew
Total posts: 5097
4/4/2019 10:12 PM
So we've been posting less and less and I'm wondering if it's because we're waiting to post only interesting things, but ITT I propose a gamechanger for the sake of post frequency: what is the most mundane thing you did/read/learned today?

Today my mother in law and I agreed that the jasmine brown rice was superior to all other brown rice, but still is not as good as white rice obvs but when trying to cut down on carbs it's a reasonable maneuver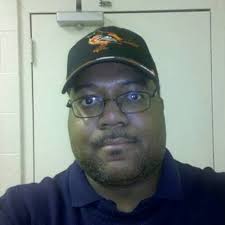 Shawn
Total posts: 1360
4/5/2019 8:25 AM
I'm getting my oil changed and apparently my front two tires have thinning tread. The mechanic (whose name is also a Shawn Pope coincidentally) recommended that I get them replaced instead of rotating them to the rear. Headed into work around 9am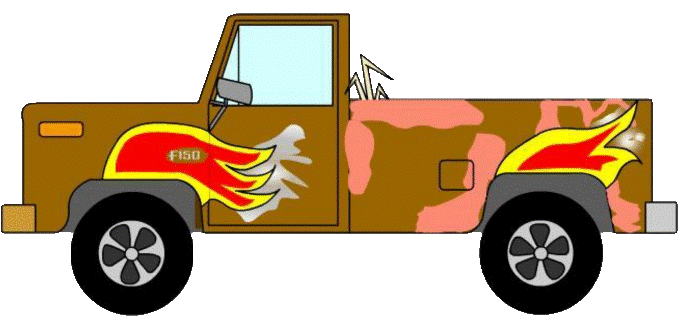 acelxix
Total posts: 2390
4/5/2019 10:05 AM
I learned that Bryn now knows how to open the items in Pokemon Go, and start a lucky egg (gives you double XP for 30 minutes). Good thing I noticed pretty quickly, so I could evolve my pokemon and get the bonus XP. I've also learned that the Lucky egg doesn't double XP gained from special research tasks. Also, you've learned that i'm a Pokemon Go geek, haha. I didn't play for several years, but Aryn finally got me to start an account in earnest to help her with a task, and now i'm hooked...




Drew
Total posts: 5097
4/6/2019 8:06 PM
Speaking of vehicle maintenance, I had a big ol nail in my right front tire but luckily I got the lifetime warranty at discount tire so 😎, I had to get it fixed because yesterday we rented a camper and towed it up to elijay where I'm posting from ATM, tryna decide if we're camper people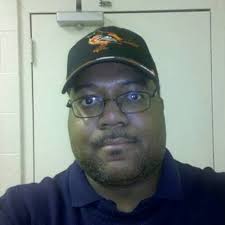 Shawn
Total posts: 1360
4/7/2019 8:16 PM
Where do you rent a camper from? I'm interested in if you think you are a camper person. I like those little tear drop campers but they are kinda expensive.

Drew
Total posts: 5097
4/9/2019 9:26 AM
The recreation center at the air force base got some new ones this year. The ones they had were old and nasty. They had the 20 foot r-pod by forest river. If I had stupid money I could see buying one myself. I think I'd limit myself to one with a regular full size bed or bigger, and a shower I can stand in. I did a shower in the trailer the first night. It was pretty annoying to shoot
sit on the toilet the whole time, so I used the campground facilities the other nights.

Drew
Total posts: 5097
4/9/2019 8:08 PM
One thing I liked doing was when I was activating the pop out and stabilizers I would pretend it was the most retarded transformer of them all. It goes from a huge boxy speed limit only vehicle to a tiny ridiculous house.

Drew
Total posts: 5097
4/11/2019 5:47 PM
Dream last night: so I'm vacuuming a couch, I overhear some girls talking about a party they had been to that was obviously a 409 party, I was like oh y'all were at that party and they are like yeah but it was lame so we left, back to vacuuming the couch

Drew
Total posts: 5097
4/11/2019 9:33 PM
(Updated 4/11/2019 9:33 PM)
I'm down to two pairs of shorts that actually fit comfortably, and one went missing last year so the one pair has been putting in some work the past couple weeks, but then I noticed my bottom drawer wasn't closing quite as smooth as it should. I reached back and found the MIA pair, along with a pair of socks and gym shorts.

mwinter
Total posts: 4305
4/15/2019 6:40 PM
I'm supposed to be putting away the kids' laundry before they get out of the tub so it can be done before they go to bed but instead I'm reading about dreams, oil changes, and the best worst rice