Drew
Total posts: 4902
7/11/2006 11:34 AM
Basically they're stores you carry around with you
. I wonder how open they are as far as putting whatever files you want on them or just the stuff you buy. Could go either way: integration or proprietary BS.

mwinter
Total posts: 4229
7/11/2006 12:50 PM
i'm pretty sure you can put whatever you want on them but if you were to link up with other people to basically shoutcast i believe you can only use songs you purchase through their system.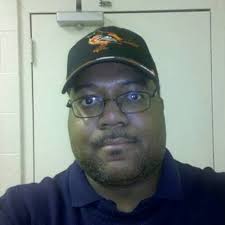 Shawn
Total posts: 1300
7/28/2006 6:41 AM
My friend asked me if I had a Demonoid account and could invite him. I don't have one but anyone has an account and invites let me know.

mwinter
Total posts: 4229
8/9/2006 12:18 PM
wow that thing is super neat. when there was music at the beginning i was wondering if it was gunna be some kind of real life winamp vis.

maybe if you get one we can hax it to be as such :)
Oscar
Total posts: 1323
8/17/2006 11:09 AM
screw cruises... i want a
flying hotel!

Drew
Total posts: 4902
8/19/2006 10:15 AM
This belongs here because
this guy wants one
. Mainly I just wanted everyone to know that according to this the plural of penis is penes. Probably a good thing that it's not been an issue before in my life.