Drew
Total posts: 5095
2/7/2007 4:22 PM
SmoovB
Total posts: 1097
2/8/2007 12:05 PM
SHOOP DA WOOP
Uppance has come!

mike
Total posts: 2298
2/15/2007 9:36 AM
I've joined the ranks of the obCSed. well at least i bought the game and played once. I'm really really bad yet not as bad as i thought . . . whatever that's worth ;-)

Drew
Total posts: 5095
2/26/2007 11:26 AM
Huuuge Best Buy game clearance
CS after 24? And all y'all that don't have it yet need to get on it. Especially you Steven. You're > 3 months from getting married so it's time to get some distracting and compulsive hobbies.

mwinter
Total posts: 4302
2/26/2007 11:48 AM
I think I might go buy a bunch of Nintendo DS games.. for the Nintendo DS that I'm going to buy. Also since Jacob's old Xbox is chillin here perhaps i'll browse the ol' Xbox section.

I vote "aye" to all of the above CS'ness most strenuously to the motion for Steven to get aboard the pain train.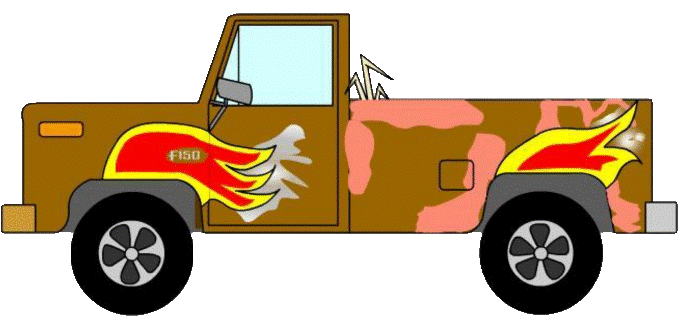 acelxix
Total posts: 2389
3/5/2007 7:14 PM
btw my sn for CS is now officially "t-man" (quotes not included). I'm phasing out acelxix and embrassing my roots.

Drew
Total posts: 5095
3/6/2007 10:25 AM
Durka speed acelxix.

Drew
Total posts: 5095
3/24/2007 12:47 PM
say it with me now
NO BLOOD FOR OWNAGE

Drew
Total posts: 5095
3/25/2007 5:37 AM
xbox360 1337 version
will have HDMI IPTV (whatever the hell that is) and a 120 gig hard drive but the most notable thing is that by fall they should have 65 nm chips as opposed to 90 nm presently so looks like i'll hold off till fall

mike
Total posts: 2298
3/25/2007 9:14 AM
nacho mega? what do you mean nm chips?