Drew
Total posts: 4959
11/29/2005 10:09 PM
Fact Sheet
- the tan text box is what you want.
Still at 4 pages looks ok though

Drew
Total posts: 4959
11/29/2005 10:18 PM
Har so I'm getting pretty relaxed with the sources I'm using and I'm explicitly saying I'm using only anecdotal evidence. I rule at scholasticism.

Bottom of that 4th page

Edit: So apparently scholasticism is a word. It means scholastics in a conservative way. History of scholastics wikijourney?

Edit 2: I went and checked. Pack a lunch for that scholastics wikijourney. I ain't got time now.

Drew
Total posts: 4959
11/29/2005 11:14 PM
Done maybe I'll share it later.
SmoovB
Total posts: 1097
11/30/2005 2:11 AM
Lord we can only hope :-P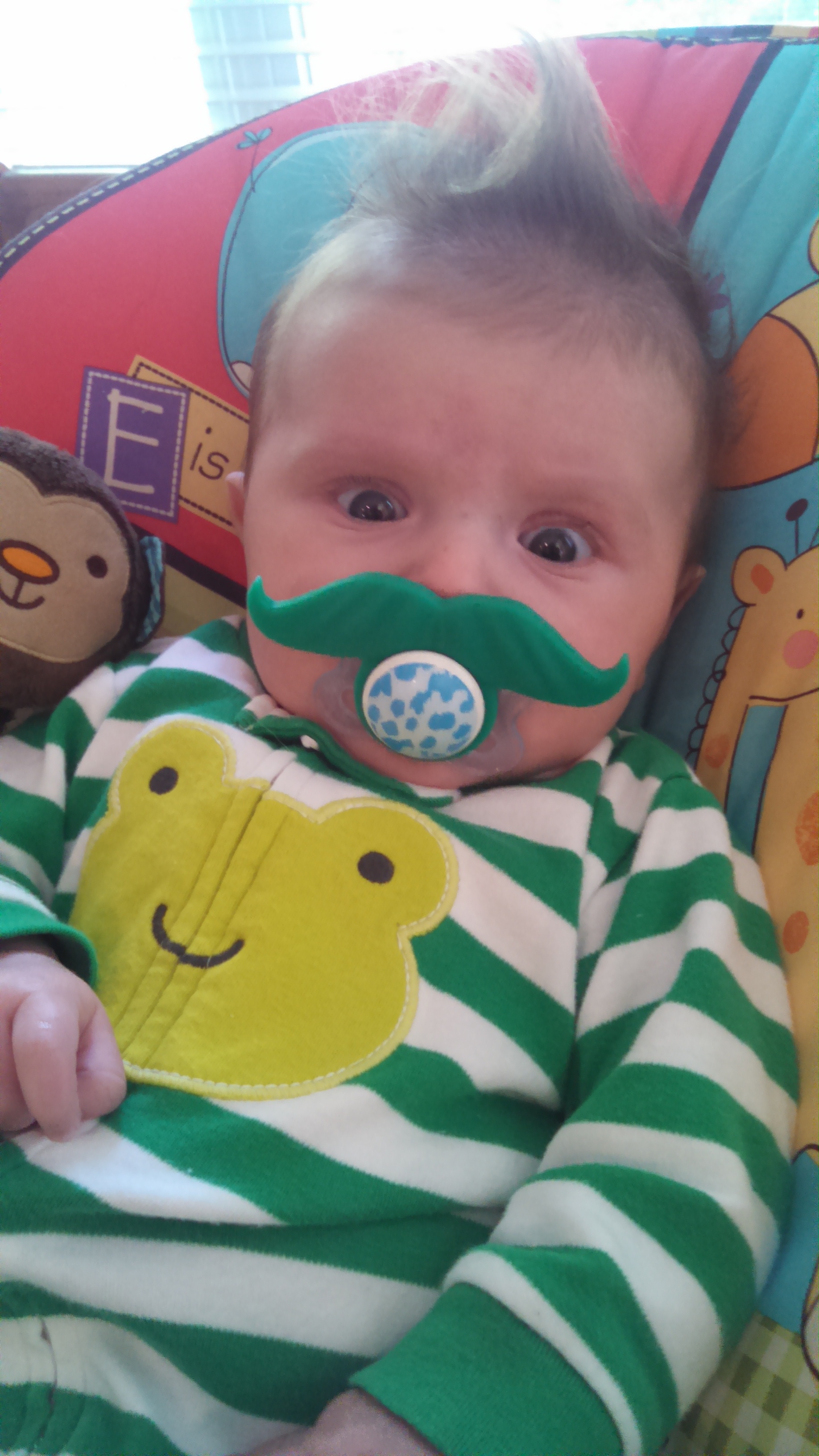 rachew
Total posts: 897
11/30/2005 7:57 AM
I have a paper due tomorrow...and I'm definitely not writing it. Poo on work.
Noodle
Total posts: 28
12/3/2005 7:39 AM
So I am 35 minutes into work... I have 6 hours and 25 minutes to write a 6 page paper for English class due tomorrow... not as bad as your procrastination Drew but I'm sure I will be horribly distracted. oh and 2 portraits an animation dvd portfolio and 2 finals next week... plus my dissection illustrations... all due next week........I am so screwed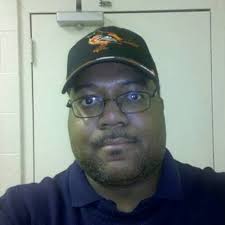 Shawn
Total posts: 1324
12/3/2005 11:33 AM
Is Noodle from Valdosta Drew?

mwinter
Total posts: 4264
12/3/2005 12:20 PM
Seeing as how you're so bogged down with work to do I thought i'd pitch in and do a dissection illustration for you.

P.S. Welcome to the 409 :)
Noodle
Total posts: 28
12/3/2005 12:23 PM
I'm sorry thats classified.

Page 4 need 2 and a half pages with an hour and 40 minutes to go... can i do it?

--damn... and I thought I had a shot at MCG but now im not so sure... that illustration is humbling.

mwinter
Total posts: 4264
12/3/2005 12:23 PM
We've seen more done in less.. I have faith in you