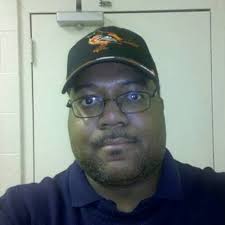 Shawn
Total posts: 1338
9/11/2020 7:55 AM
I got no kid on Saturday night, I could be in

Drew
Total posts: 5002
9/11/2020 11:46 AM
I'm checking, I might be in

Drew
Total posts: 5002
9/11/2020 12:40 PM
Ok I'm in

Drew
Total posts: 5002
9/11/2020 2:35 PM
I've got some tedious work to do so I'm going to get my g computer and run updates while I work

Yes at this point I have a machine that is only used for g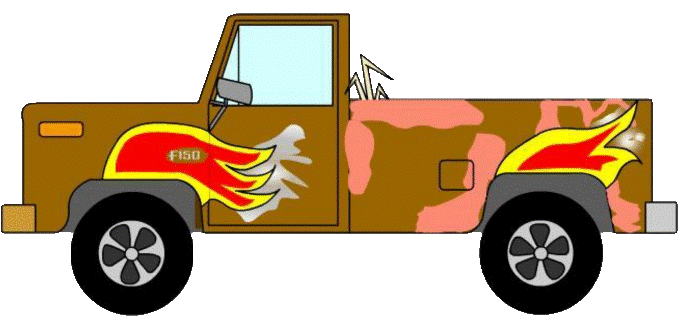 acelxix
Total posts: 2331
9/12/2020 8:31 AM
Sweet! Tonight at 8?

Drew
Total posts: 5002
9/12/2020 9:11 AM
9 prob for me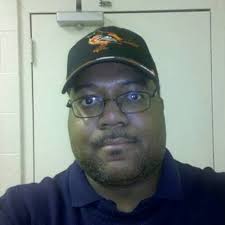 Shawn
Total posts: 1338
9/12/2020 5:53 PM
9 for me as well. I'm 100% in.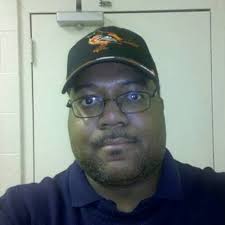 Shawn
Total posts: 1338
9/13/2020 2:20 PM
Some solid G playing last night all around. Would have liked to see that free for all match play out though.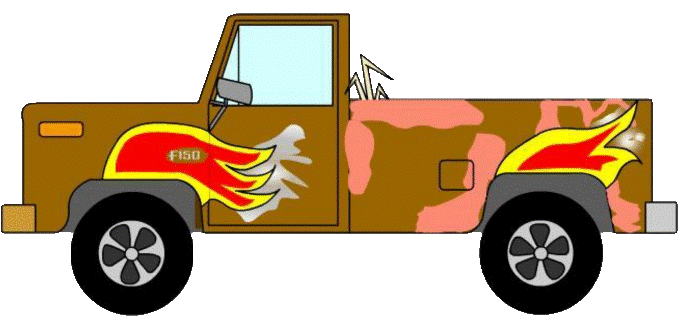 acelxix
Total posts: 2331
9/13/2020 3:49 PM
Pretty sure I was going to win that one. Had just nuked Matt's propaganda center, sniped two overlords, and was about to snipe 3 more, but when he DC'd, the remaining ones just blew up. What happened to drew though? Just got attacked by the two hard armies?

Drew
Total posts: 5002
9/13/2020 3:50 PM
(Updated 9/13/2020 3:50 PM)
I might review the replaysi saved later, Here's the vid I was talking about: I experimented with it this afternoon and I couldn't get it to work consistently but I def had scud spam after the initial countdown, I'm not sure what broke it at some point but fora while that easy army was like wtf hax0rz