mwinter
Total posts: 4279
8/13/2018 7:18 PM
One of those posts was from Arif, and the other was from the replacement Arif that has been trained on the 409 Archive, old emails, AIM logs, and Netflix records.

Drew
Total posts: 4988
8/14/2018 8:14 AM
I think I have some old generals replays you want to add that to the arif data set?

mwinter
Total posts: 4279
8/15/2018 10:04 AM
Replacement Arif ain't doin that again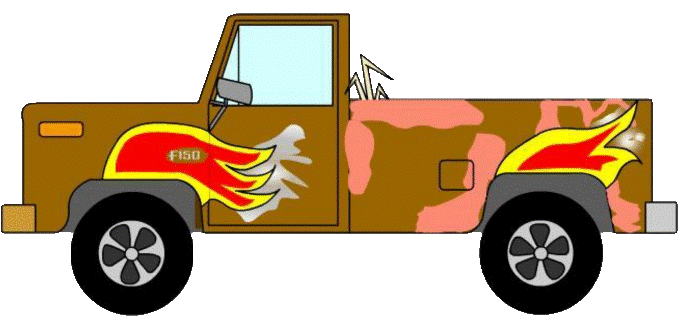 acelxix
Total posts: 2327
3/15/2021 4:31 PM
passed AZ-900, Azure Fundamentals, w00t!

Drew
Total posts: 4988
3/16/2021 9:18 PM
Nice we can finally get this 409 thing off the ground