mwinter
Total posts: 4220
7/25/2019 1:43 PM
I don't see anything on my calendar for this Saturday, so I'm down. However, I no longer have a Windows partition.. I might spend some time today to determine if I can get G and other requisite software running. Can I get a rundown of all the stuff you guys ended up using to get LAN play and audio conferencing up?

Drew
Total posts: 4870
7/25/2019 3:37 PM
Discord, game ranger, zero hour patched to 1.04

if you use the ea origins version I don't know if you'll need to patch up, but you'll have to point game ranger to the correct exe, I installed from my cds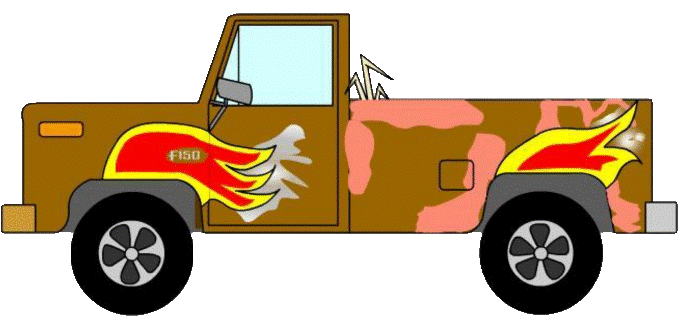 acelxix
Total posts: 2272
7/25/2019 9:49 PM
The origins version already comes patched.

I have some family arriving that night, but might could try to join, as they're really hear to see the baby anyways.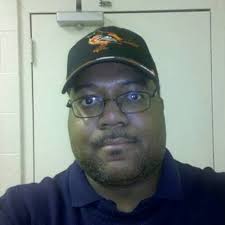 Shawn
Total posts: 1284
7/27/2019 8:07 AM
I should be down for tonight. Say 9:30? I used my laptop which worked well with the mic with discord. Game ranger and origins

Drew
Total posts: 4870
7/27/2019 7:16 PM
i'll aim for 9:30, JV might need another potty break about 10 but that'll just take a sec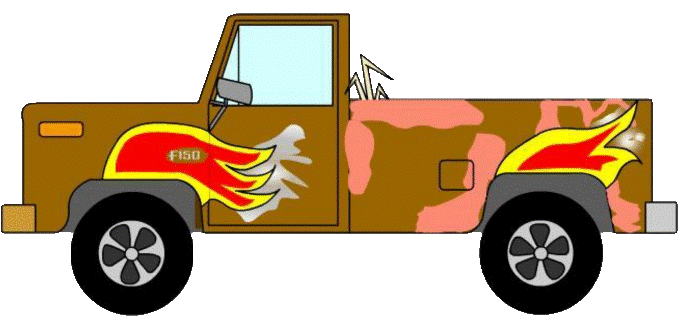 acelxix
Total posts: 2272
8/22/2019 9:51 PM
I'm on PTO tomorrow, so, G? haha

Drew
Total posts: 4870
8/23/2019 10:45 PM
I prob won't be able to get on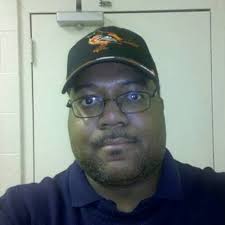 Shawn
Total posts: 1284
8/24/2019 4:13 AM
I'm in