Drew
Total posts: 5097
7/8/2019 12:31 PM
Been thinking about trying to get on a regular session for us like every other month or so. But for this instance who's down for about 9:30 on the 19th or 20th? Barbie will be out of town so as long as JV goes to sleep I should be clear.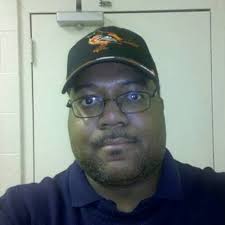 Shawn
Total posts: 1360
7/8/2019 9:13 PM
I'm down. I expect 20 min to get everyone in the game.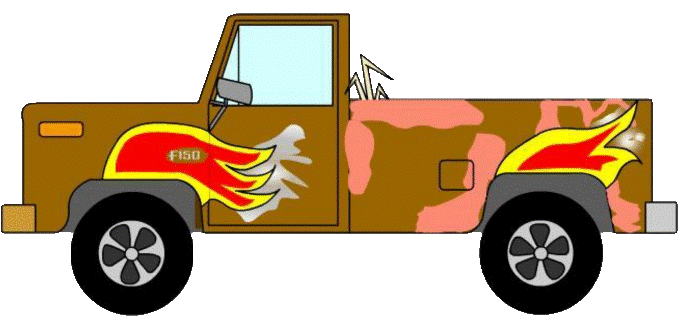 acelxix
Total posts: 2390
7/9/2019 9:20 AM
I'm down, but we should try to get it setup before hand so we know it's working. I think the last I checked I couldn't get zero hour to work with game ranger. I'll try to tinker with it between now and then.

Drew
Total posts: 5097
7/9/2019 10:20 AM
Should also figure out the chat app, discord is what all the cool kids are using now I think, maybe ventrilo still works, should be able to check this weekend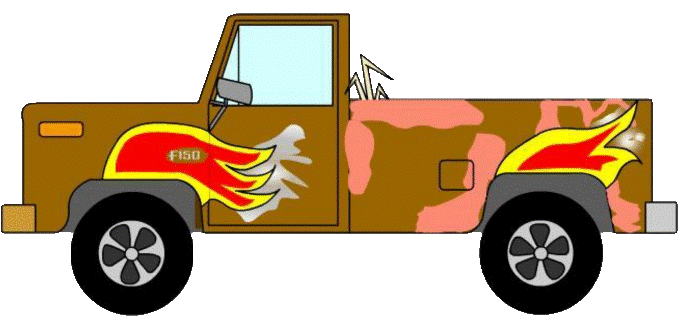 acelxix
Total posts: 2390
7/9/2019 11:24 AM
(Updated 7/9/2019 11:34 AM)
ok so I installed game ranger and installed zh through origin. You can only host a generals game in game ranger, but when it launches the exe i think you just choose zh and we should be good to go. At least I think that's how we did it last time.
Anyways, I can't start a match until someone else joins, so if one of you get it setup, lmk and we can test it.
I have discord, you can add me with #0974. I created a
club409
server.

Drew
Total posts: 5097
7/14/2019 10:04 AM
Took me a while but I was able to get zh to start, I forgot my ea origin login so I had to install from my cds, screwed around with directx and compatibility settings and downloaded a no cd crack which is pretty much necessary at this point, but just got done rushing an easy army and they ate it

Drew
Total posts: 5097
7/14/2019 3:36 PM
i'm also installing table top simulator in case we're feeling ambitious

so are we aiming for friday or saturday night or both?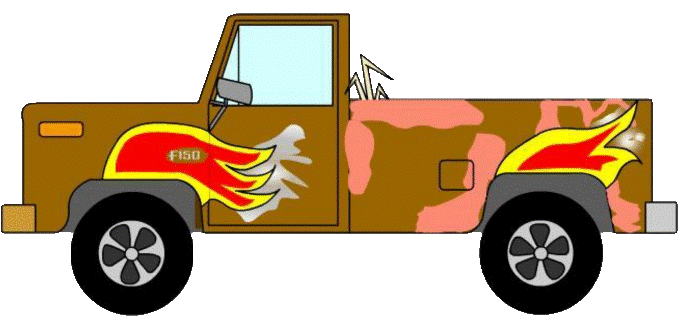 acelxix
Total posts: 2390
7/14/2019 4:55 PM
Well, I don't think the origin generals will work with the cd version, mainly bc it's one exe for origin, so Game Ranger hosts Zh as original generals.

Can you try recovering your password? I think Matt and Shawn have origin too. If others can't get it installed through origin I'll try doing the CD version.

I should be able to make both nights work. Depending on when Bryn goes to sleep, Aryn could join us for some TTS.

Drew
Total posts: 5097
7/14/2019 6:50 PM
I think it worked ok between the cd version and origin because I had forgotten my origin password when we played a while ago and I had some bread crumbs in the program folder that meant I was using the no cd crack then too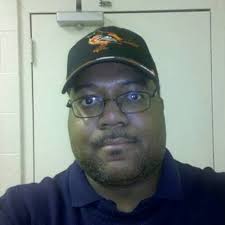 Shawn
Total posts: 1360
7/16/2019 8:18 AM
I have origin, I'll try and fire it up tonight