Drew
Total posts: 5091
2/9/2006 3:01 AM
"This is another way for Google to gain more control over the (computer) desktop and the consumer experience"
OMG Commies
Multi-national corporation + China + Storing info for up to 30 days + Resisting Dept. of Justice requests = Not for me

mike
Total posts: 2297
2/9/2006 3:30 AM
yah i mean i sure like the concept of a virtual life - all my communication info organization entertainment etc in one place accessable from anywhere and the ability to share w/friends; but you cant have that w/o handing a lot of trust over to someone else which means not having anything to hide - porn illegal music even dangerous anti-american opinions . . . freedom keeps feeling more and more like control . . . well all i need from computers is music email a calendar the occasional tv show . . . an school crap. don't need the googletopia for that. btw i wonder when IM and email will merge? i guess google's moving towards that but eventually they should be redundant when chats can be picked up from online place to online place and messages left to offline peeps. wholly carp. i think i just rambled . . .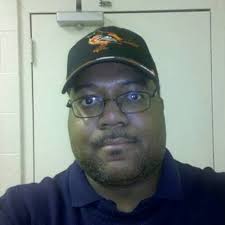 Shawn
Total posts: 1357
2/9/2006 3:17 PM
This is awesome. At least I think so.
Betting on the snowfall

Drew
Total posts: 5091
2/10/2006 3:30 PM
Not cool
.
Good way to drive people away from buying legal mp3s on the internet though.

Drew
Total posts: 5091
3/30/2006 4:15 AM
Holy carp
You knew it was coming but actually reading about it..
Edit: Turns out this story is 6 months old. Wonder what's up now
SmoovB
Total posts: 1097
5/17/2006 9:54 AM
I'm not sure... does David Copperfield belong in
The Project
or not?