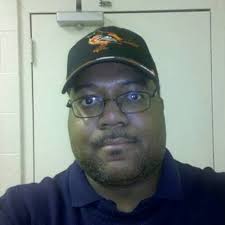 Shawn
Total posts: 1360
11/4/2005 8:35 AM
I have been following the sub $100.00 laptop project for several years. Here are a few links to articles about the project. It is being researched at the MIT Media Lab.
One Laptop Per Child
Recent Review
Any interesting thoughts?

mwinter
Total posts: 4305
11/4/2005 8:39 AM
I think its a fantastic idea.. not that that's an interesting statement
SmoovB
Total posts: 1097
11/4/2005 10:22 AM
I think that as noble an idea it is to help bridge the growing global education gap that it's going to create an environmental issue. I don't think we have any cheap ways of making computer monitors without oodles of heavy metals.

In California they charge you a "computer recycling" fee when you buy a new computer. They figure it's easier to collect it now than later when you could just secretly throw it in the dump. It's not that bad (around eight dollars) but that's a lot if you're actually trying to get under $100.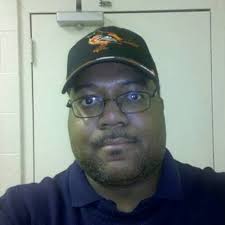 Shawn
Total posts: 1360
11/9/2005 5:07 AM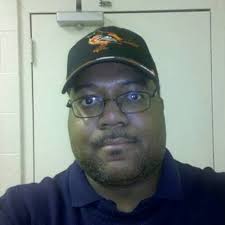 Shawn
Total posts: 1360
12/2/2005 1:18 AM
Woman Challenges RIAA
- Patricia Santangelo a divorced mother of five living in Wappingers Falls New York is taking her case to trial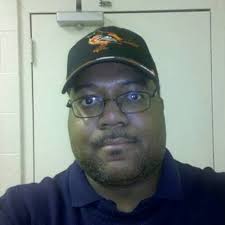 Shawn
Total posts: 1360
1/31/2006 3:42 AM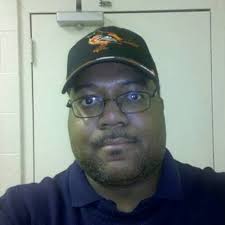 Shawn
Total posts: 1360
1/31/2006 3:51 AM
i forgot to end my tag little help matt
I can't click on the edit button without going to the website.

mwinter
Total posts: 4305
1/31/2006 5:59 AM
fixt :-D

Drew
Total posts: 5097
1/31/2006 6:08 AM
"t's possible that it's just one of the toys Googleplex engineers play with on Fridays when they get time off from buffing the search engine code or filtering out entries about Tiananmen Square."

Guys guys... burned

Drew
Total posts: 5097
1/31/2006 8:41 AM