mwinter
Total posts: 4124
10/29/2015 5:35 AM
I like Bruce Schneier. He writes interesting things about computer security. This one is about the consequences of trusting companies with our information and how they're not held accountable when they screw up.

mwinter
Total posts: 4124
11/19/2015 2:29 AM
(Updated 11/19/2015 2:35 AM)
Why wait for the Chinese to steal your identity when the goverment can give it away instead? (all 6.2M registered Georgia voters)

mwinter
Total posts: 4124
11/25/2015 7:07 AM
Hilton got hacked so check your travel history to see if you're affected
acelxix
Total posts: 2188
11/30/2015 1:44 AM
Thankfully I haven't stayed with Hilton since about 2008.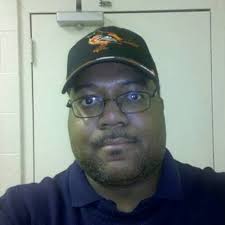 Shawn
Total posts: 1220
5/1/2018 7:19 AM
Vintage Original Clermont Sign for Sale on Ebay
. Right now at $4500. Also apparently the
Hotel Clermont
is reopening in May. It looks like 229/night. I thought it would closer to 22.9/hour.

Drew
Total posts: 4602
5/1/2018 12:42 PM
Are they gonna have the "one of y'all can stay" rate?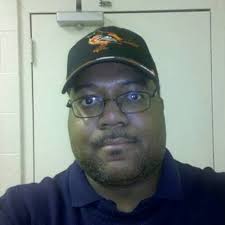 Shawn
Total posts: 1220
5/1/2018 9:32 PM
I still need to get my girls R fun T-shirt

Drew
Total posts: 4602
5/2/2018 9:01 AM
You know that place doesn't exist anymore either, but I doubt they're bringing that one back... You probably could demand top dollar for that shirt if you had it now though