jaywatkins8
Total posts: 164
11/2/2005 3:24 PM
I have been debating wheather or not i should make this thread. But at any rate in this thread any and everything car related will be discussed. Quesions. Part requests. And services that I will provide.

mwinter
Total posts: 4237
11/2/2005 4:03 PM
so when you say "services you will provide..." does that mean any service I might think of or does it have to be (at least remotely) car-related.. ;-)
SmoovB
Total posts: 1097
11/2/2005 8:44 PM
What Matt's trying to say is will he have to ask you to provide your services INSIDE of a car or can you do the deed in a public restroom as he is accustomed.
jaywatkins8
Total posts: 164
11/3/2005 1:07 AM
I figured the title was clear enough. "Car Care" But apparently I under estimated the ability for 4th year college students to use their brains for something as basic as "putting 2 and 2 together"

mwinter
Total posts: 4237
11/3/2005 5:14 AM
alrighty.. I'll start things off.. I would like an oil change this weekend (as previously discussed).. how long does a typical oil change take?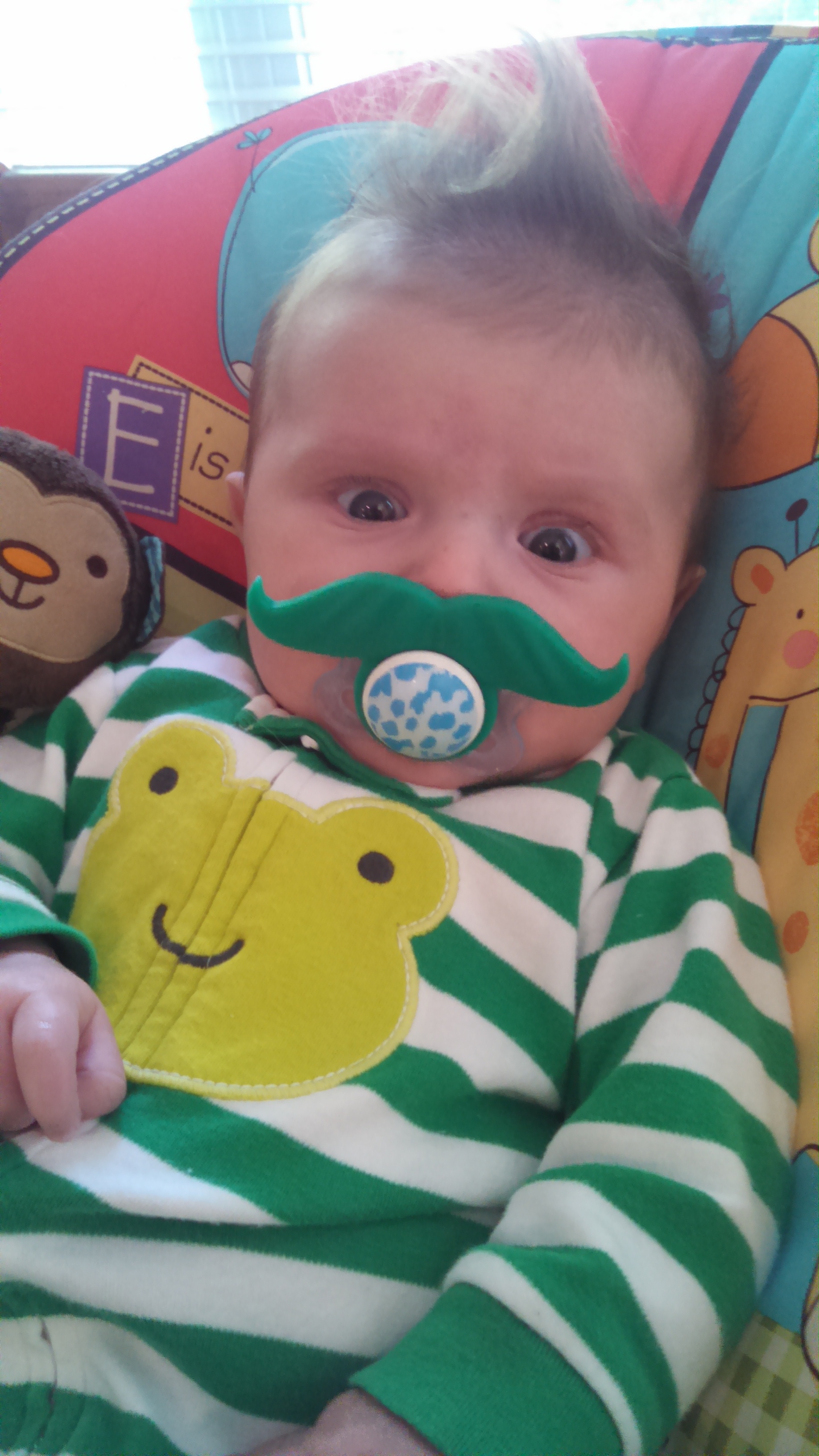 rachew
Total posts: 895
11/3/2005 8:33 AM
Hey Jacob now my low coolant light stays on for extended periods of time. I'd like to either get you to look at it or tell me what kind of coolant to buy to fix it by next weekend since I'm driving to Gainesville.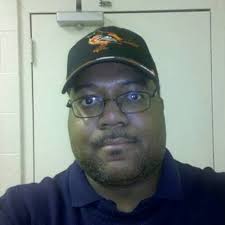 Shawn
Total posts: 1307
11/3/2005 9:04 AM
When I change the oil in my car it usually just takes maybe 15 minutes or less. Pull the plug let it drain fill it up. Replace the filter. That might take more time depending on where it is.
Oscar
Total posts: 1323
11/3/2005 9:38 AM
i need a good deal on headlight fluid

mwinter
Total posts: 4237
11/3/2005 9:47 AM
SmoovB
Total posts: 1097
11/3/2005 11:02 AM
I could say something about "putting two and two together" but I won't.

What I will do is ask a question that is completely pertinent to car care.

Hypothetically what would one do if they found that they had a colony of ants living in their car. By "a colony of ants" I mean a lot of ants. And by "hypothetically" I mean that they appear to be living off of the sweet sweet nectar of tree sap stuck on my car from Louisiana. Hypothetically.