mwinter
Total posts: 4286
10/28/2009 12:33 PM
southland ep. 4 seems to be broken when played thru the xbox (and i saw someone had tried to re-download it to no avail -- the usenet servers are missing pieces of the files so there's no hope there) but when i open it on the media server it seems to be ok. maybe we can play it on the laptop and it'll be alright.

Drew
Total posts: 5014
10/28/2009 4:50 PM
It played on the laptop I've been through the first five eps and so far I'd say it's aight more in-depth and numerical review later

Drew
Total posts: 5014
11/16/2009 8:35 PM
yessssssssDec 2

mike
Total posts: 2280
11/17/2009 1:39 PM
fuckkkme yesssssssss
Oscar
Total posts: 1323
11/18/2009 11:34 PM
hahahaha no way! jefferson parish sheriff's office! steven seagal has been bustin heads in new orleans!

Drew
Total posts: 5014
11/19/2009 2:23 AM
pretty sure you need to be on the streets RIGHT NOW committing hooliganism at all times from now until they cancel the show because he's out there...
Oscar
Total posts: 1323
11/19/2009 11:31 AM
was there ever any question?

mwinter
Total posts: 4286
3/11/2011 12:58 AM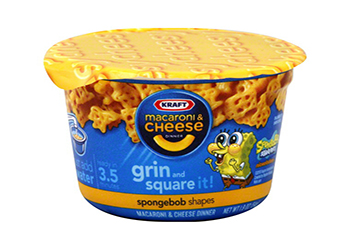 ezmac102
Total posts: 1000
3/11/2011 2:58 AM
(Updated 3/11/2011 2:59 AM)
OMG I'M SO EXCITED AND CONSEQUENTLY DISAPPOINTED THAT I DON'T HAVE CABLE!!!!!!!!!!!!!!!!!

mike
Total posts: 2280
3/14/2011 10:48 AM
OMG AWESOME. although I'm afeared of the GI Joe syndrome - what was once so awesome is now an obvious ploy to sell shit to kids and make us hyperpatriotic. I hope that stuff is still good :(