mike
Total posts: 2298
9/2/2015 9:58 PM
I'm just ignorant enough to enjoy Mr. Robot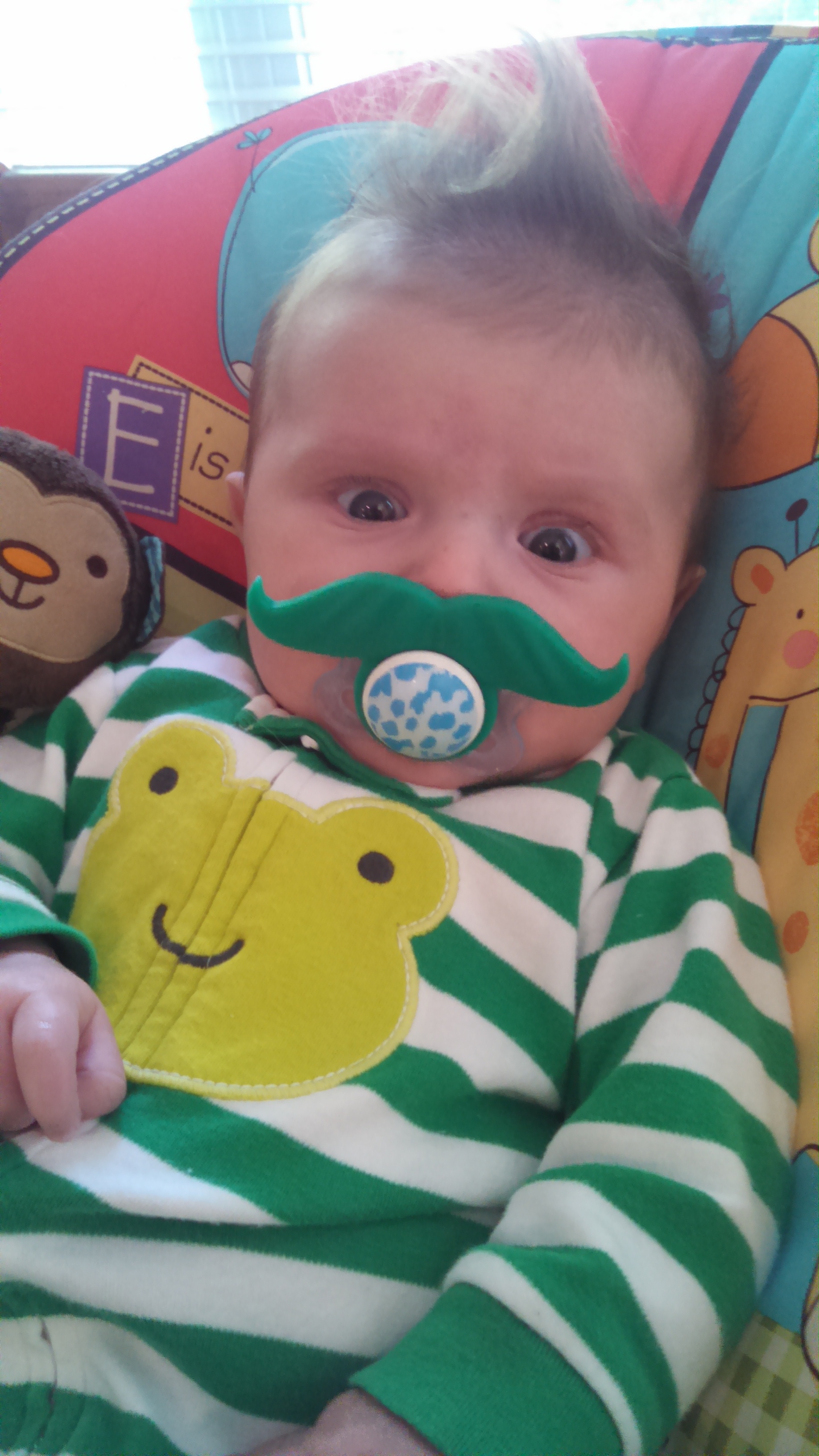 rachew
Total posts: 897
9/9/2015 3:40 AM
I prefer Drunk History. Seems the most legit.

mwinter
Total posts: 4305
9/10/2015 10:10 AM
Mike I haven't watched Mr. Robot but there are technology-ish people on my facebook that speak very highly of the show's dedication to reality-based hacking / use of computers. So maybe if you were even less ignorant you'd still be able to enjoy the show :)

mike
Total posts: 2298
9/15/2015 8:56 AM
Hahah. I feel like the show was designed not for compsci folks but for people who were roommates with compsci folks. LIke "oh Tor that's a thing. Oooh Linux that's a thing too!" good to know it works on multiple levels though. :) some of the tropes are a little worn but they do enough differently that its worth a watch.

Drew
Total posts: 5097
11/28/2018 10:19 AM
Netflix making a live action cowboy bebop
Probably at some point of my life I would've thought this could be cool but right now I'm not seeing the value add here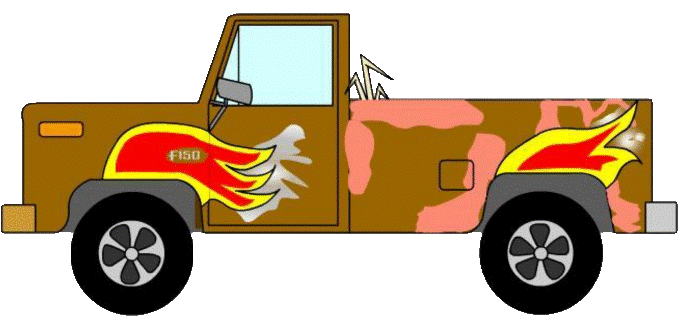 acelxix
Total posts: 2390
1/10/2019 2:45 AM
We recently got rid of cable because our introductory rate was up, and Spectrum wouldn't renew the rate. I've been able to watch pretty much everything I wanted through Apple TV, and just plug my laptop into the receiver for anything else. I was kind of surprised that all the network channels still activated even after we turned off cable. What is really sweet is that HBO GO hasn't stopped working since we cancelled it last year either.

Finally getting around to watching The Wire. About 6 episodes in, and it's living up to the hype.

Just recently finished watching all of The Handmaid's Tale. It's pretty intense. I would highly recommend it. The 3rd season is set to come out sometime in April. We're using my aunt's hulu account, and she uses our netflix, win-win!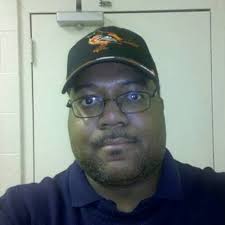 Shawn
Total posts: 1360
1/11/2019 3:26 PM
We've been watching the Marvelous Mrs. Maisel on Amazon Prime. I like it quite a bit but it might not be everyone's cup of tea. It's a cool period piece from the early 50's.
I've noticed that my YouTube viewing when it's just me in the living room has increased drastically as I'm able to locate the niche content I want to watch. Right now I'm learning how to set up my off the grid cabin I'll never build for when I need to vanish.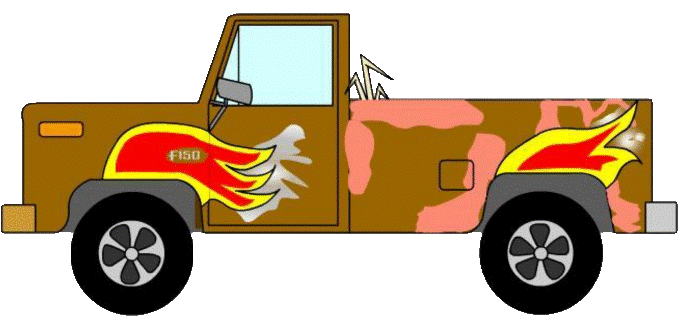 acelxix
Total posts: 2390
1/11/2019 9:36 PM
Of course the day after I mention my access they remove our access...coincidence or conspiracy?! Luckily I know my mom's Xfinity login :D

Drew
Total posts: 5097
4/6/2019 8:10 PM
I came here to post a link about Netflix cowboy bebop that talked about the cast, I had forgotten I posted about Netflix cowboy bebop already, I imagine the show will be as memorable as my posting history

Drew
Total posts: 5097
6/26/2019 5:46 PM
(Updated 6/26/2019 5:47 PM)
HBO Chernobyl - I'm two episodes in (out of 5) and enjoying it, very suspenseful and easy enough to follow, my favorite parts so far are watching the political/party dynamics, the intro monologue guy says something about when you hear lies all the time it's not that you believe them you just don't care to look for truth, I guess ironically I'm debating how much time I want to spend finding out what's different IRL from the show