Oscar
Total posts: 1323
7/14/2006 5:40 PM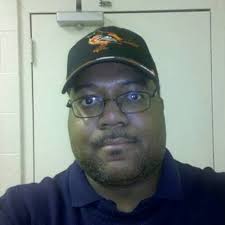 Shawn
Total posts: 1307
7/16/2006 1:56 PM

mwinter
Total posts: 4237
12/4/2006 2:31 PM

mike
Total posts: 2270
12/7/2006 1:19 PM
fuuuuuck you matt. I wasted 12 hours straight reading that shit without eating or doing my final project yesterday. totally your fault. :-D

mwinter
Total posts: 4237
12/8/2006 2:42 AM
well i did warn you it was long but i should have said i didnt sleep regularly for a few days while getting into the story. my b.

mwinter
Total posts: 4237
3/15/2007 11:31 AM
I recieved this e-card in my inbox today and I thought I'd just go ahead and share it with the rest of you.



Drew
Total posts: 4919
3/15/2007 11:41 AM
I sent one to anyone whose email I had convenient. At times like these we have to rally around each other as a multi-state-socio-political-entity should.

mike
Total posts: 2270
3/25/2007 6:45 PM
Teh Internets are addictive.
So much for that idea . . .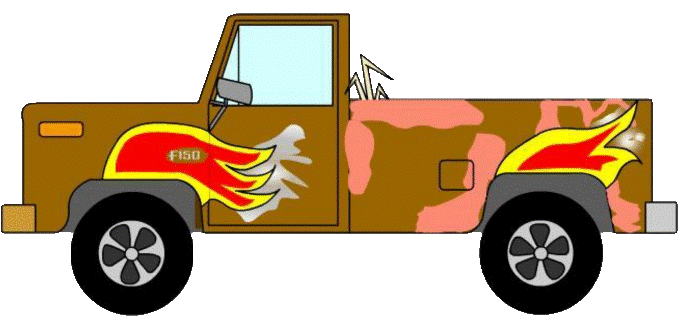 acelxix
Total posts: 2289
4/6/2007 2:12 PM
Loituma Polka go!
Hooray for bouncing!

mwinter
Total posts: 4237
4/7/2007 3:47 AM
man that's pretty impressive if it's all CGI. I like the swingin' polka too.