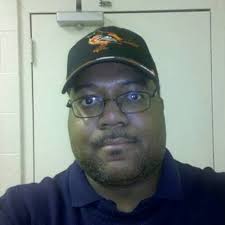 Shawn
Total posts: 1357
8/19/2017 3:00 PM
Looking at the eclipse map, since Atlanta is at 97% obscuration, I think I'm going to stay south and watch it on the roof. Traffic looks like it might be rough trying to get anywhere north on Monday.



Drew
Total posts: 5091
8/24/2017 4:47 PM
Gotta say for eclipses going forward, it's totality or nothing for me, the corona was the coolest part

i'll tell you what the whackest part was: my aunt wanted us to get the krispy kreme special eclipse donuts, so before going to anderson sc we stopped at KK here in ATL (day before) and they said they weren't going to start making them for a couple hours, but then make them all through the night and all day tomorrow, we got to anderson and went to KK there and there were seriously 100 cars in line down the street to get donuts, i left cause nah, and i said i'd go when JV woke me up at like 2 or 3 am but of course he slept till about 7 am so i went and still dang 50 cars at least in line at KK, so i went to dunkin donuts and walked right in and bought chocolate donuts and cut up some regular donuts and arranged it in a play-by-play where the chocolate was eclipsing the glazed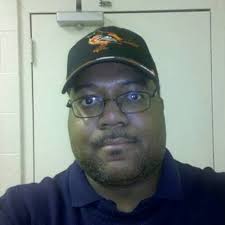 Shawn
Total posts: 1357
8/24/2017 9:00 PM
I agree Drew, 97% didn't mean anything in Atlanta. As it turns out the sun is really bright.