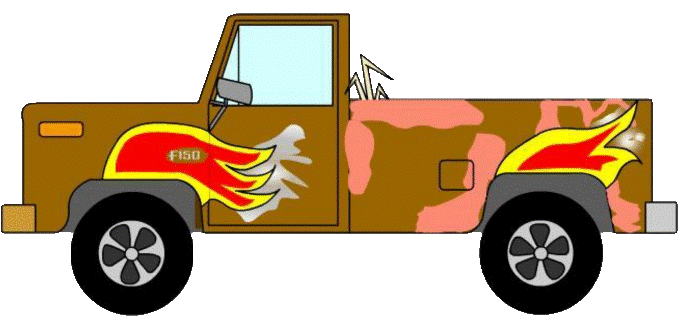 acelxix
Total posts: 2386
12/30/2016 3:27 AM
I love orange tic-tacs. She had bulk ordered 72 packs of them, but they only sent 69 (either that, or she ate 3 packs, haha). The individual wrapping was love. :)

She thought of putting them in the mailbox, like the scene from Juno, but thought it might block the mail, and didn't remember the mail lady wouldn't come on Christmas day.

Drew
Total posts: 5091
12/30/2016 12:11 PM
Now you said packs, earlier I was thinking individual single tic tacs, 69 tiny ~1 cm presents wrapped up

mike
Total posts: 2297
12/31/2016 10:39 PM
Hahah I also pictured individually wrapped tic tacs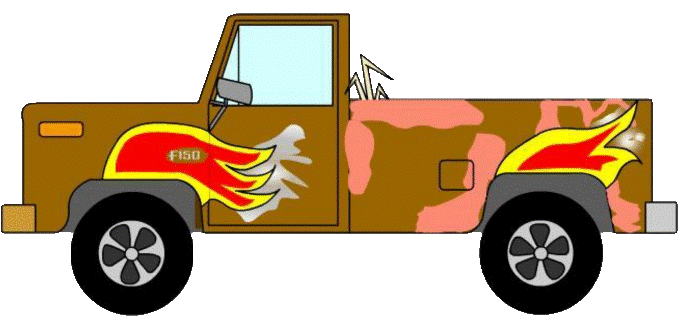 acelxix
Total posts: 2386
1/2/2017 4:27 AM
Haha, yeah, I couldn't think of the word packs in my first post. That would take some serious wrapping skills!


mwinter
Total posts: 4302
1/3/2017 4:58 PM
When listing singular items with multiple components, I often use the ampersand to distinguish. so "Chocolate & Mint, and Chocolate & Salted Caramel sauces". But that's just me.
For my haul, I got:
Some good old fashioned records (CCR, plus a 45 with two versions of Georgia On My Mind)

A table that will go nicely in our media area
A record flipper/browser table topper (shaped like this: \__/ so you put your records in and can flip through them to pick what you want to hear). This sits on top of the above table in the media area
A hardbound set of Donald Knuth's The Art of Computer Programming -- I plan on reading this over the next year, if I can manage it.
I got more but I hear babies crying outside my office door, so it's time to clock out (or clock in, depending on how you look at it)

Drew
Total posts: 5091
1/3/2017 11:22 PM
(Updated 1/3/2017 11:22 PM)
i'm waiting on the movie version of the art of computer programming

mwinter
Total posts: 4302
1/4/2017 9:51 AM
You haven't seen Swordfish? It's pretty much like that.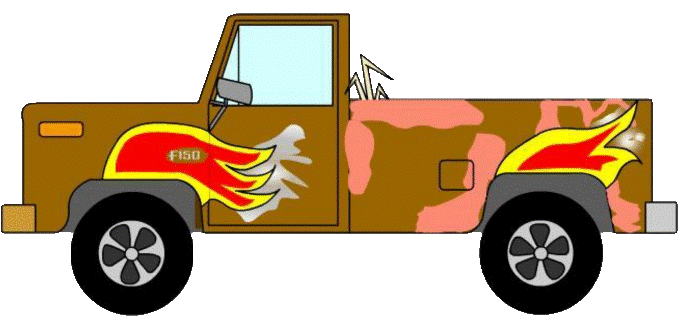 acelxix
Total posts: 2386
1/4/2017 10:57 AM
Yup. Whenever we're running behind, they bring in Halle Barry to give us some motivation. Nothing is more effective than some oral support.

Drew
Total posts: 5091
1/4/2017 5:15 PM
Dang maybe I will read it