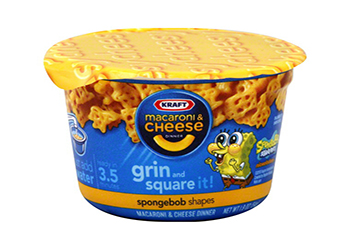 ezmac102
Total posts: 1033
12/25/2016 2:47 PM
Is that how it's spelled?

Drew
Total posts: 5091
12/25/2016 10:24 PM
Close! I got a Google cardboard and alexa so hello from the future

mike
Total posts: 2297
12/26/2016 8:26 AM
Ooooh fancy! We only have generic off-brand cardboard here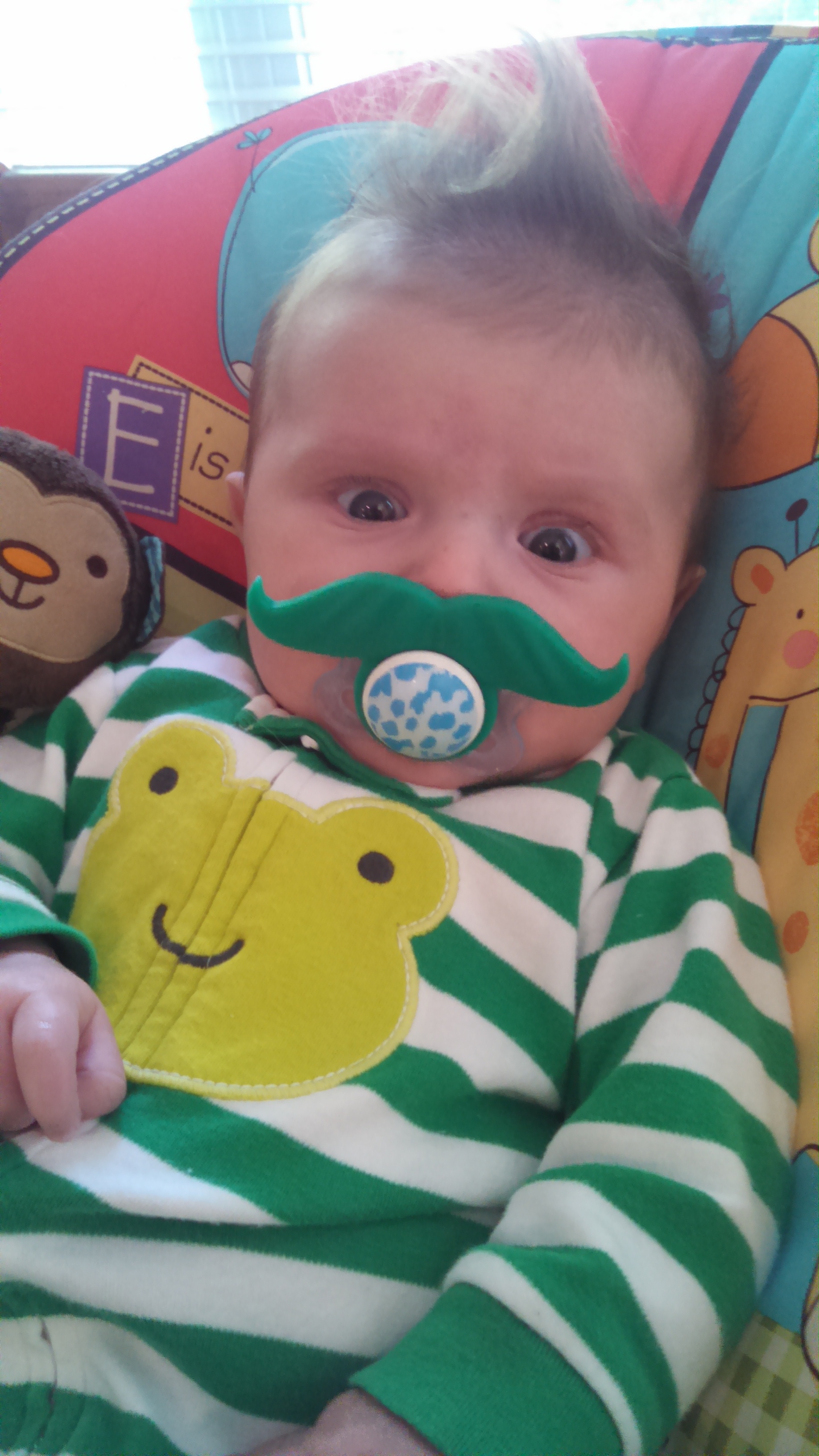 rachew
Total posts: 897
12/26/2016 6:31 PM
Espresso machine, ear crawler earrings (look them up, pretty awesome), new rock band guitar, cooking class certificate and a "I tried SCUBA" groupon.

Drew
Total posts: 5091
12/26/2016 11:43 PM
i looked up ear crawlers, they should make light up ones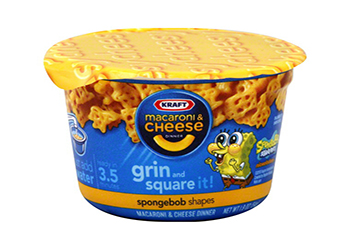 ezmac102
Total posts: 1033
12/27/2016 11:04 PM
Michael got a remote car starter installed in my car. :-D and my parents got me a new copy of my diploma bc mine disappeared. And we got a bunch of snazzy winter clothes.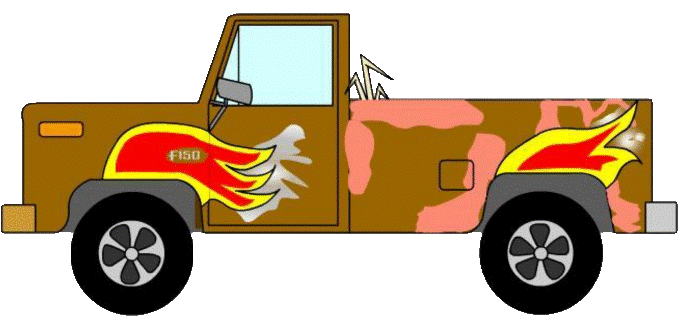 acelxix
Total posts: 2386
12/28/2016 12:53 PM
(Updated 12/28/2016 12:54 PM)
Merry Christmas! It was an awesome Christmas, filled with family and friends time, and some good gifts. Plus the best gift of being able to hold my baby girl. :D
Arif's Haul:
Bow and arrow (409 GaS)
Hand vacuum (family GaS)
Coupon organizer
Orange ducktape
Daddy's girl frame with nice pictures of daddy and Bryn
T-shirt that says "Worlds Greatest Farter (striked out) Father
69 individually (and uniquely) wrapped orange Tic-tacs
Aryn's haul:
Coloring books (409 GaS)
Salt and Pepper grinders and extra salt and pepper (family GaS)
Skipbo, Uno, and Rook
Charms bracelet with Mother and Daughter charms
3 metal earth models (AT-ST, a scorpion, and a tarantula)
Porch swing
Chocolate and mint, and chocolate and salted caramel sauces (from her Aunts)
Bryn got some toys, onesees, and some money. :)

mike
Total posts: 2297
12/28/2016 10:15 PM
If I'm reading this right, and I'm sure I am, Aryn got between 1 and 32 sauces.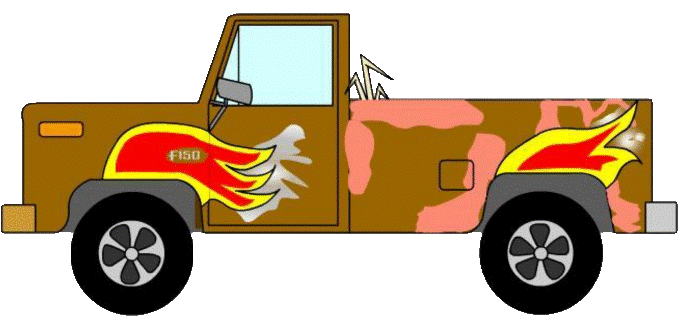 acelxix
Total posts: 2386
12/29/2016 11:00 AM
How many commas are there? 1. so there's two sauces. Each sauce has two ingredients separated by ands. Simple.

Drew
Total posts: 5091
12/29/2016 5:29 PM
gotta ask about the tic-tacs