Drew
Total posts: 4919
11/22/2020 7:55 PM
(Updated 11/22/2020 7:56 PM)
Elite dangerous is free for pc on the epic games store until the 26th
which means you'll have to make a free account with epic games so only give them the info you think they might share with gyna,
Been at it for a couple hours now, still grokking it out, who wants to form up and go get griefed?

Drew
Total posts: 4919
12/2/2020 10:47 PM
I bought 3 months of xbox game pass ultimate for $1 and I don't know what it includes but I feel like I need to take the next 3 months off of working and dadding to make sure I get my money's worth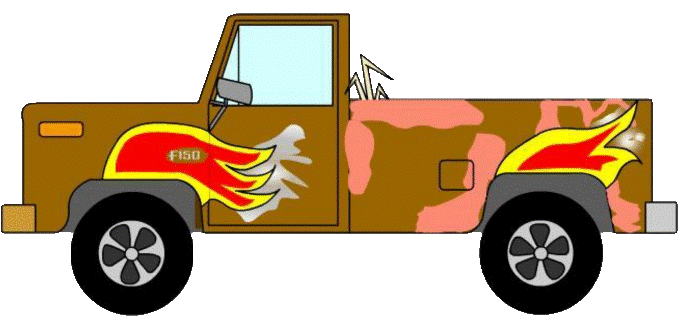 acelxix
Total posts: 2289
1/20/2021 1:21 PM
TTS / G this weekend? Saturday night around 9-9:30? Going to try to get my from Drew (that i know from Orlando Ultimate) to join for TTS.


Drew
Total posts: 4919
1/20/2021 10:18 PM
Wtf enjoy your other Drew then

I don't know i might be on the road this weekend tbd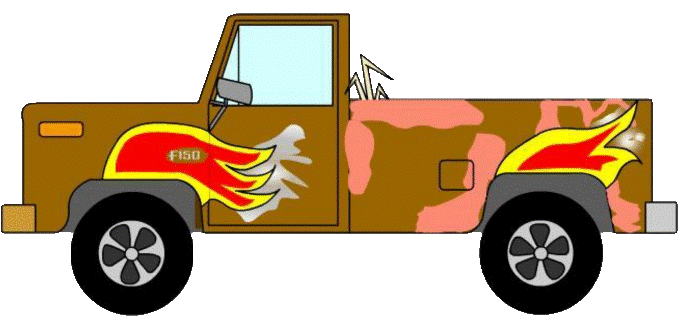 acelxix
Total posts: 2289
1/23/2021 8:05 AM
Other Drew is down, so be there or be:
________________________________
| |
| |
| |
|_______________________________|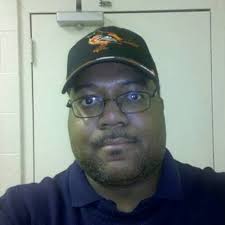 Shawn
Total posts: 1307
1/24/2021 7:37 PM
(Updated 1/24/2021 7:37 PM)
Would have liked to join but the second child hit us like a freight train. We stable at 7 weeks but it's been a rough journey. All good stuff but not too much sleep happening