Drew
Total posts: 335
9/19/2016 4:55 PM

mwinter
Total posts: 88
9/20/2016 4:28 PM
I watched this with Rachel today and I feel like this guy is my new hero. Good at ping pong and compilation videos? I mean c'mon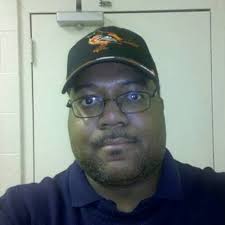 Shawn
Total posts: 74
9/21/2016 7:04 AM
I feel like that video should have more hits

Drew
Total posts: 335
9/21/2016 8:11 PM
heh just noticed the tiny net during the alarm clock bit

dude has the dramatic asian thing down, i expect to see him elsewhere


Drew
Total posts: 335
9/22/2016 11:31 PM
apparently the ping pong madness was lifted so here's the original post for posterity:



mike
Total posts: 96
10/13/2016 11:55 AM

Drew
Total posts: 335
10/24/2016 9:49 PM
when i retire, in between video games and playing guitar i think i'll also make sushi to stay sharp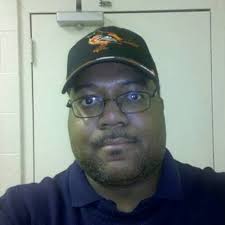 Shawn
Total posts: 74
10/28/2016 7:23 AM
(Updated 10/28/2016 7:25 AM)
While not totally random, I didn't realize that our
movie had made its way to Youtube.
I'm downstairs in the kitchen this morning and I turned the sound off because Amanda is still sleeping. I think the movie is better with no audio. I did click on the closed captioning in time to capture this gem.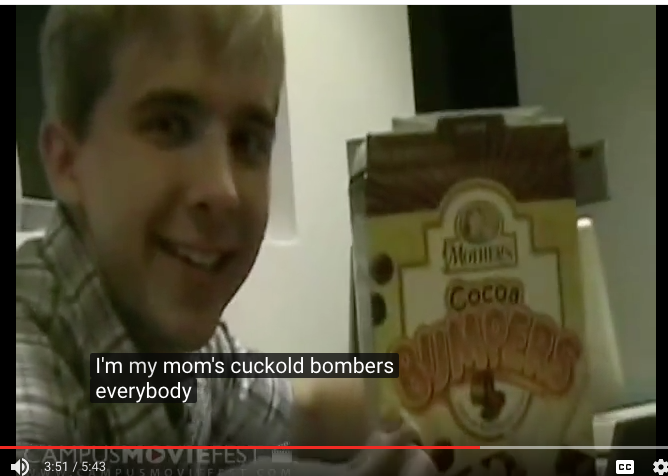 https://www.youtube.com/watch?v=dP1XjQ7w-SA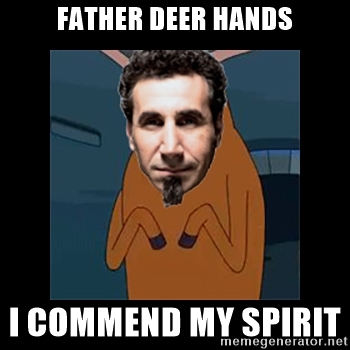 scott
Total posts: 72
10/28/2016 8:05 PM
(Updated 10/28/2016 8:05 PM)
and this thoroughly edited line from the description: "Fans of the popular Fox series '24' will be delighted when they West Campus CTU in action."

mike
Total posts: 96
10/31/2016 4:36 AM
I love it so much that no one on earth could possibly have interpreted that mess but us. Not that I really get it . . .