Additional case in point:

And the secret button popup: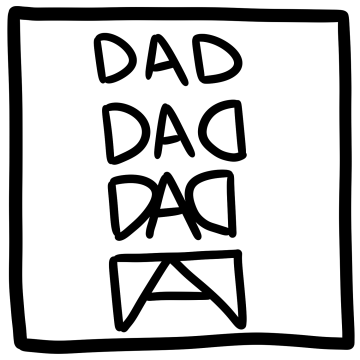 I am more than a little interested in some high quality clothing / accessories that have been emblazoned with this insignia. I believe I'll contact Zach and tell him that he's sitting on a gold mine of merch possibilities. He does already have the
merch machine
in motion, so maybe it wouldn't take much to get a few items added.