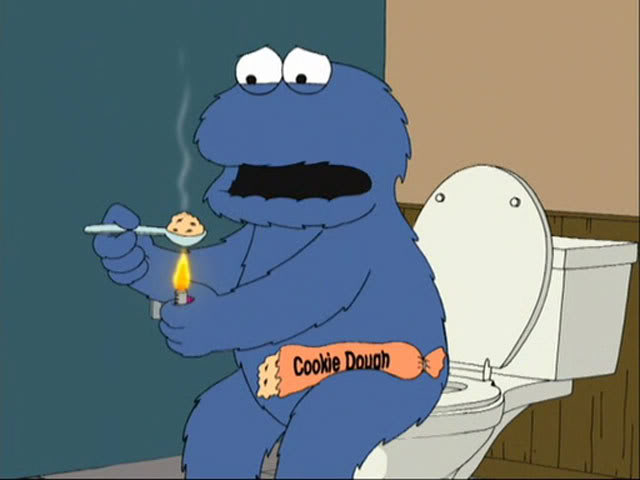 Steven
Total posts: 738
6/6/2015 3:11 PM
No relativity yet although we do have a book on atoms and radiation that I read to Jordan regularly (at his request).For the record I think that explanation of relativity is about as scientifically sound as any I've seen.

mike
Total posts: 2270
6/12/2015 4:20 PM
Oooh I gotta know what that book is!

Drew
Total posts: 4746
5/9/2019 12:28 PM
I didn't know Michael was pregnant!