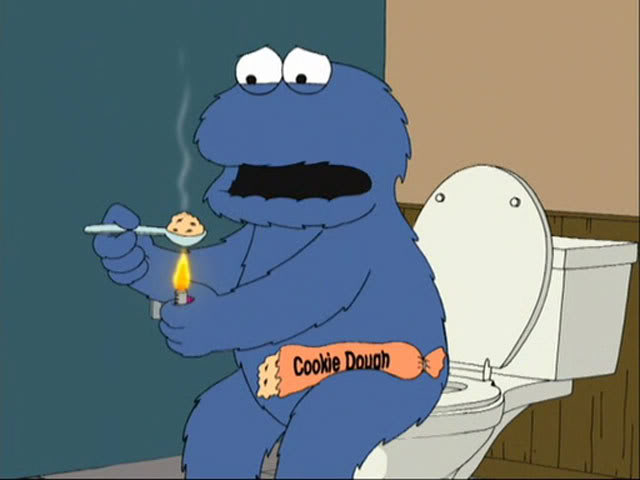 Steven
Total posts: 751
5/26/2016 10:21 PM
In case you guys are curious, I am not nearly as young as I used to be. And I always felt old.

mike
Total posts: 2297
5/26/2016 10:35 PM
same here buddy. I threw the disk around in flip-flops with V while holding Ada in preparation for some pickup ultimate . . . and now I'm too sore for actual ultimate.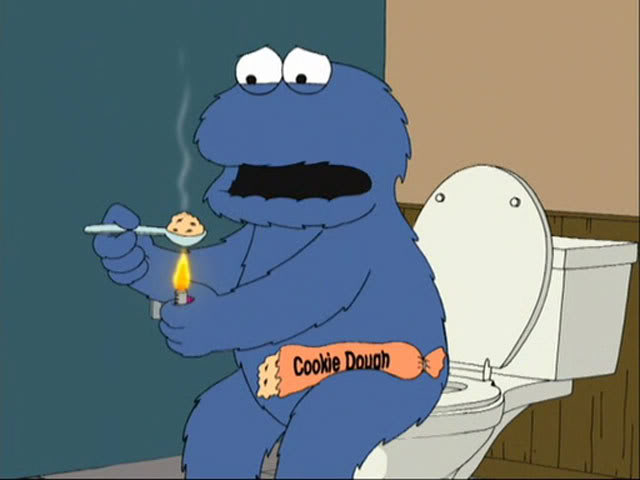 Steven
Total posts: 751
5/27/2016 1:08 PM
Yeah, we had a game Wednesday night. Everything went fine (other than our team getting our ass kicked) and I don't remember doing anything specific to hurt myself. When I went to get out of bed yesterday I almost fell on my face because my left knee just buckled, along with some nice shooting pain. Got a little better as the day went on and it's down to mild pain today, but I don't know what caused it other than a chronic case of being old.

Drew
Total posts: 5091
5/27/2016 1:47 PM
Is that the same knee that's always been giving you problems?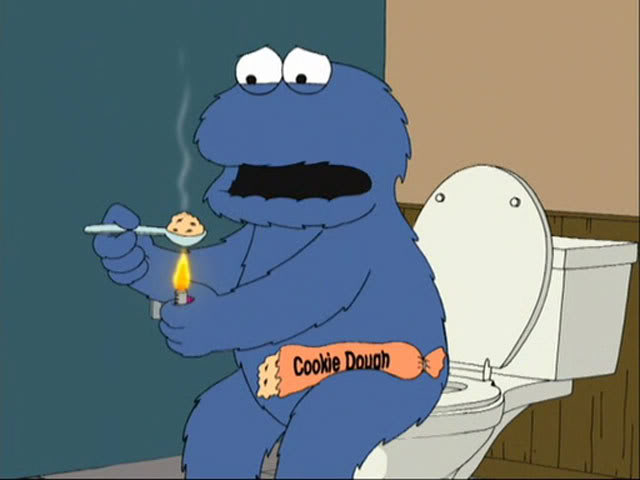 Steven
Total posts: 751
5/28/2016 4:56 PM
I've had problems with both knees over the years, but this one has definitely been worse. I've been doing physical therapy on it to try to keep it under control, but I'm sure I don't do it consistently enough.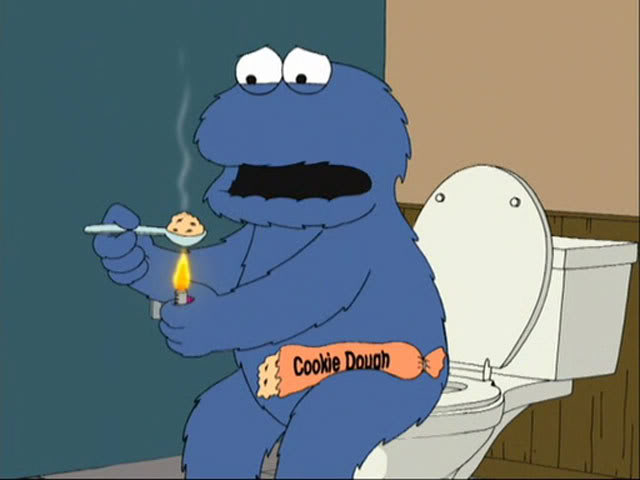 Steven
Total posts: 751
8/4/2016 11:47 AM
After 4 losses to start the season (due to half the team, including our 3 top players, being injured or not present), Call Me Navy won our final 6 summer league games and then ran the table in the end of season tournament. The tournament was last Saturday and I'm still recovering. 4 games, each with 2 50-minute halves is rough on the joints.

Overall, it was a pretty fun season. The social scene in the Knoxville league is decent but not great. There's a really high concentration of college students and very recent grads, so I felt a little out of place and mainly hung out with other lab peeps. The competition was more intense than I was expecting, more competitive than I remember in the Atlanta league (but that could just be me being older and more out of shape now). I moved into more of a handler role, which was new to me (I think it was primarily the captain's way of telling me I'm not in good enough shape to be cutting) but I rather enjoyed it. I'm still on the fence about whether or not I'll play again next year.