Drew
Total posts: 5091
8/25/2016 4:31 PM
blokdust
= synth in a web browser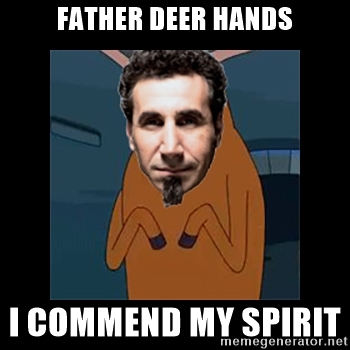 scott
Total posts: 1076
9/21/2016 8:29 PM
i think i'm getting a hang of this SEO stuff. i pretty much rule the search term "bathe in the fire"

Drew
Total posts: 5091
9/22/2016 2:09 AM
How'd you get the stuff to come up on the right side of the search results?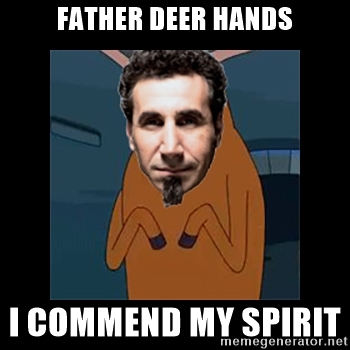 scott
Total posts: 1076
9/22/2016 6:01 PM
(Updated 9/22/2016 6:09 PM)
that i had nothing to do with. maybe CDbaby started doing it when you release an album. i found this:
https://developers.google.com/search/docs/data-types/music
or maybe something i did in Wix
https://developers.google.com/search/docs/guides/enhance-site


edit: CDbaby is likely the culprit. I just found that they uploaded all of my latest release to YouTube as well. And

Drew
Total posts: 5091
9/22/2016 11:38 PM
And what? suspense is killing me! Prob email them asking if they can do it for moiré effect

mwinter
Total posts: 4302
5/5/2017 2:06 PM
Neural networks.. so hot right now



Drew
Total posts: 5091
5/5/2017 9:32 PM
How much is the license? Like $20? Def got a role for it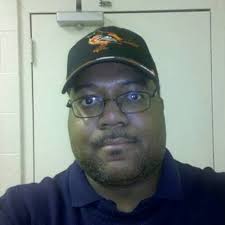 Shawn
Total posts: 1357
5/5/2017 10:47 PM
That visualization showing the model flow is pretty sexy.

I'd be curious how they went about processing and tagging the music data to train their model(s). That to me would be a big part of how well the model was certain it was classical/ragtime/... Not a trivial thing and I would guess the hardest part of their example. In my limited experience building ML models it is about 95% data cleaning/feature engineering and 5% model building. It's cool how good a model you can build with open source tools like keras in Python nowadays, but there is always an amount of outperformance to be gained from specific domain knowledge of the problem or better feature engineering (lots of depth here).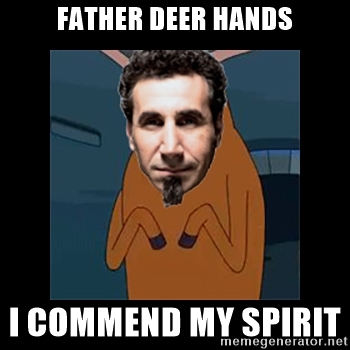 scott
Total posts: 1076
6/15/2017 7:55 PM
Next month is the 10th anniversary of the first "official" album I ever released. I remade one of the songs to mark the occasion and a fan did a lyric video using clips from Attack on Titan. I'm not showing it publicly until the actual anniversary date, but I had to share this with someone.
https://www.dropbox.com/s/misagjb4l053l76/give%20in.mp4?dl=0
The original video and song for reference:
https://youtu.be/Wj21l6oSFNY

Drew
Total posts: 5091
6/17/2017 3:24 PM
That's cool someone appreciates the song like that