Drew
Total posts: 4870
4/10/2020 8:47 PM
i got put on overnights yay! just when i was starting to get into the "maybe i should be productive while i'm home all the time" mindset


Drew
Total posts: 4870
5/26/2020 2:42 PM
Prior to pooping nowadays in addition to checking for enough TP I also make sure the plunger is close at hand, haven't been eating as much ruffage I guess during the rona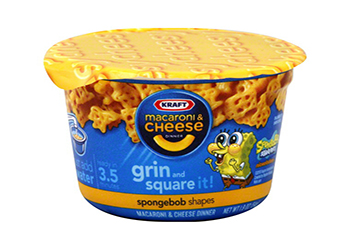 ezmac102
Total posts: 948
5/29/2020 10:21 AM
Great time to grow your own veggies! Our lettuce has been really easy to grow.

Drew
Total posts: 4870
7/8/2020 7:43 PM
hey who is putting their kids in school this fall and who is putting them in the backyard to fend for themselves?


mwinter
Total posts: 4220
7/8/2020 8:51 PM
We're making preparations to send them in, but who knows what next month will actually look like.. I guess shit's about to get real bad real soon with numbers climbing again.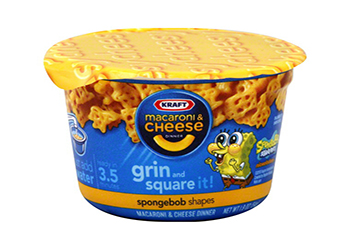 ezmac102
Total posts: 948
7/14/2020 4:06 PM
I kinda have to since I teach in a school that's opening back up. It'll be super annoying if I have to blow all my sick days bc one of us gets the rona. I'm gonna start having ada practice wearing a face mask (I haven't really been making her so far, but she's going to my school in the fall and I think they'll expect kids to wear them). I still highly suspect we'll have a shut down again at some point if/when things get real bad.

Drew
Total posts: 4870
8/6/2020 7:42 PM
I started this corona virus thread I should prob post when I get it! I mean Barbie tested positive and I had a flu so I'm sure it was the rona

Arif can you hit the members only button on this thread or else I'll sue 409 for hipaa violations#