Drew
Total posts: 4862
3/10/2020 10:45 AM
Ok roll call is are any 409ers dead from corona virus? My trip to Charlotte next week got cancelled. I'm kinda day dreaming about getting quarantined in my basement for two weeks and only playing Xbox and posting on 409 the whole time

mwinter
Total posts: 4214
3/10/2020 1:22 PM
(Updated 3/10/2020 1:23 PM)
Still alive.

International Night at the kids' school is Thursday, where all the families from the school are meant to come and celebrate and experience the cultures and foods from around the world. Each classroom selects a country. Then, for weeks leading up to I-Night, they've been studying and doing activities related to their country -- Logan and Cynthia's class have been doing Finland, as we volunteered to be the host family. My mom has been especially involved in preparing fun things for the kids to do and learn about. We're supposed to be bringing lots of food and drinks, and decorating the classroom on the day-of.

I'm a little apprehensive to say the least.

If the show goes on - months of planning and preparation come to fruition, everyone has a good time.. and then everyone maybe comes home with COVID-19, especially bad for all the grandparents?
If the night gets cancelled - At least the kids would have done all of their classroom activities, but it's like the biggest event of the year at the school. Super disappointing for all the students, and especially so for our family since we were more involved.

:(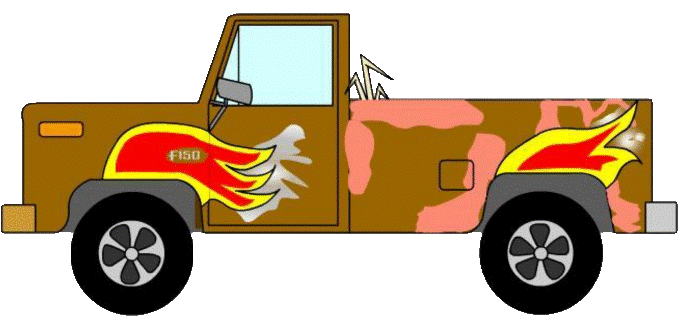 acelxix
Total posts: 2266
3/10/2020 10:23 PM
Aryn had Bronchitis about 2 weeks ago, so that may or may not have been COVID-19, but we're all healthy now, and alive. I found myself listening for coughs from the kitchen when I picked up Chinese food the other week, thankfully there weren't any...I felt a little guilty afterwards.

I don't really leave the house that much, since last wednesday I hyper-extended my right calf at Frisbee (doh!), but I have been doing a better job of washing my hands. Aryn and the kids are still active as ever, they were at Disney today, so nothing has really changed.

I hope the show still goes on, Matt!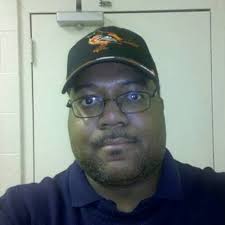 Shawn
Total posts: 1274
3/13/2020 11:15 AM
They got us now staggered at work. I'm on B team. So I think we alternate office for 2 days , home for 2 days. Everyone is working from home today though to work out kinks in workflow.

Drew
Total posts: 4862
3/14/2020 4:38 PM
we had international night last friday, we avoided all the foods that were laid out

mwinter
Total posts: 4214
3/17/2020 12:05 PM
Undoubtedly, Matt Taylor.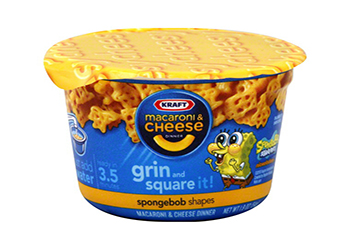 ezmac102
Total posts: 946
3/17/2020 6:49 PM
Well I just got word that the Kansas governor is cancelling school for the rest of the year. 😳 so that's how coronavirus is going for now. I'm in GA visiting family and having a retirement party for my dad. Supposed to go home Thursday. I think the teachers get an extra week to figure out how to get our shit online. It's a mess.
A couple weeks ago Josie had a nondescript fever for a few days, so now I'm wondering "was that the coronavirus?"

Drew
Total posts: 4862
3/20/2020 12:46 PM
i had a cold or something the last few days, i don't think it was corona but i guess it kept me from pooping for a few days now, i wasn't aware it had been so long until just a while ago i cranked out like a 14 incher and now i feel much better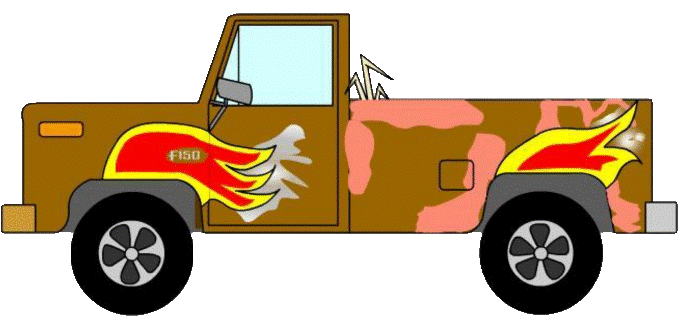 acelxix
Total posts: 2266
3/20/2020 10:17 PM
G? I know y'all ain't going anywhere, haha. Aryn got sick again, runny nose and congestion, but no fever, so hopefully it's something else. We mostly stay at home now though. The girls started survival swim lessons on Monday, which is daily 1 on 1, so we're still doing that, but everything else is suspended.


Drew
Total posts: 4862
4/5/2020 4:27 PM
(Updated 4/5/2020 4:28 PM)
Interesting