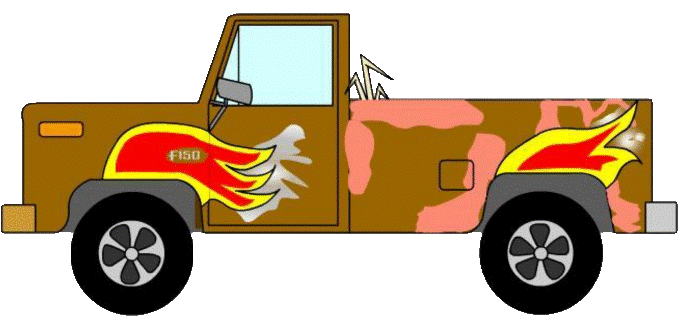 acelxix
Total posts: 2386
9/20/2018 10:55 PM
After 12 years the Camry is still getting 27/31, so definitely want to avoid 20 and under.

We're going to test drive some minivans and some cross-overs when it's closer to when we'll need it, but probably leaving towards minivan now, given the easier 3rd row access.

Any thoughts on hybrids?