mwinter
Total posts: 4302
1/19/2016 9:06 AM
Hey everybody Dreamhost is probably going to force a PHP version upgrade on the site today and I haven't done anything to prepare. So the website will most likely be out of commission for at least a few days. I'll try to get something working as soon as possible.:'-(

Drew
Total posts: 5091
1/19/2016 11:44 AM
speaking of dreamhost
moireeffectband.com
(using wordpress) and speaking of wordpress anyone know if would there be any way to like partition some hosting to run two separate wordpress sites if you had both domains?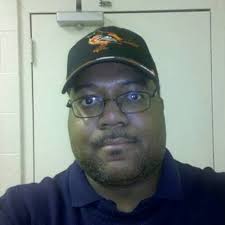 Shawn
Total posts: 1357
1/19/2016 1:10 PM
Drew I've run two separate wordpress sites (both .com) through one hosting account before. I can't remember how but it wasn't that big of deal.

Drew
Total posts: 5091
1/19/2016 3:53 PM
i see btw i meant to post in the dreams thread but the other day i dreamt a bunch of us were hanging out in like oklahoma or something and a small tornado was coming but i wanted to stand in it and get a picture where i looked like a dragon ball z character and i got right into it and held a great pose and shawn you had the camera but got distracted by something dumb and the tornado was over it was really weak man

mwinter
Total posts: 4302
1/21/2016 1:56 PM
So I just got the notification email stating that club409 was upgraded to PHP 5.5.. and somehow it didn't break.. so I guess I'll take what I can get.
Maybe all of the previous forced upgrades moved it from 5.3 to 5.4 and somehow whatever was broken in 5.4 got fixed in 5.5... I don't really know.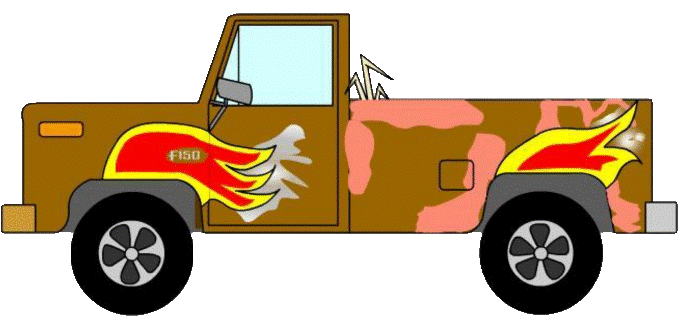 acelxix
Total posts: 2386
2/9/2018 11:45 AM
And..we're back! Kind of. There's some quirks, but integration is complete. I need to fix some threads that were merged, because the older posts have newer post ids, so they display out of order. You can check the developer group for more details.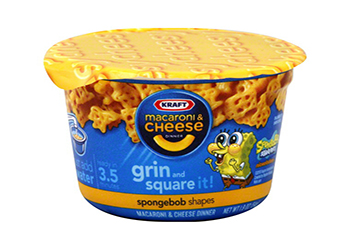 ezmac102
Total posts: 1033
2/9/2018 5:44 PM
Boom. Nice work.

Drew
Total posts: 5091
2/12/2018 7:14 AM
saw this thread i was like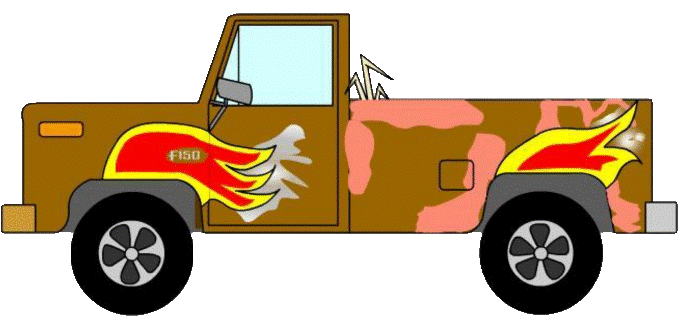 acelxix
Total posts: 2386
2/12/2018 11:09 AM
let me know if there's other threads that can be merged and I'll take care of it.

Drew
Total posts: 5091
2/17/2018 10:04 AM
Bug? The threads with new posts stay bold after viewing them