jaywatkins8
Total posts: 164
10/30/2005 2:46 AM
Just thought id let everyone know that Best Buy has 50 pack of DVD+-R Discs for $17.99 each. Regular price is $39.99. Seems like a deal to me. Prices are good through November 5th. FYI

mwinter
Total posts: 4305
10/30/2005 3:47 AM
thanks for the heads up :) I've still got a tall stack of blank DVD's.. but I know a few people with burners :-D
SmoovB
Total posts: 1097
10/30/2005 5:19 AM
My gay zombie was a success. There were a lot of goth girls at the party who wanted pictures of me eating their brains.

Plus I stole a bunch of booze. And a pumpkin. And ran off cackling into the night.

Only downside is that the fake blood hasn't completely come off my skin yet so it looks like I've had shaving accidents all over my face. The price we pay for looking good.

EDIT: There's no way a gay zombie of my calibur would be seen walking barefoot with those feet. I demand some stylish pumps. Think "Liberace" or "George Michael" or at the very least "Boy George."
Oscar
Total posts: 1323
10/30/2005 7:15 AM
Oscar
Total posts: 1323
10/30/2005 9:05 AM

mike
Total posts: 2298
10/30/2005 11:24 AM
for the spam bots
- apparently he got some hate mail from some crawler companies

mwinter
Total posts: 4305
10/30/2005 12:59 PM
Next 409 update is fast approaching.. hold on to your noots
SmoovB
Total posts: 1097
10/30/2005 1:47 PM
It's face stomping time.

gay zombie:
A coinage of the late 1990s for a libidinous male constantly on-the-make .
Oscar
Total posts: 1323
10/30/2005 3:47 PM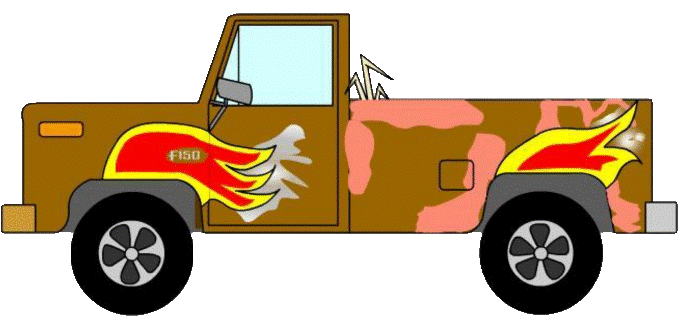 acelxix
Total posts: 2390
2/19/2020 3:09 AM
Bryn woke me up around 1am and I couldn't sleep, so I hopped on 409, and now I've read/skimmed the entirety of this archive thread...

I've concluded that were one of us to run for any kind of political office, we'd have to yellow submarine 409 or the campaign wouldn't last very long. Also, it's sad how many images and links are broken. It'd be awesome if I could get the ones we had on 409 working again. I need to find my old Milford avatar. :)

I like how one of my first posts featured "g?". Which I also just posted a few hours ago in 2020...

Also, i miss the heyday when it was surprising if there weren't several posts in a day. But really I just miss my 409 peeps. We need to setup another reunion soon so I can see your faces!