Drew
Total posts: 4902
12/5/2007 2:35 PM
hahhaha
no that was not my intention but that's cool too...
actual link?
edit: seems like the flash player plays at various increased speeds

Drew
Total posts: 4902
1/2/2008 3:07 AM
I submitted my Sambacross Time song to this month's
Dwelling of Duels
. It turned out to be the biggest DoD evar. There will be internet votings as well as a live listening party at
MAGFest
. Support your local SuprMelOs.

mwinter
Total posts: 4229
1/2/2008 3:27 AM
Do you win a concept car for first place?

Drew
Total posts: 4902
1/2/2008 3:39 AM
damn now what the hell am i supposed to do with TWO concept camaros??

also it's an anonymous competition until the results are in so don't start dropping the SuprMelO name just yet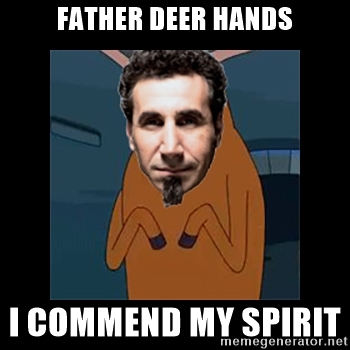 scott
Total posts: 1076
1/2/2008 4:21 AM
i dunno you've got some pretty tough competition

Drew
Total posts: 4902
1/2/2008 1:45 PM
yeah actually i'm hoping to be in the top half of the entries it's part of my far reaching plan to get my name out there for when i start releasing/making my cds

Drew
Total posts: 4902
1/6/2008 3:26 PM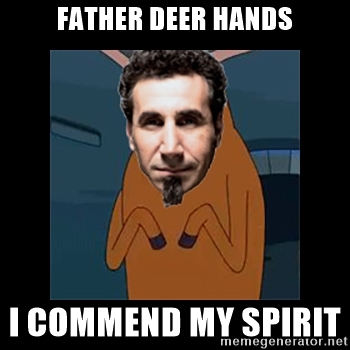 scott
Total posts: 1076
1/6/2008 5:07 PM
hah. 4th and 5th place were the only ones i listened to

Drew
Total posts: 4902
1/7/2008 2:30 AM
personal faves were 2nd 8th & 12th (mmmbop)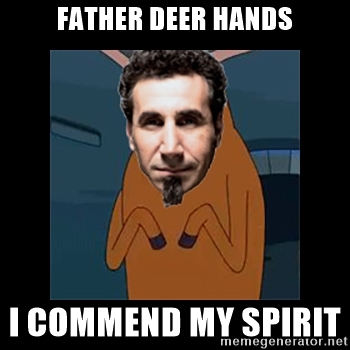 scott
Total posts: 1076
1/11/2008 10:11 AM
so i got asked to score a film. me and my friend jr are going to tackle this project and we started a production company so that we can approach future clients for similar projects (commercials movies etc.). we titled the company the Pegasus Music Group. i'll post some music up soon.

as for the movie itself i don't know many details yet. it's a bryton entertainment production i believe. nothing major but i think it's the start of something beautiful. will post as it progresses