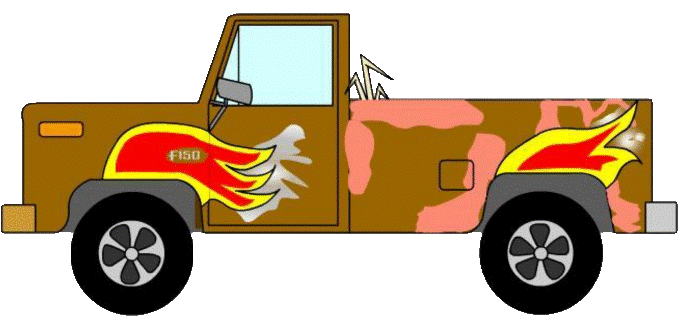 acelxix
Total posts: 2390
3/29/2007 7:56 PM
ZOMG!!!1 :D I just leveled up from SD15 to SD20! SD20's can wield heavier weapons and cast more spells! They also collect income at a faster rate but they no longer earn overtime. This increases their potential for acquiring TORNADOS (and/or WII's)!!! SD20's can harness these powers to destroy Evil Thesis-writing Roommate Zombies!!! More details later!

mwinter
Total posts: 4305
3/30/2007 2:29 AM
holy shitballs congratulations! this calls for celebration and
.
It's the "workforce evaluation" time of year and I got a bit of a raise.. not as cool as a promotion but almost just as fun :-D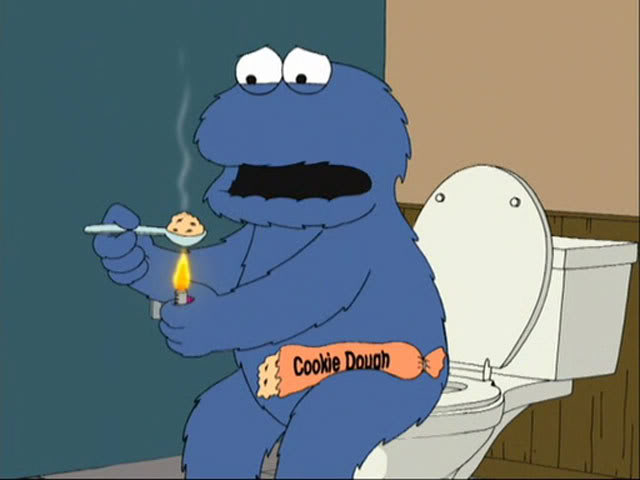 Steven
Total posts: 751
3/30/2007 3:12 AM
you better act fast if you want to destroy me...the thesis deadline is fast approaching.

btw huge congratulations.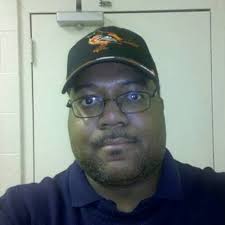 Shawn
Total posts: 1360
3/30/2007 6:18 AM
I have nothing funny or clever to say so I will just say congrats.
torzan
Total posts: 310
4/9/2007 7:02 AM
congratulations mr pointy. i hope they continue to reward you for good work.

me i got a huge raise when i kicked harris out of my car. friggin freeloaders won't even pay for sol increases.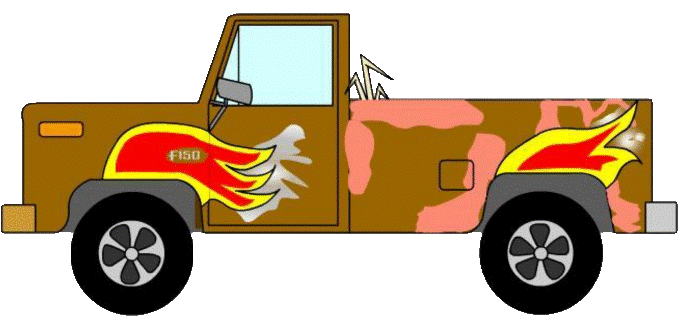 acelxix
Total posts: 2390
10/8/2007 8:34 AM
zOMG! So for those of you who haven't heard I just killed my 50th compiler error and 1000th runtime error giving me enough l33t h4x0r pwn poiwnts to level up! I'm now a level 25 SD (Super Dick-tator). I just had the compensation talk with my Guild Master and I'll be getting a 23% pay increase!! I too am now made of money!! Haha well not quite but pretty close. :D
torzan
Total posts: 310
10/8/2007 9:31 AM
you WoW people are weird.

mwinter
Total posts: 4305
10/9/2007 1:11 AM
High Five!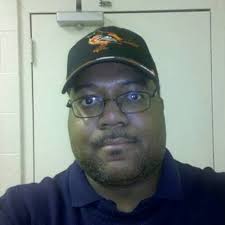 Shawn
Total posts: 1360
10/9/2007 3:26 AM
This calls for a PP trip on Arif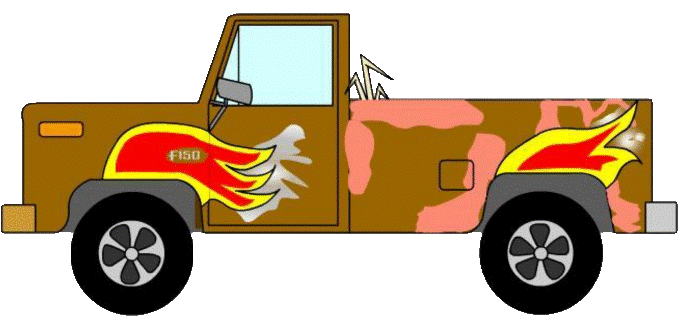 acelxix
Total posts: 2390
10/9/2007 4:50 PM
Actually i've never played WoW in my life. my company just uses level numbers to categorize us which is very mmo-esque.