mike
Total posts: 2270
10/5/2007 7:44 PM
i'm driving to ATL tomorrow and leaving next sunday. can i have the couch? ;-)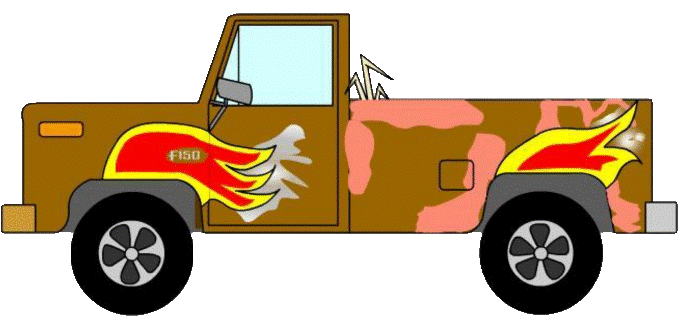 acelxix
Total posts: 2289
10/6/2007 8:57 AM
Well shawn is gone until monday? So you can have his bed until then. I'll be gone to DC monday-thursday so you can have my bed until I come back. I'm sure drew won't mind a little cuddling friday-sunday so you probably won't need to use the couch. ;)

Drew
Total posts: 4919
10/6/2007 1:48 PM
i thought the war was over

mike
Total posts: 2270
10/6/2007 5:20 PM
i can't even comment on that. you knew better drew. new plan: I'll be in sunday afternoonyish and we should all hang out or something.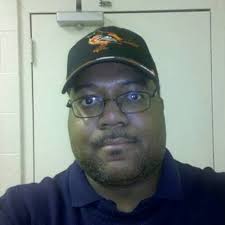 Shawn
Total posts: 1307
2/22/2009 5:51 AM
Followup to the first story in this thread
. Documents reveal details in Johnston slaying cover-up.

mwinter
Total posts: 4237
2/23/2009 1:13 AM
fixt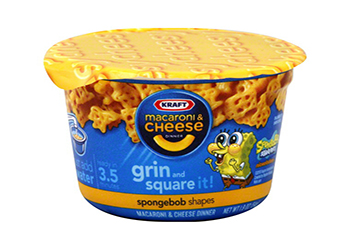 ezmac102
Total posts: 957
3/25/2013 6:56 AM
I'm gonna be visiting atlanta next week (the first week of April). If anyone's hanging out let me know. I'd love to see whoever still actually lives in atlanta.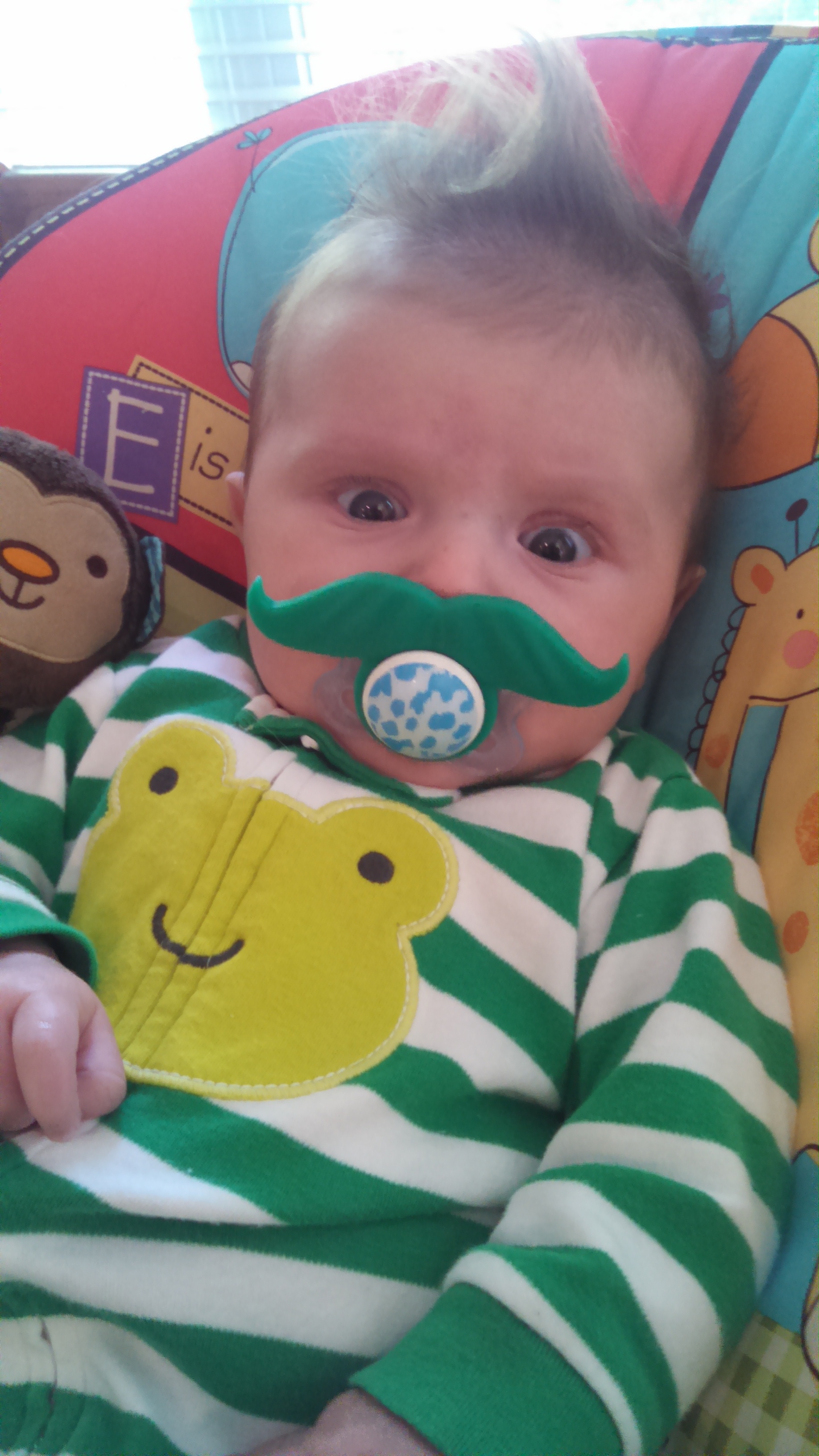 rachew
Total posts: 895
3/25/2013 1:46 PM
We'll be here. Going to Braves opening day on the 1st but we're free the rest of the week.

Drew
Total posts: 4919
3/27/2013 11:21 AM
i'll be working at the braves games all week but should be able to pencil in some hanging out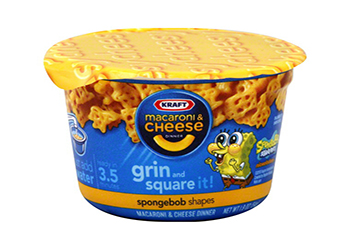 ezmac102
Total posts: 957
3/28/2013 9:15 AM
Looks like there's no braves game Tuesday. would all you guys be interested in (tentatively) getting together for dinner?