RadioACC
Total posts: 4
10/30/2005 5:25 PM
comma I wish I had

mwinter
Total posts: 4237
10/30/2005 5:29 PM
is that a "do not spoom on keyboard" warning label
RadioACC
Total posts: 4
10/30/2005 5:31 PM
nah it's just a "do not spooge on the keyboard... while standing" warning label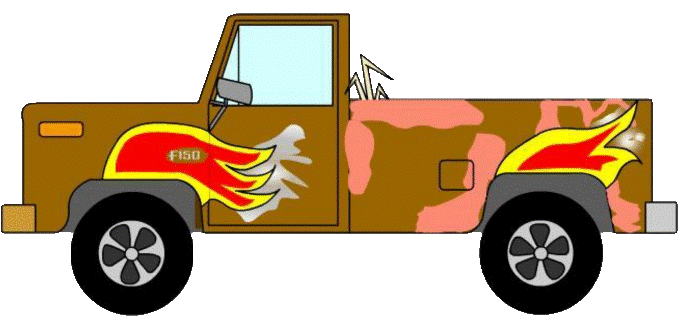 acelxix
Total posts: 2289
10/31/2005 5:49 PM
Dude thats totally a "Steve don't use salad fingers at work" warning label

mwinter
Total posts: 4237
10/31/2005 5:52 PM
hahahaha
SmoovB
Total posts: 1097
11/1/2005 4:48 AM
I like running my salad fingers all over the rusty keyboard...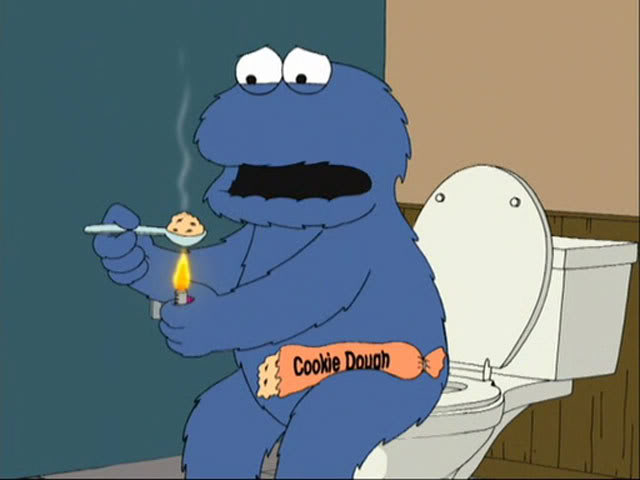 Steven
Total posts: 738
11/1/2005 12:57 PM
The male brain during typical waking behavior:
SmoovB
Total posts: 1097
11/2/2005 12:58 PM
Steven I don't know whether you know this or not but I do brain research. In fact I spent about three hours as a subject in an EEG/MEG experiment today. And with all of my knowledge of the inner workings of the brain I have to say that there's not nearly enough beer in that image for it to be accurate.