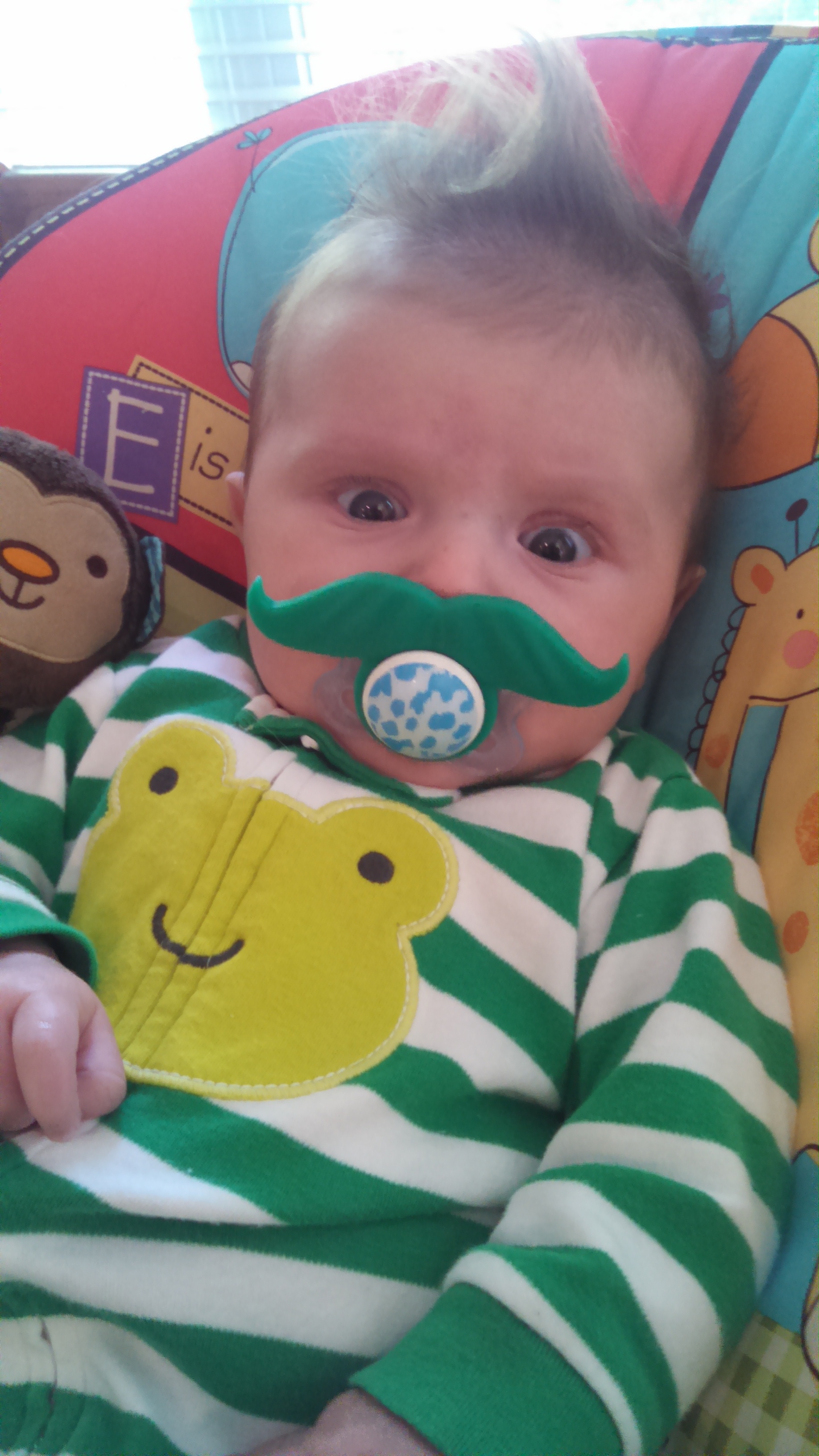 rachew
Total posts: 891
4/5/2006 5:44 AM
Oscar you should totally check the Project EMCF thread you're repeating websites :-p. Unless of course you put that linky in here because the website blew your mind when Matt posted it.

Drew
Total posts: 4776
4/5/2006 9:27 AM
Not to be uneccesarily redundant but
The Project
blows my mind.
Oscar
Total posts: 1323
4/5/2006 10:54 AM
yeah... thats the ticket!

ok really i get all my random crap from so many different websites sometimes i lose track of which one i saw it on and post it on the same site :o

Drew
Total posts: 4776
4/9/2006 6:27 PM
Yeah this belongs in this thread
.
Maybe we should have some ready to go when we begin the execution phase of
The Project
.

mwinter
Total posts: 4178
4/9/2006 9:28 PM