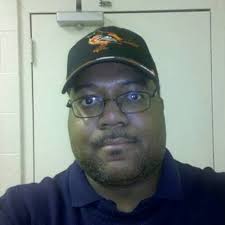 Shawn
Total posts: 1260
9/11/2016 10:40 AM
Found out one of my coworkers/mentor was a decently ranked amateur disc golf player 20 years ago. Going to find a doubles tournament in town and see how it goes. He told me he has 8 aces so should be interesting.
acelxix
Total posts: 2247
9/11/2016 11:16 AM
Dang, 8 aces? Do we have any amongst the 409 crew? I think Mike has hit chains before.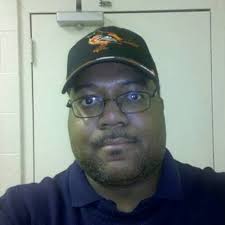 Shawn
Total posts: 1260
9/11/2016 12:13 PM
I think I had mine roll up to the pole a few times. For most holes I can't even throw far enough to get it there in one throw.

Drew
Total posts: 4789
9/11/2016 11:10 PM
I might could be wooed into attending a DG tourney with very humble expectations...