mwinter
Total posts: 4296
8/13/2018 7:18 PM
One of those posts was from Arif, and the other was from the replacement Arif that has been trained on the 409 Archive, old emails, AIM logs, and Netflix records.

Drew
Total posts: 5057
8/14/2018 8:14 AM
I think I have some old generals replays you want to add that to the arif data set?

mwinter
Total posts: 4296
8/15/2018 10:04 AM
Replacement Arif ain't doin that again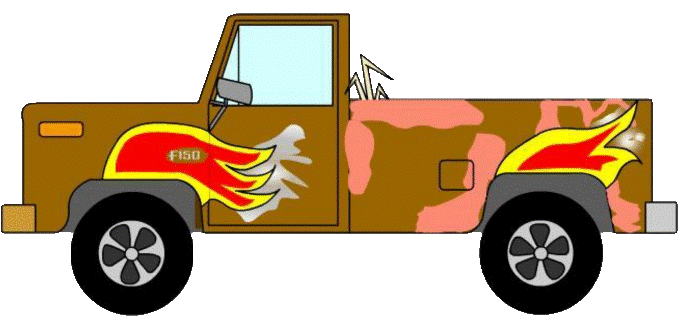 acelxix
Total posts: 2348
3/15/2021 4:31 PM
passed AZ-900, Azure Fundamentals, w00t!

Drew
Total posts: 5057
3/16/2021 9:18 PM
Nice we can finally get this 409 thing off the ground

Drew
Total posts: 5057
11/9/2021 10:52 PM
I'm cramming for this certification test tomorrow and I thought the course I took last week would be all I needed but the instructor said expect 100-250 hours of study, so I did 3 yesterday and 4 today interspersed with time wasting, feels just like old times, should probably go play some counter strike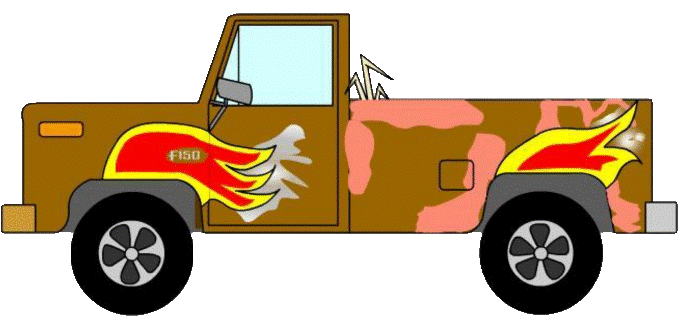 acelxix
Total posts: 2348
11/10/2021 7:31 AM
G? Haha, gl!
In other news, Replacement Arif has discovered all permutations for the
B'Hooty Brand
, previously thought to be NP-Hard, but is now B'Hooty Complete. He has purchased the most lucrative domain and is banking big bucks on our brilliant brand!

Drew
Total posts: 5057
11/10/2021 11:42 AM
Ooh dam I passed


G?