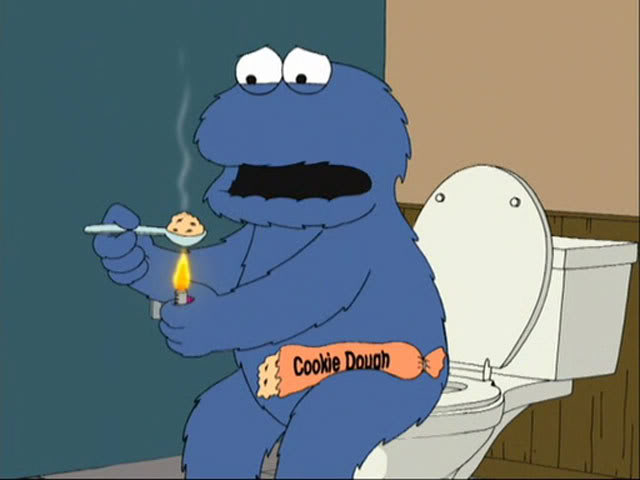 Steven
Total posts: 751
4/25/2016 10:51 AM
Beth and I took Jordan down to Chattanooga yesterday for
Day Out With Thomas
, with the main attraction being a train ride with Thomas as the engine. Train rides had to be booked in advance with a specific time and train car. We'd been there about 5 minutes, and who do we see but Matt, Rachel, and Logan. That was crazy enough, but it turned out they had booked the same time for their train ride on the same car. So out of 3 weekends, 2 days per weekend, 6-7 train rides per day, 5 train cars per ride, we ended up on the exact same car. Coincidence or 409 miracle?

Drew
Total posts: 5091
4/25/2016 12:15 PM
I can't believe everyone went to see Thomas without me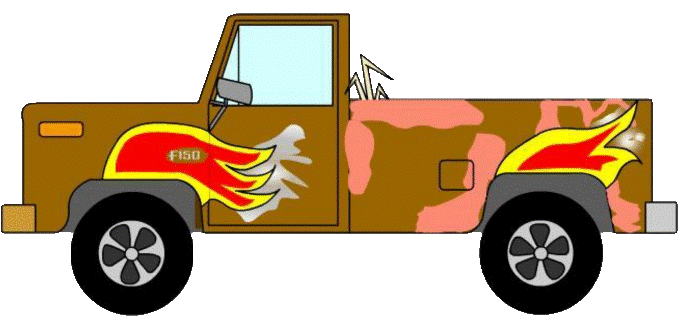 acelxix
Total posts: 2386
4/25/2016 2:04 PM
Reminds me of that time I was taking a tram in Atlanta and I ran into Matt. I can't remember where we were going, but I think I was coming home from work and matt just had a connection there. There's a recount of it somewhere in Old409.

Anyways, hooray for the 409 miracle!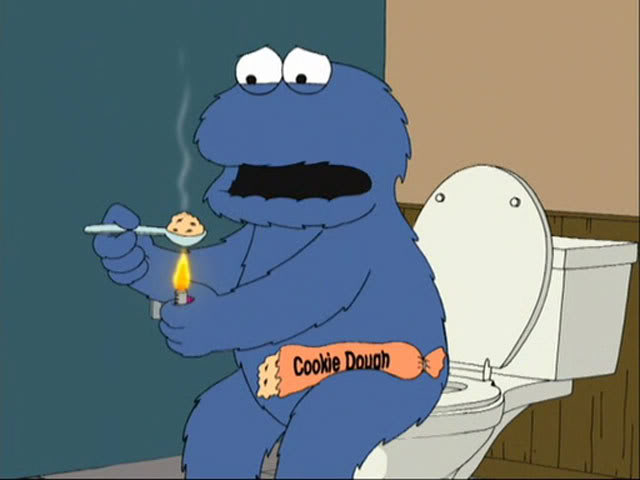 Steven
Total posts: 751
4/25/2016 2:44 PM
So Matt seems to be the common denominator in 409 miracles.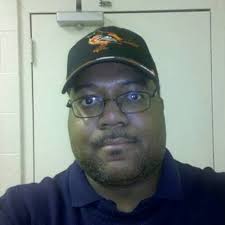 Shawn
Total posts: 1357
4/25/2016 8:43 PM
How would you rate the Day out with Thomas, 1-5?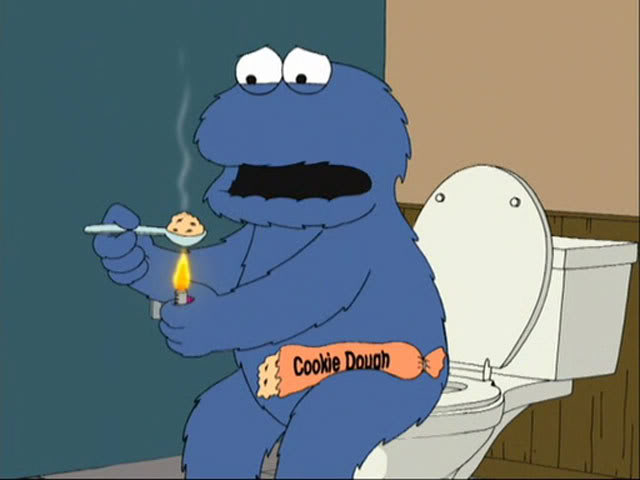 Steven
Total posts: 751
4/27/2016 10:18 PM
(Updated 4/27/2016 10:19 PM)
I was a bit disappointed in DOWT. Outside of a train dressed up like Thomas, there wasn't much going on. There was a petting zoo and a few holes of mini golf, which didn't exactly fit in the train theme. The train ride itself was basically like a ride on Marta with a slightly better view out the window. I expected the train cars to have some level of decoration or some entertainment going on. You really just got on the train, rode for 10-15 minutes, stopped, rode back to the station, the end. I'll give it a 2.5/5 overall, considering everything except the train ride was free and Jordan had fun.

mwinter
Total posts: 4302
4/27/2016 10:23 PM
I was surprised and delighted to see Steven, Beth, and Jordan on Day out with Thomas. Given the distances and probabilities involved, I'm going to go with "solid 409 miracle" on this one.

The day was pretty great. We arrived nice and early to take in all the sights and activities. They had toy trains set up, face painting and temporary tattoos (Logan got Harold the helicopter on his hand), photo ops with Thomas and Sir Topham Hatt, a petting zoo with tons of goats and a donkey, a bounce house, putt putt, rail spike art on site with blacksmith, and Thomas videos on a big screen. All of that was free; the only part you needed a ticket for was to actually ride a train. Which was also great, mostly because of Logan's reactions.

Overall, I give the event 4.5 of of 5 Really Useful Engines.

mwinter
Total posts: 4302
4/27/2016 10:26 PM
I'm lolling at the similarities and differences between our reviews.

To be fair, my high rating was based solely on how much fun Logan had. If I showed up by myself as a fan of trains, I probably would have been disappointed.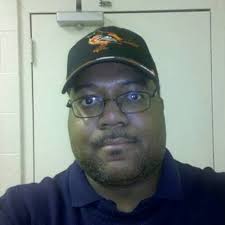 Shawn
Total posts: 1357
4/28/2016 11:24 AM
Steven's review sounds like my dad's experience of the Polar Bear express train ride they took my niece on last Christmas. Maybe it's the same company. Could be a good investment opportunity though. We could sell a 'Ride the Marta Train' experience to kids.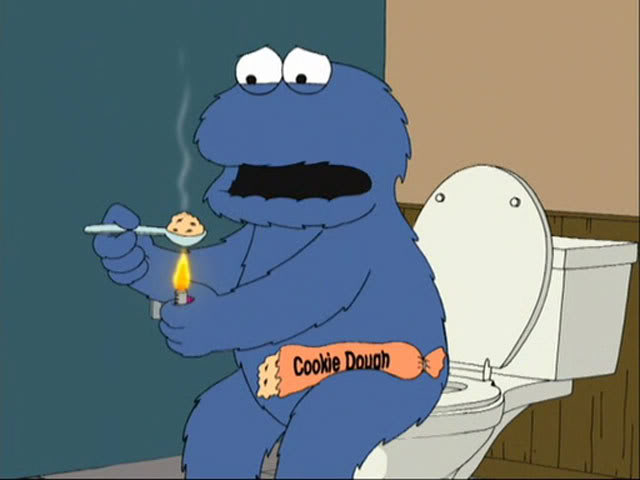 Steven
Total posts: 751
4/28/2016 2:20 PM
I was probably too harsh considering Jordan did have a lot of fun. From the adult perspective it seemed lacking, but kids love a petting zoo even if it has nothing to do with Thomas.

I think a "Ride the Marta Train" experience could be huge. Pay $20 for a $3 Marta token, but you get Matt in a trench coat flashing you?