mike
Total posts: 2297
4/22/2016 1:28 PM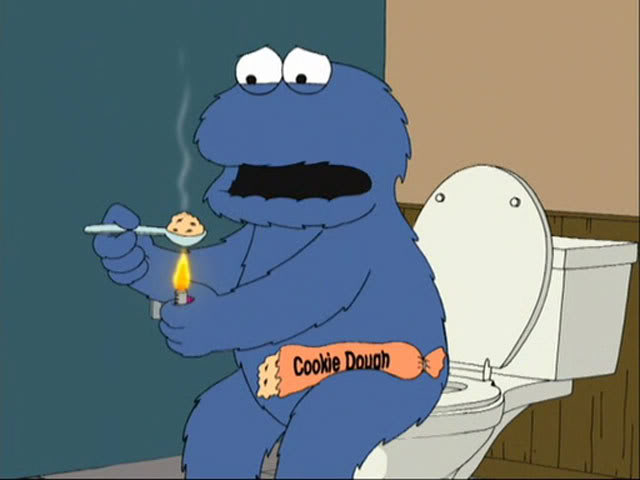 Steven
Total posts: 751
4/22/2016 10:44 PM
Hmm...applied mathematician with access to a supercomputer. And I've wasted all my effort modeling nuclear reactors like a fool.


mike
Total posts: 2297
4/22/2016 11:03 PM
If you would have used your powers appropriately (for evil) it wouldn't have taken Arif so long to find Aryn :p

mike
Total posts: 2297
5/24/2016 4:57 PM
Algorithms, Clickworkers and the Befuddled Fury Around Facebook Trends
https://socialmediacollective.org/2016/05/18/facebook-trends/

mike
Total posts: 2297
5/24/2016 5:01 PM
Also, can someone explain why a dynamic search like the Google search box or address bar of a browser can suggest the actual thing I'm looking for in three letters, but if I accidentally type the fourth letter (correctly) the top result is something else?? It seems like the more I specify what I'm looking for the more likely it would be that an algorithm would give me the proper result. Seems counterintuitive?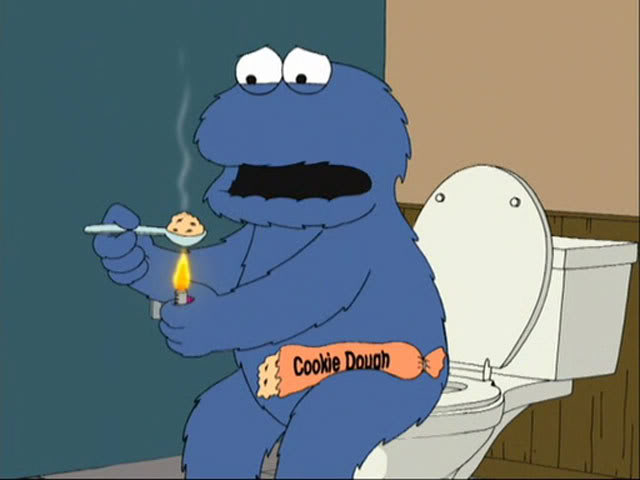 Steven
Total posts: 751
5/24/2016 8:41 PM
Yeah, I've noticed that too. Haven't quite figured out the reason behind it.

mike
Total posts: 2297
6/12/2016 4:45 PM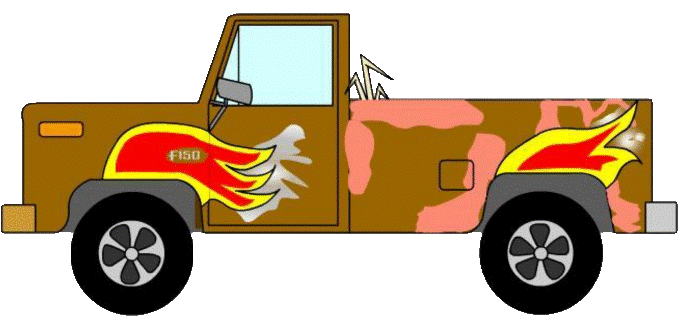 acelxix
Total posts: 2386
6/13/2016 1:44 AM
:O